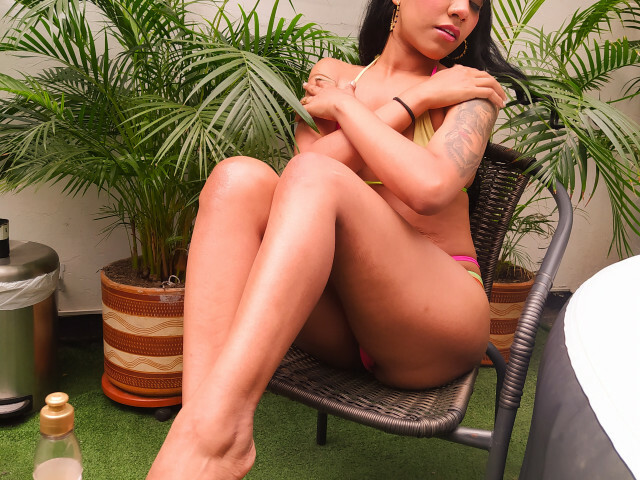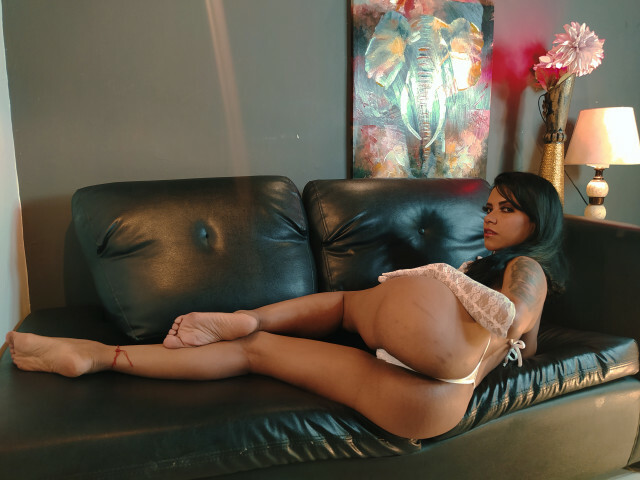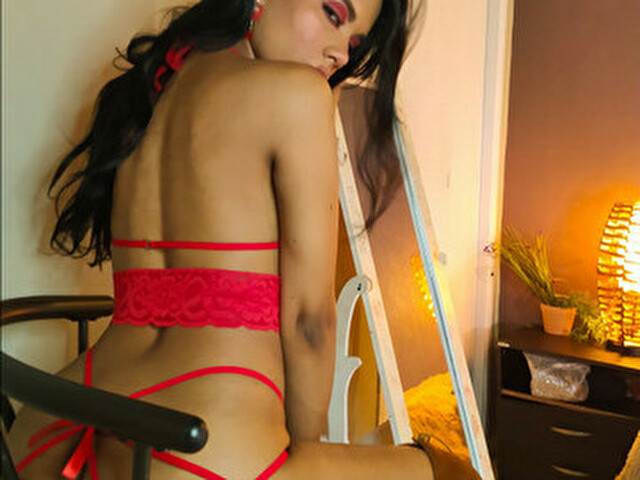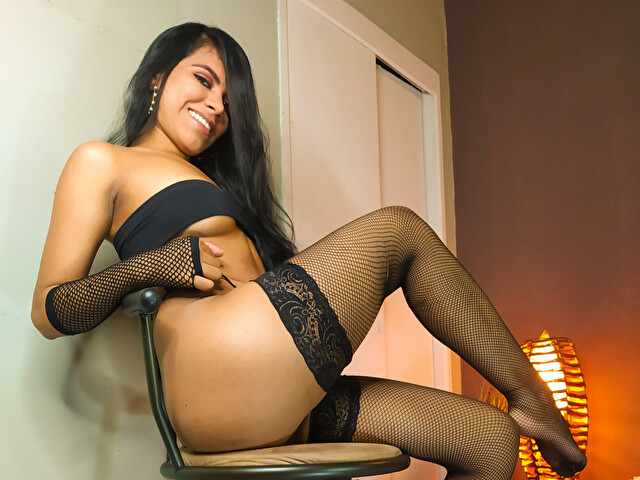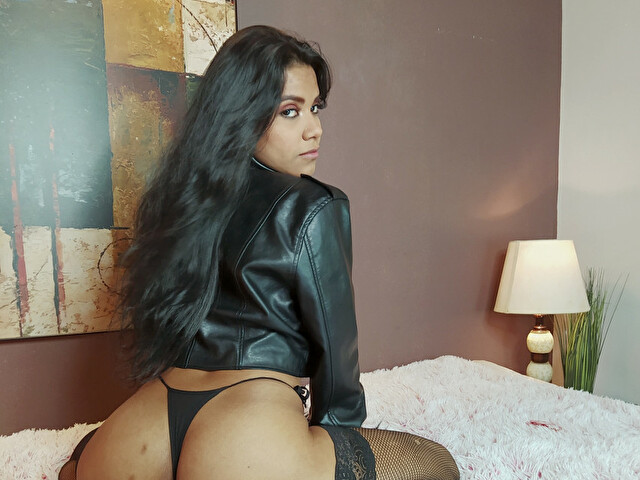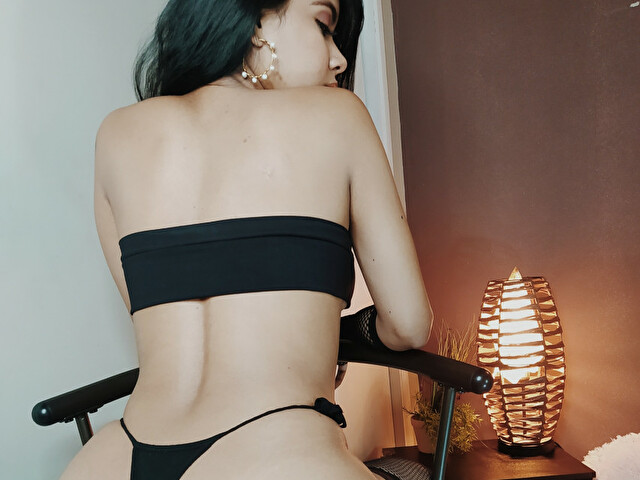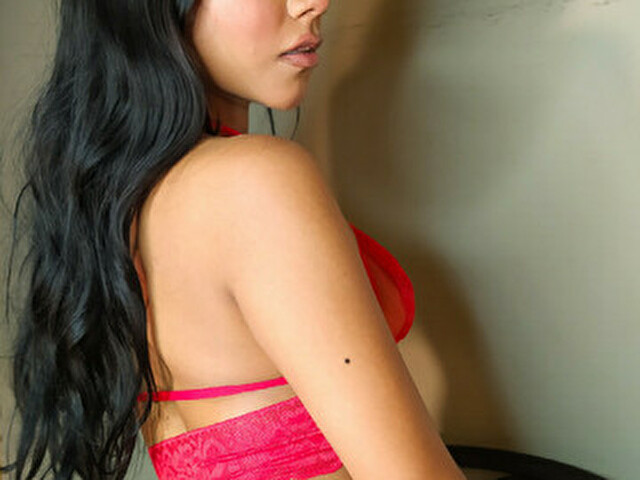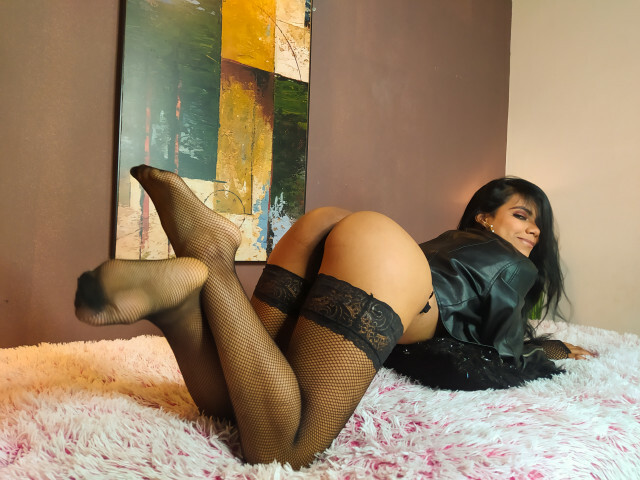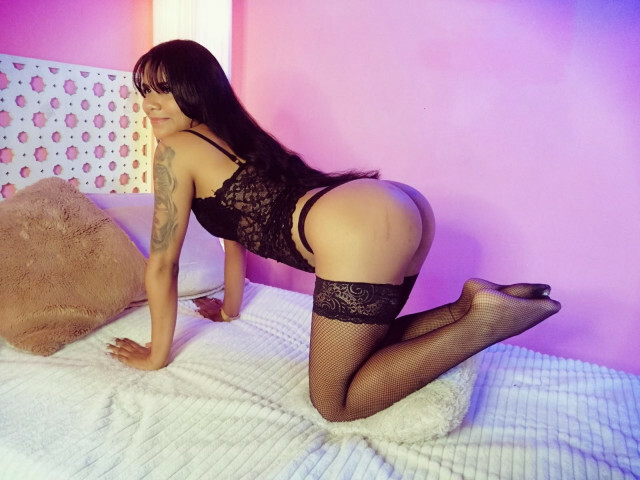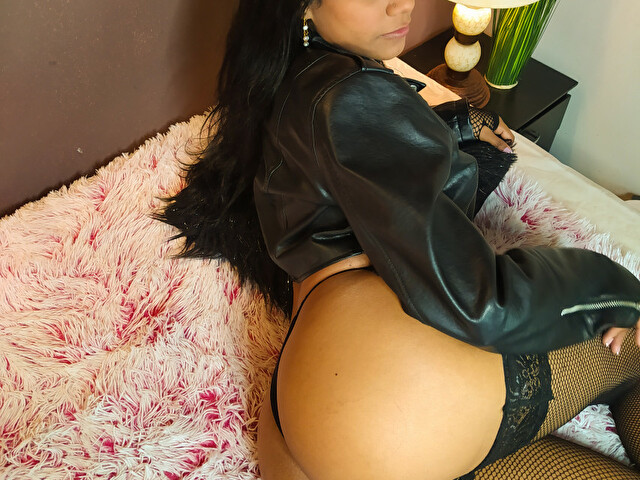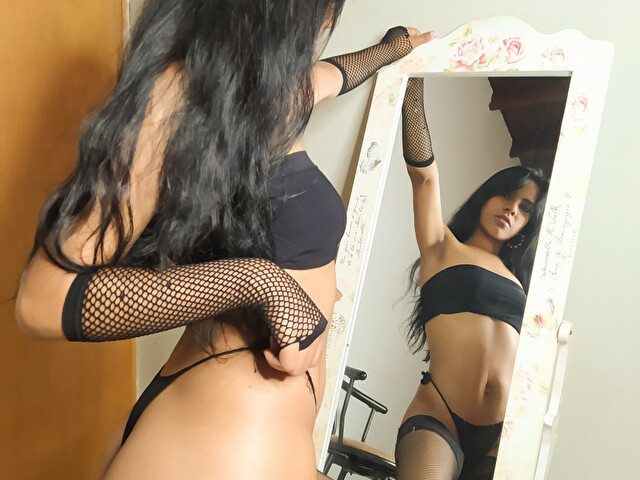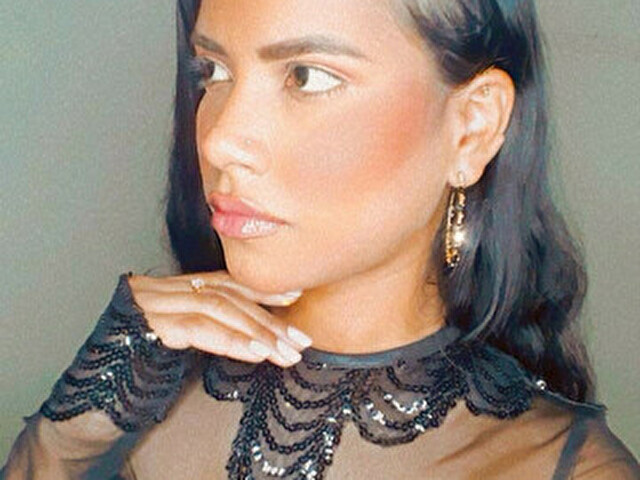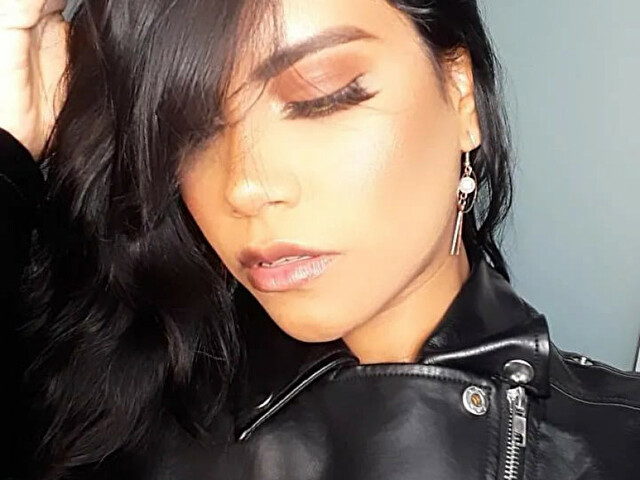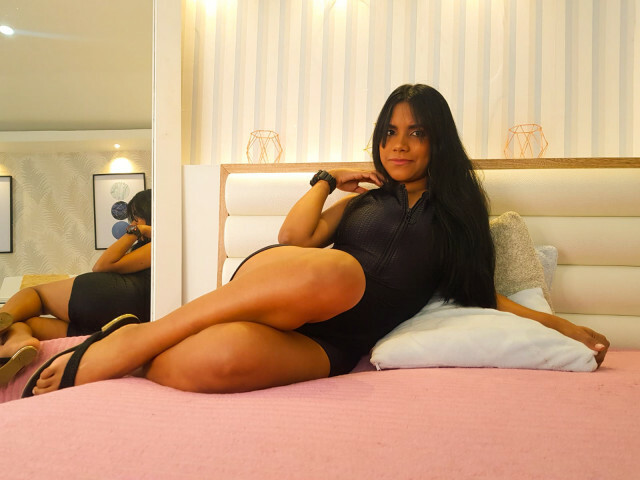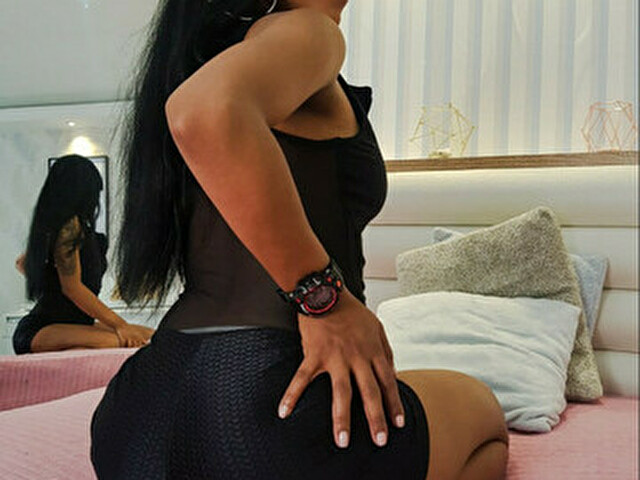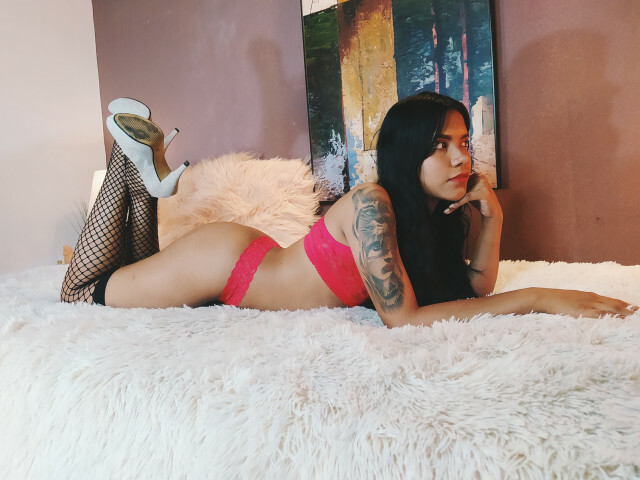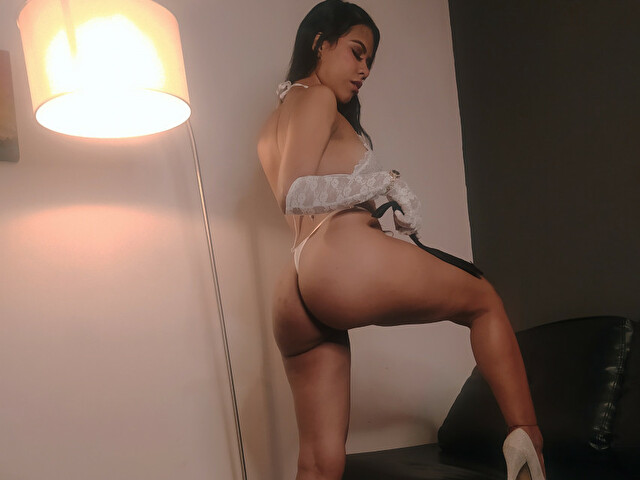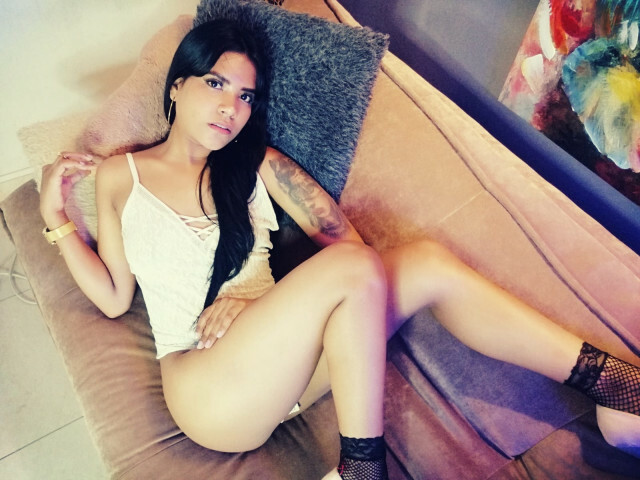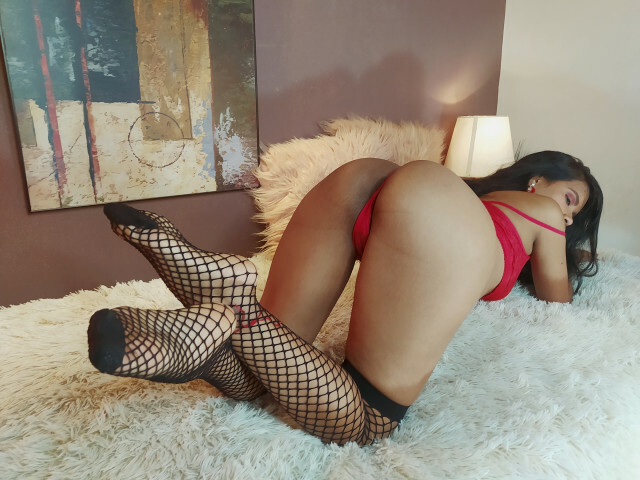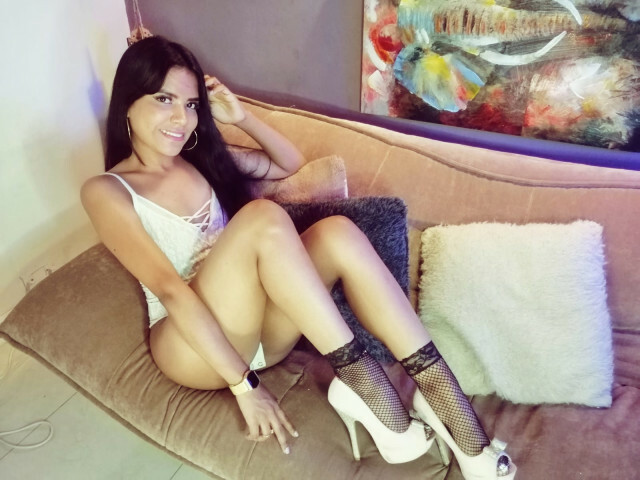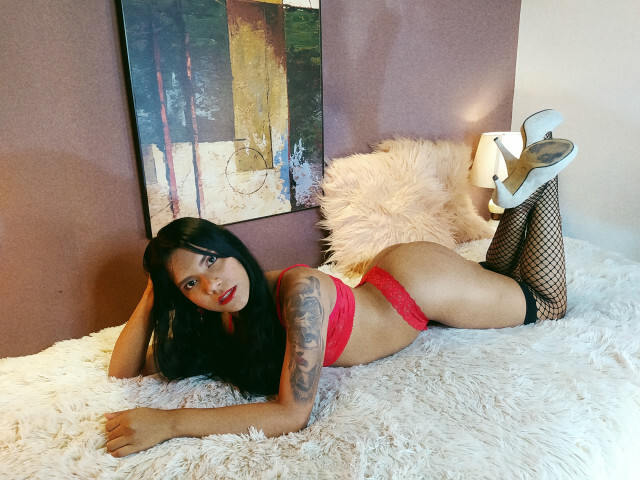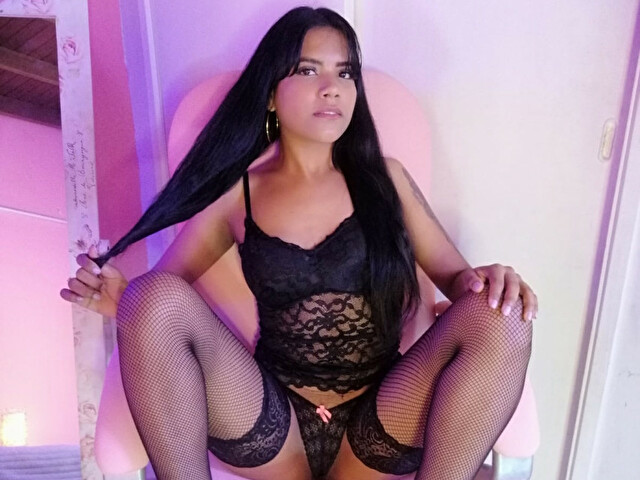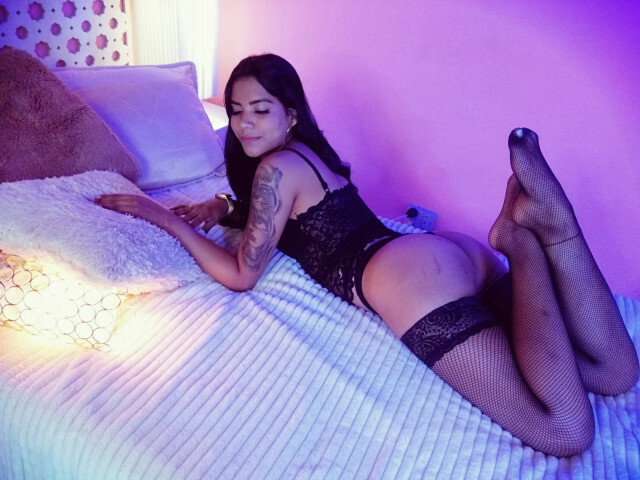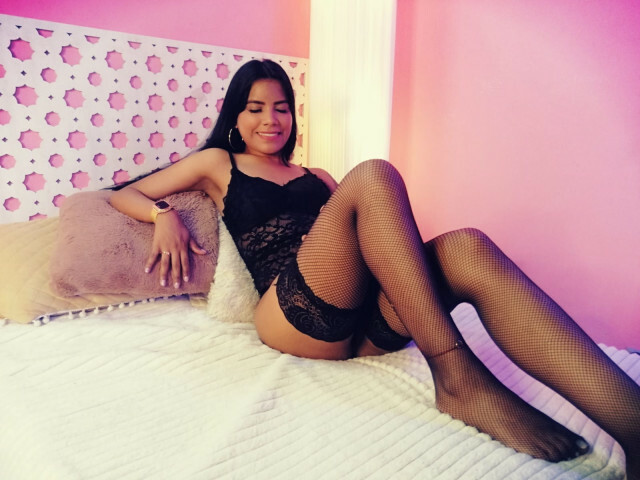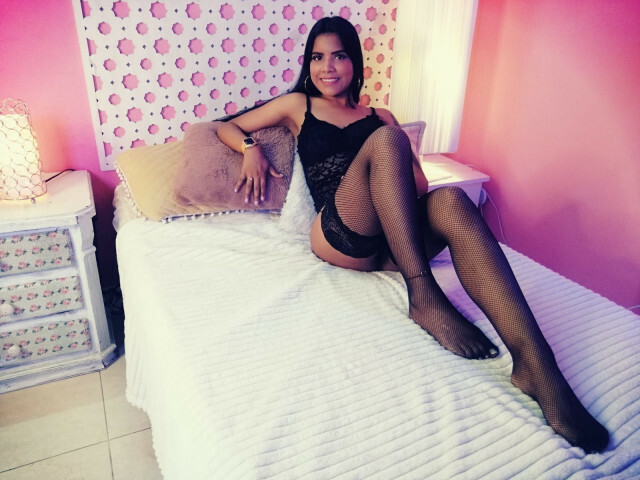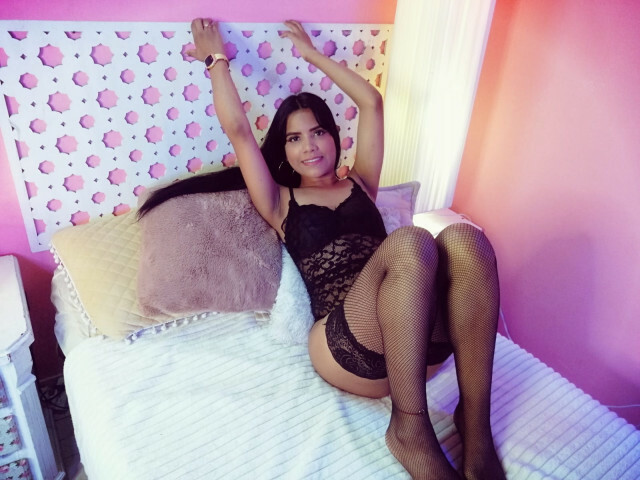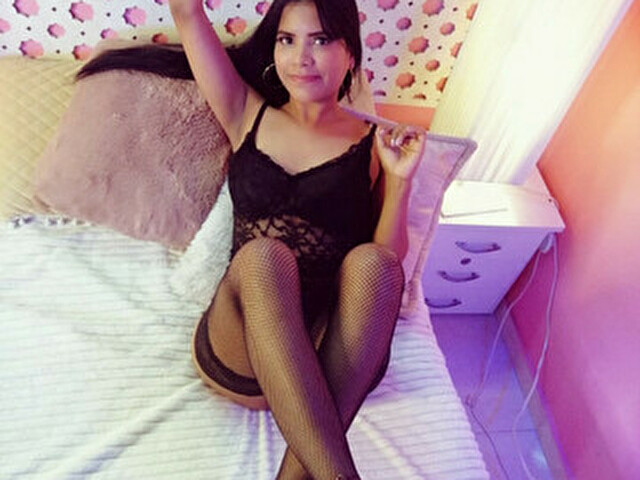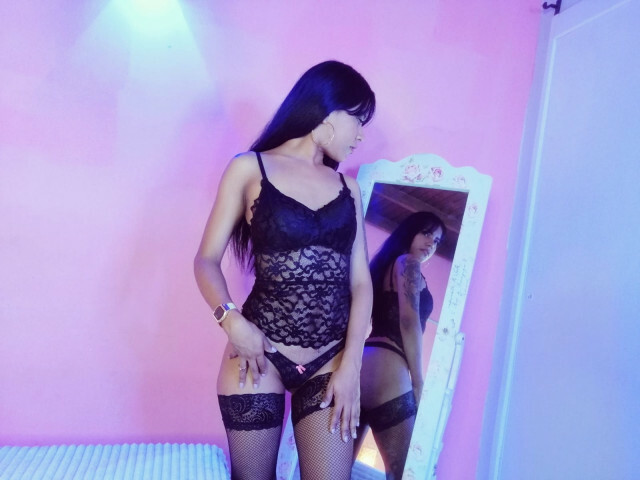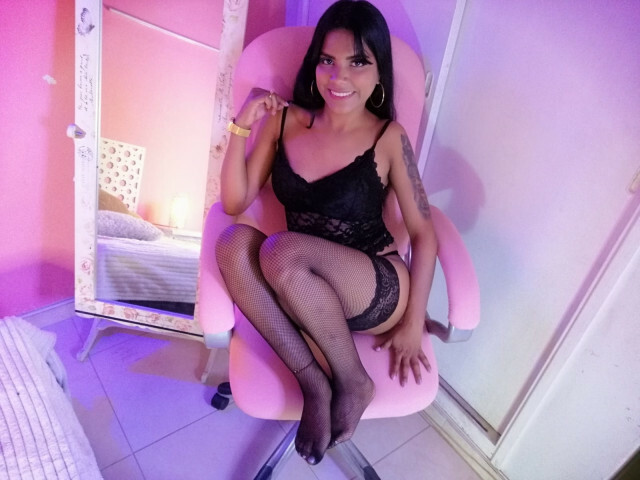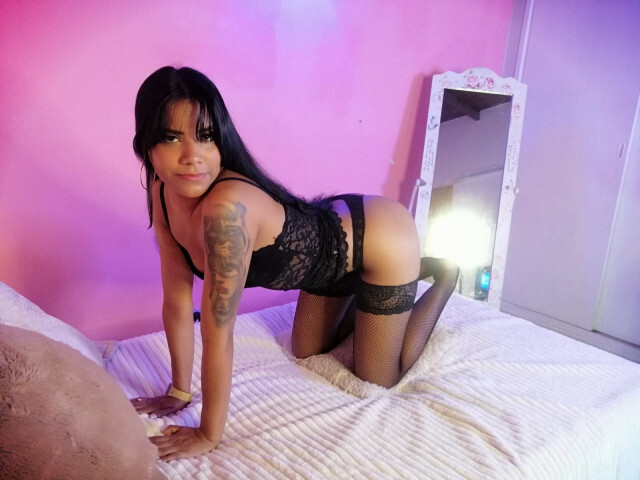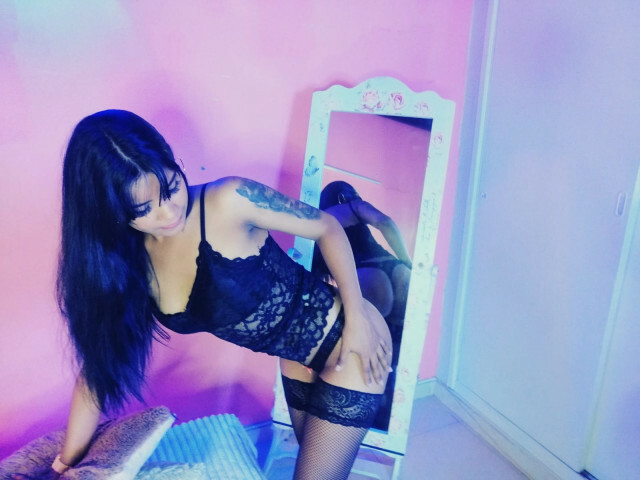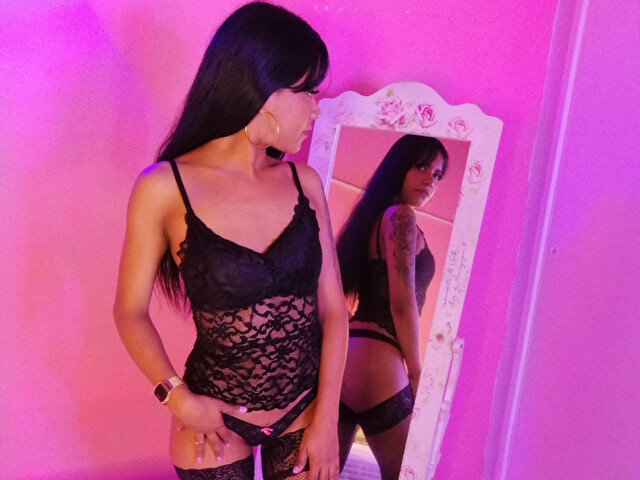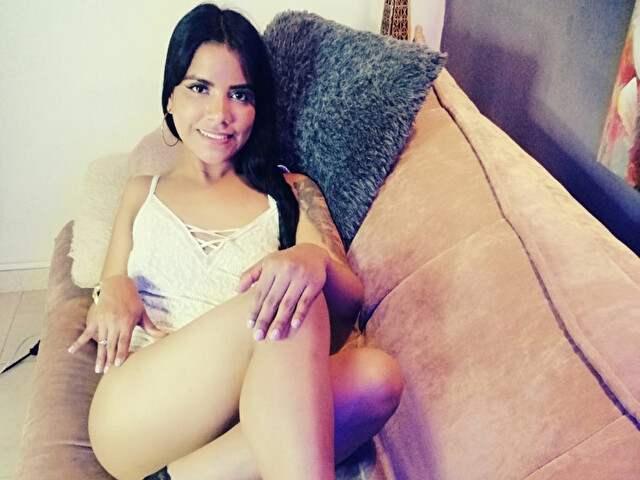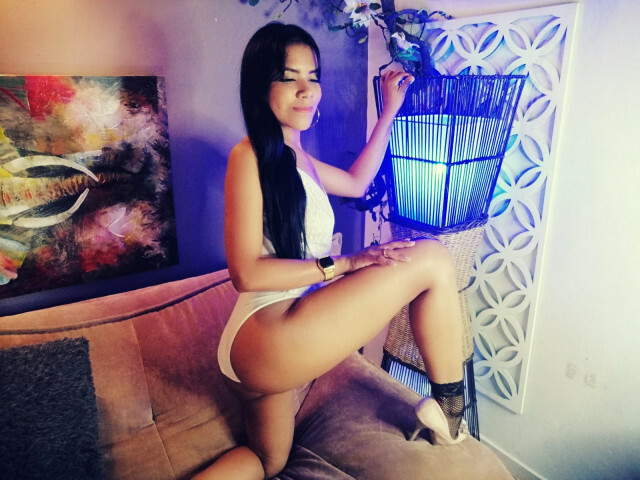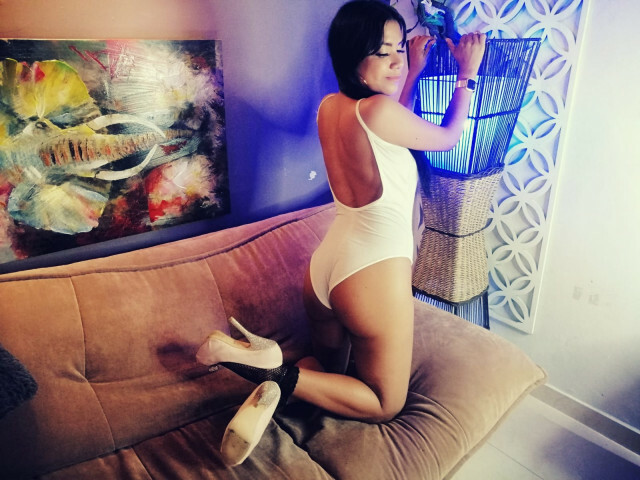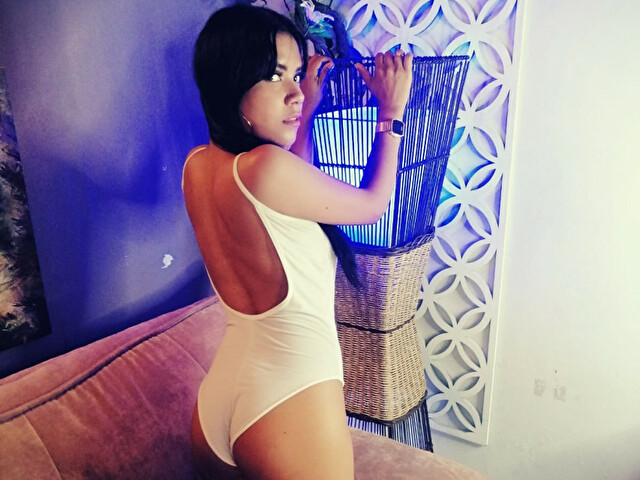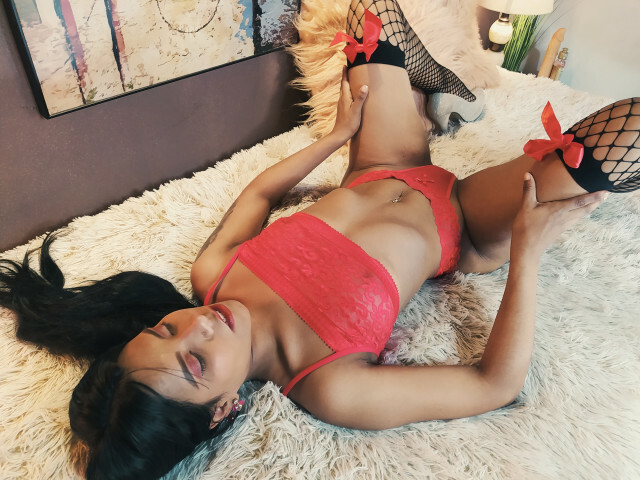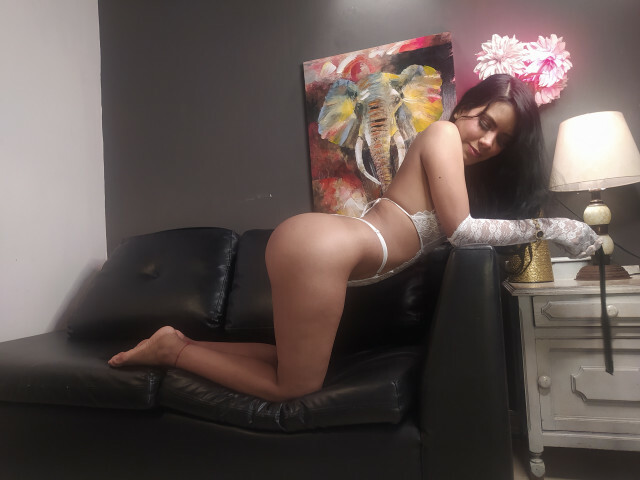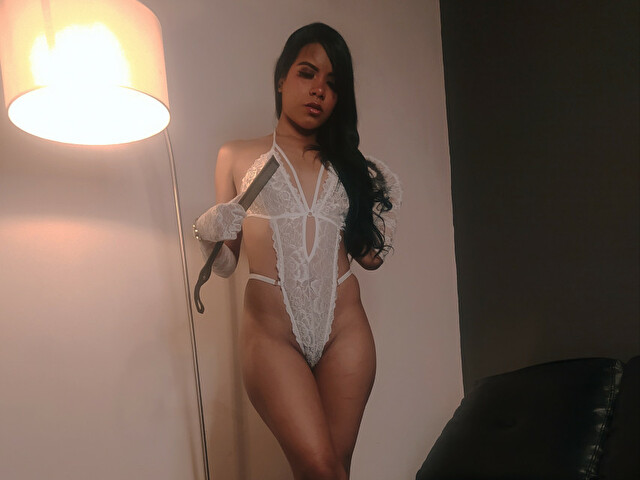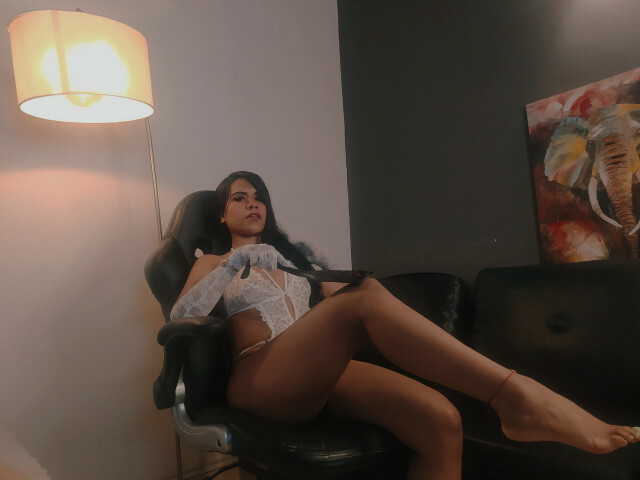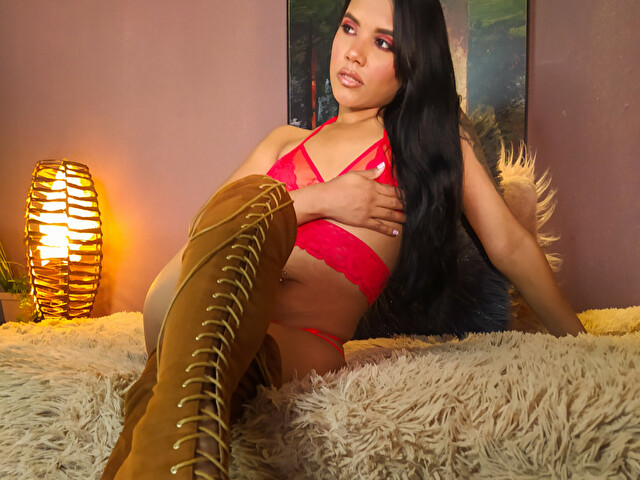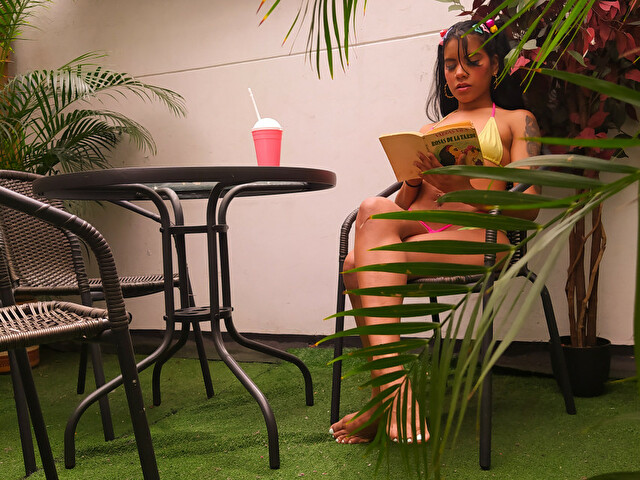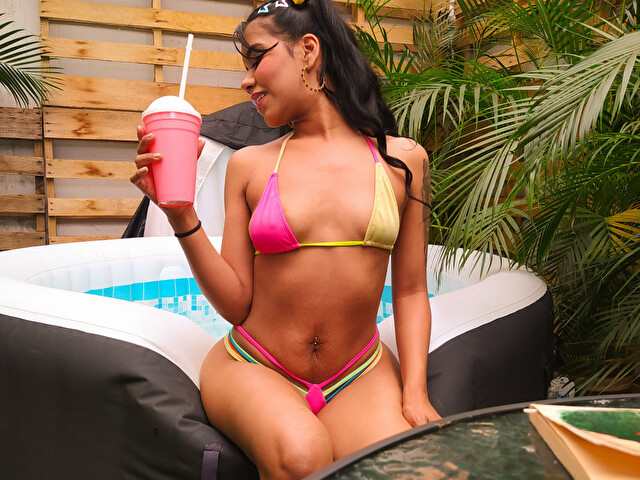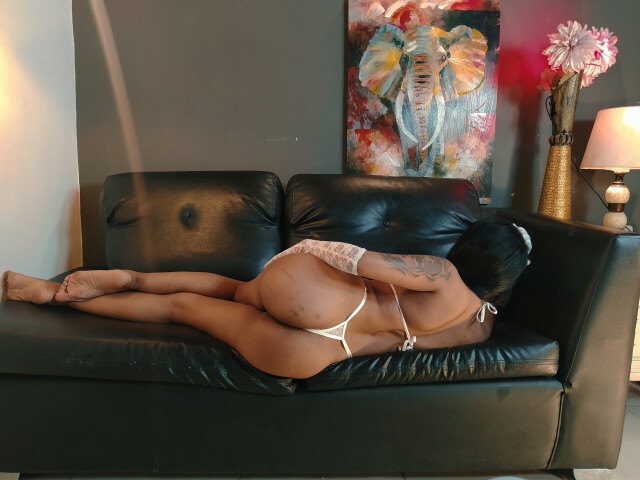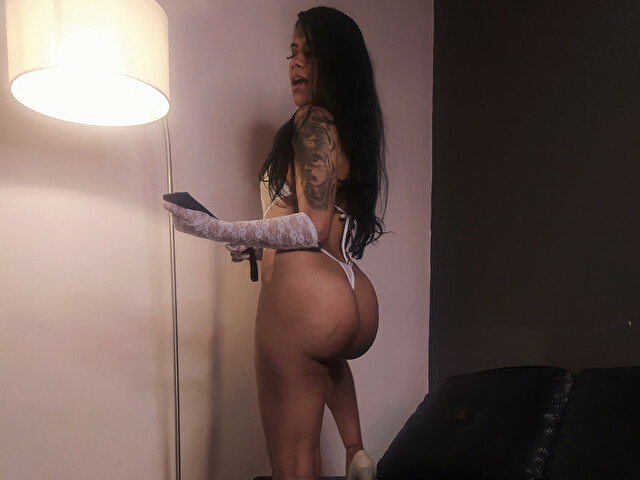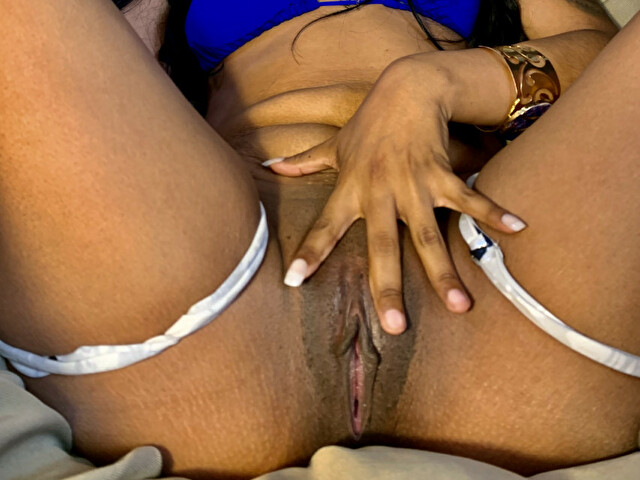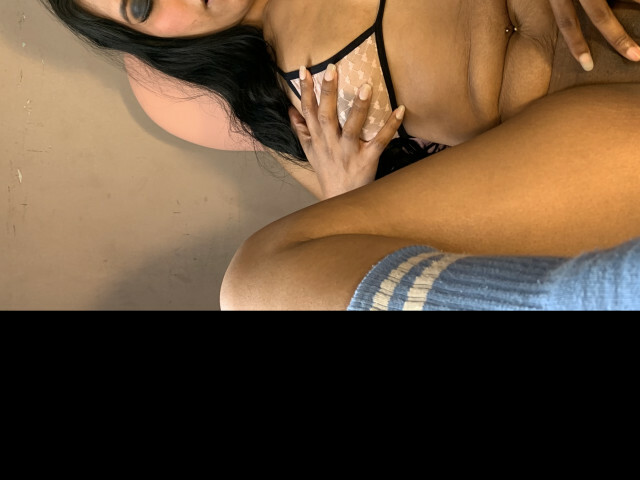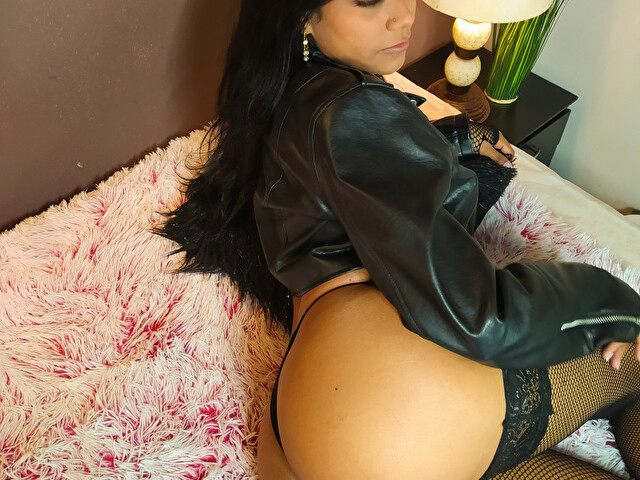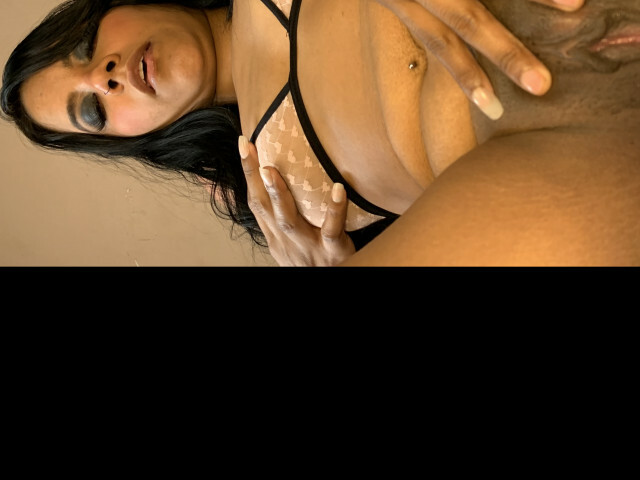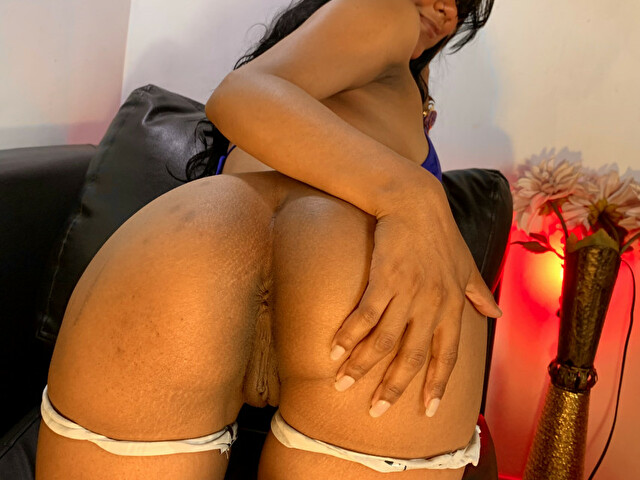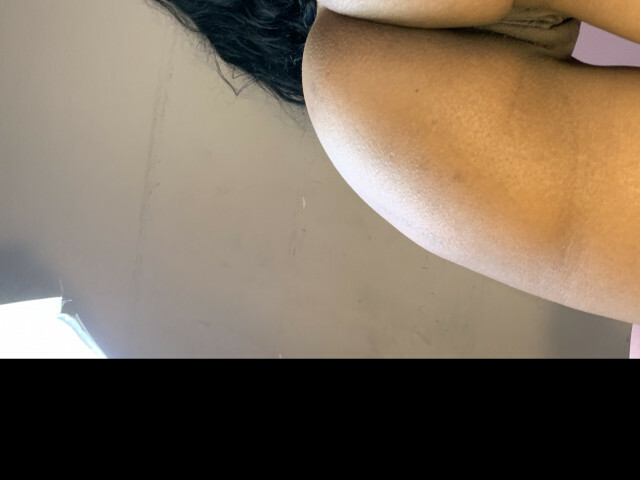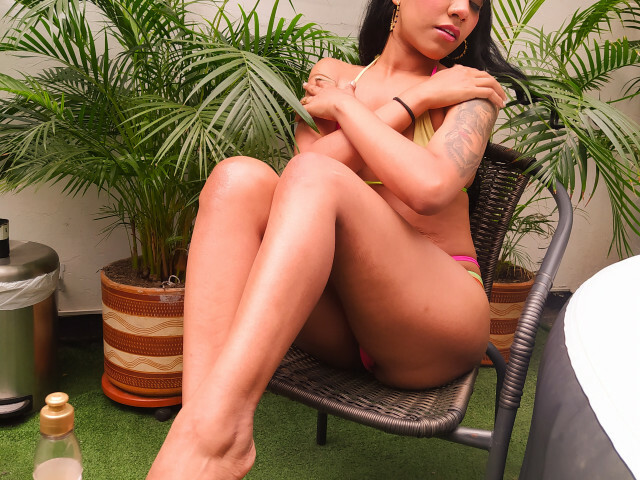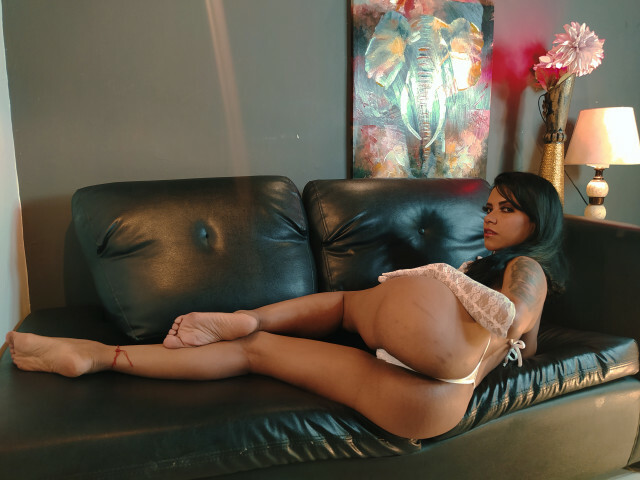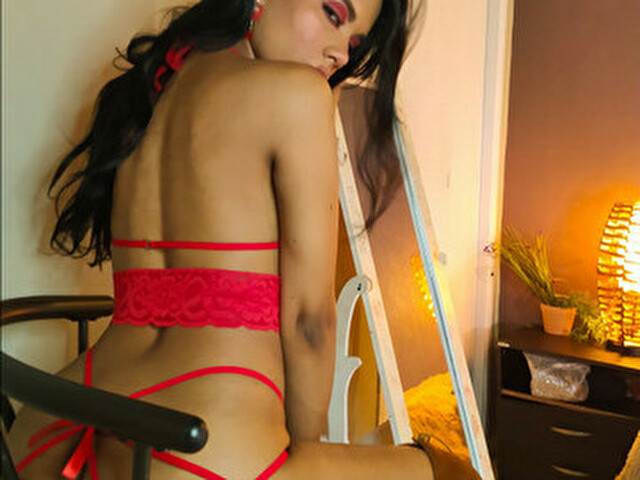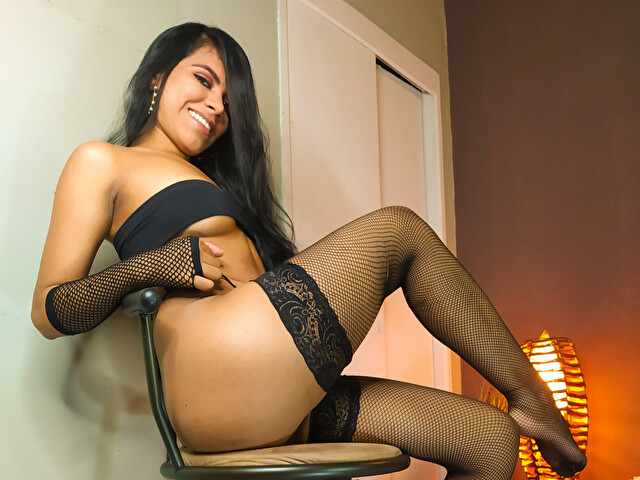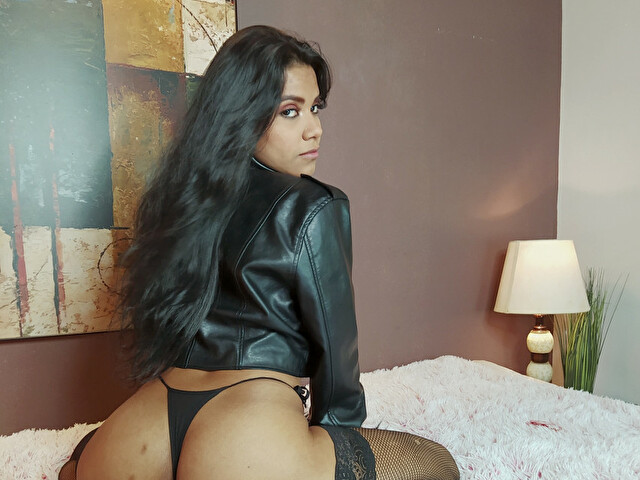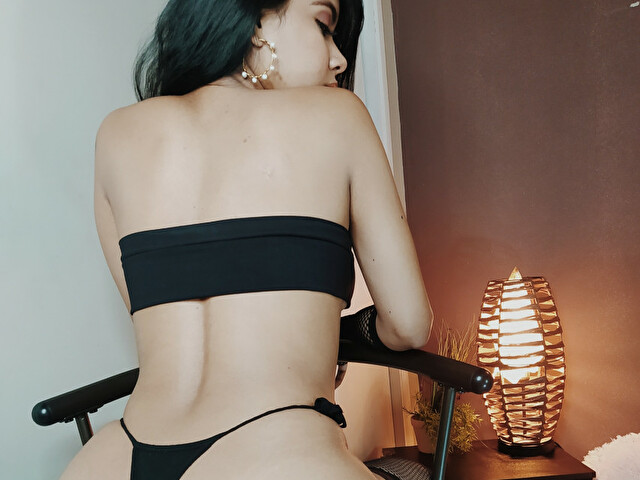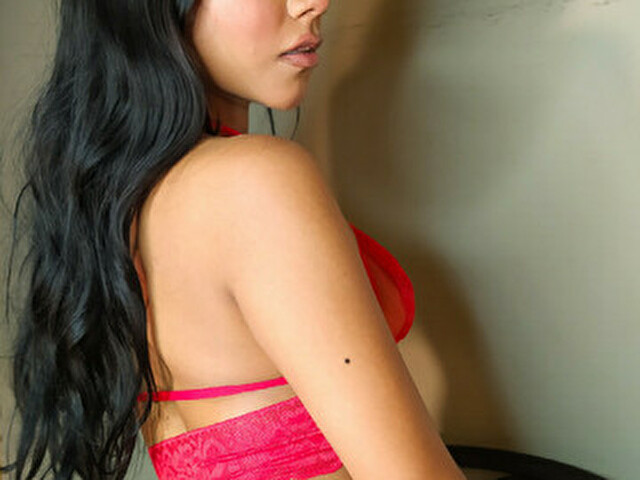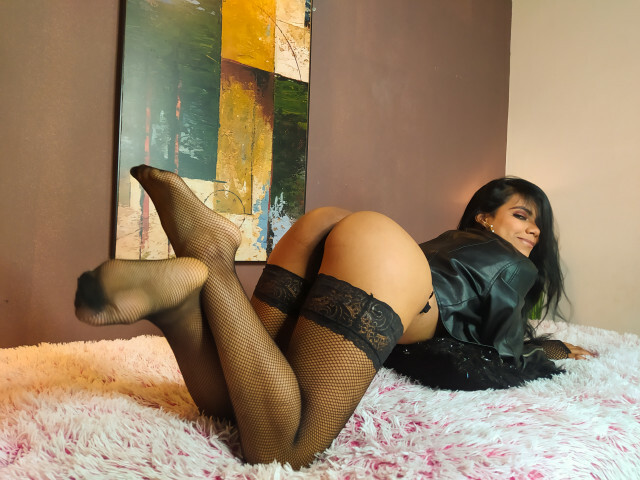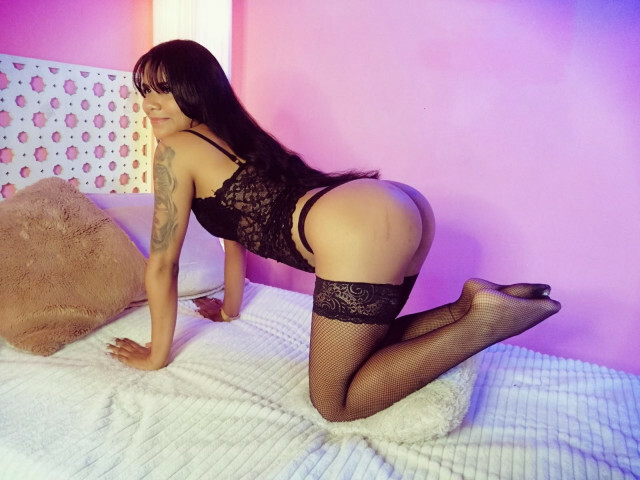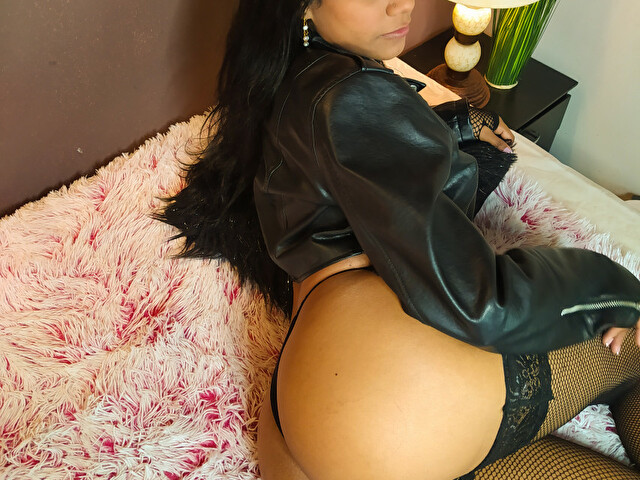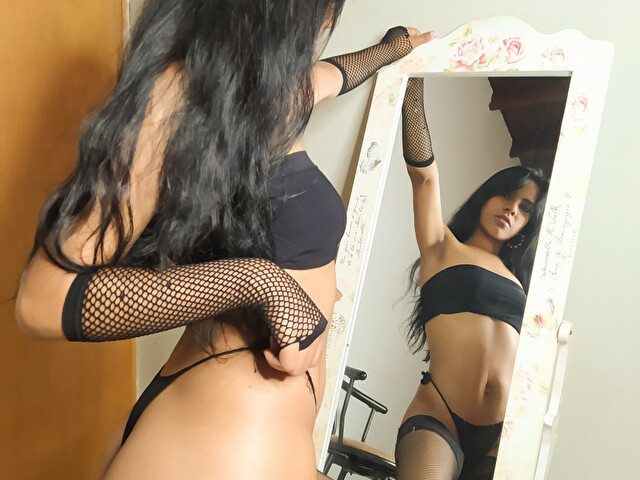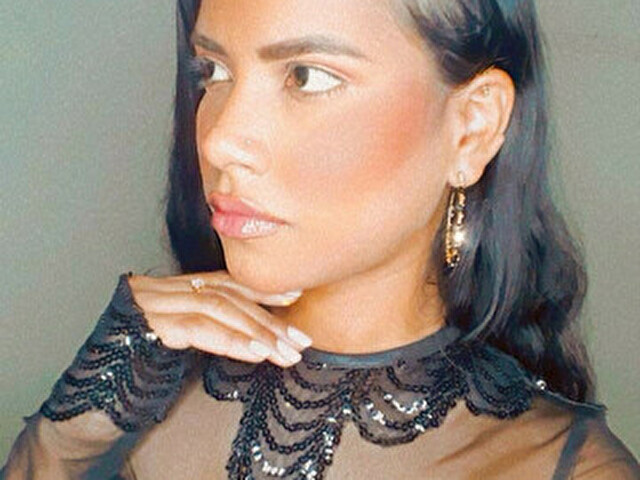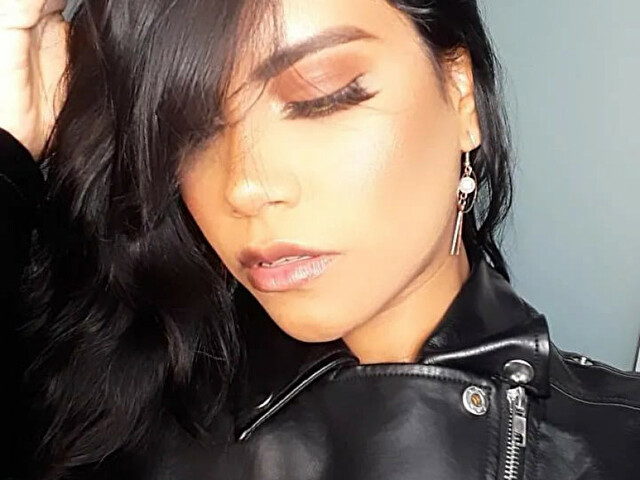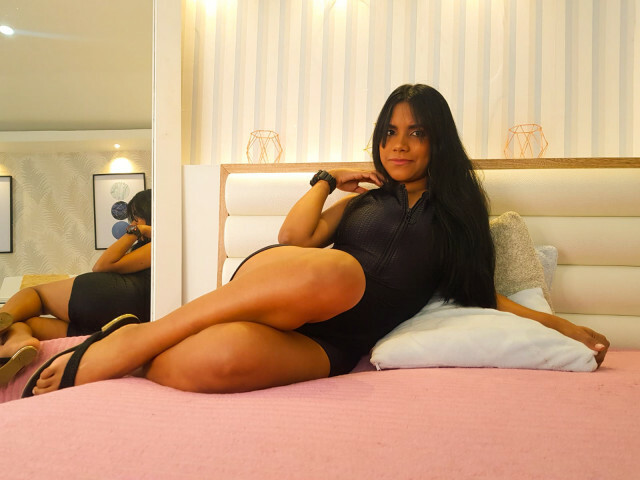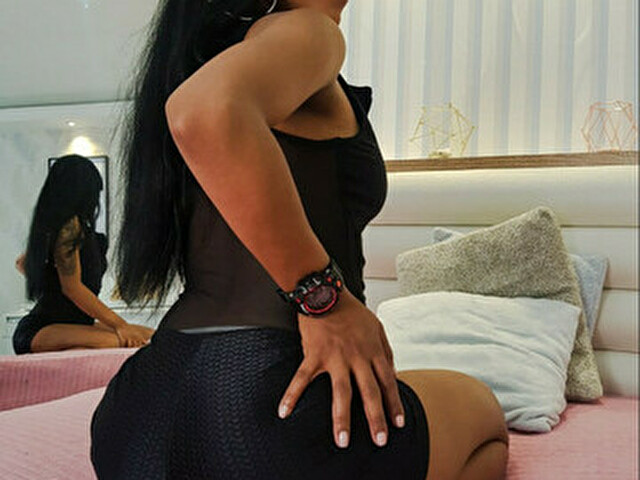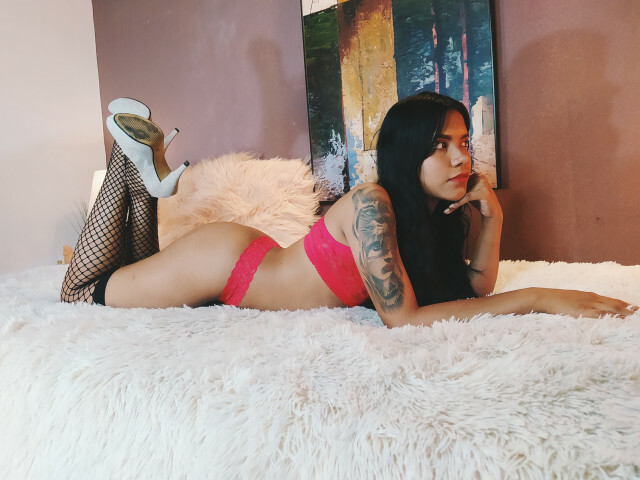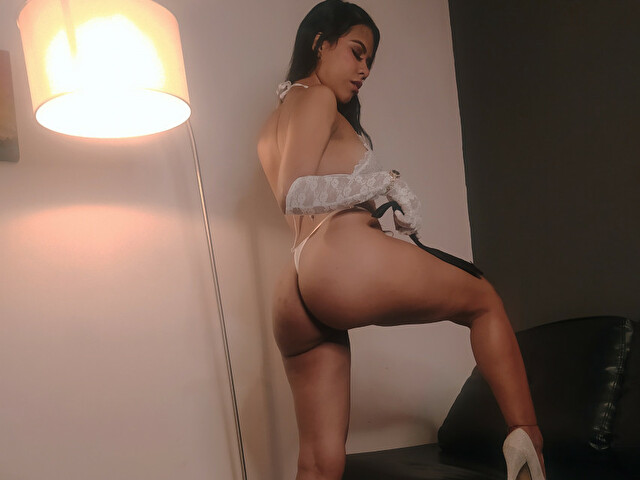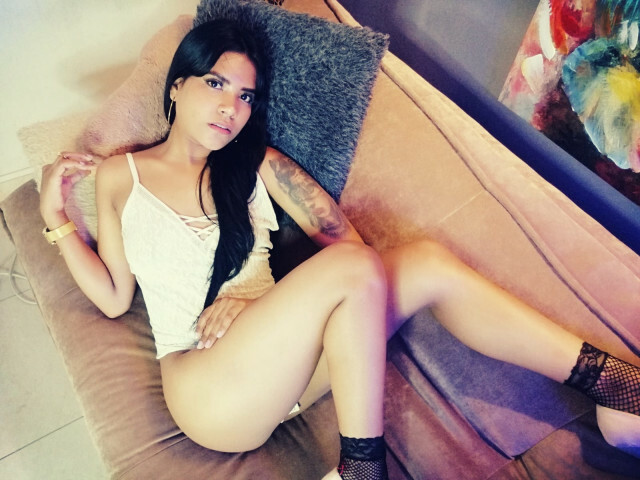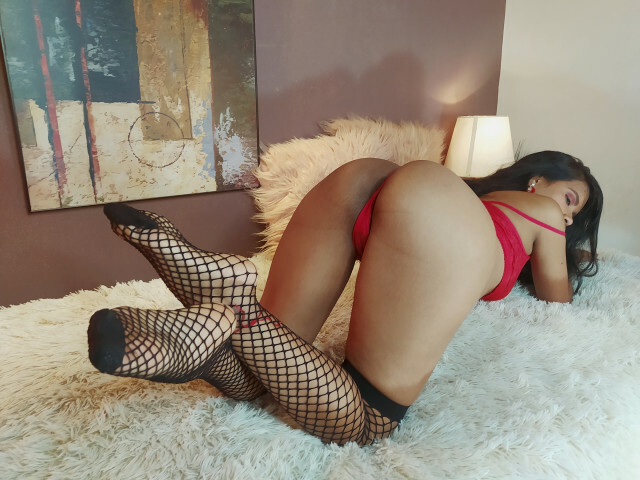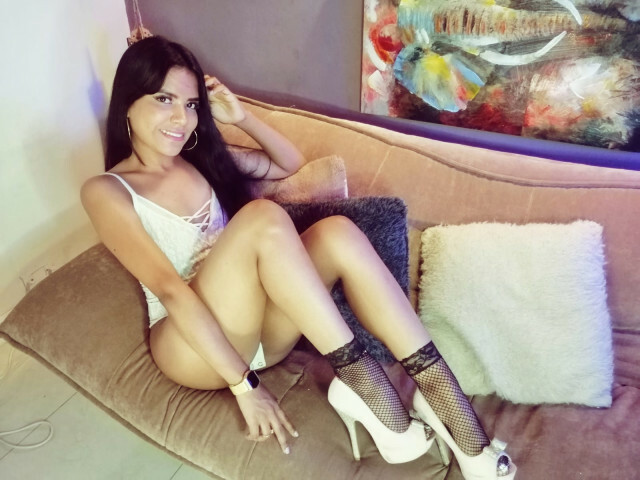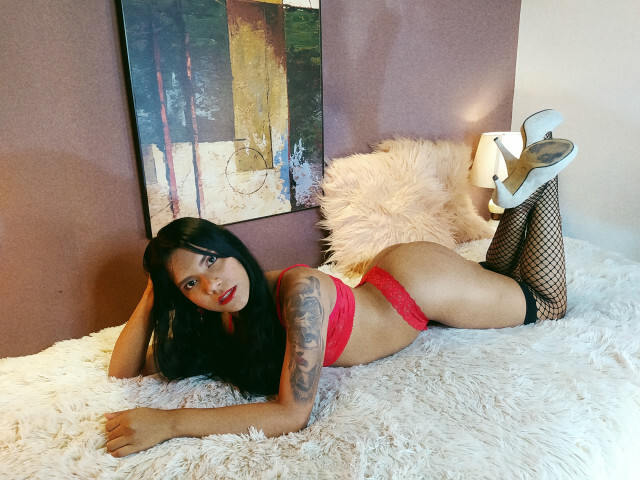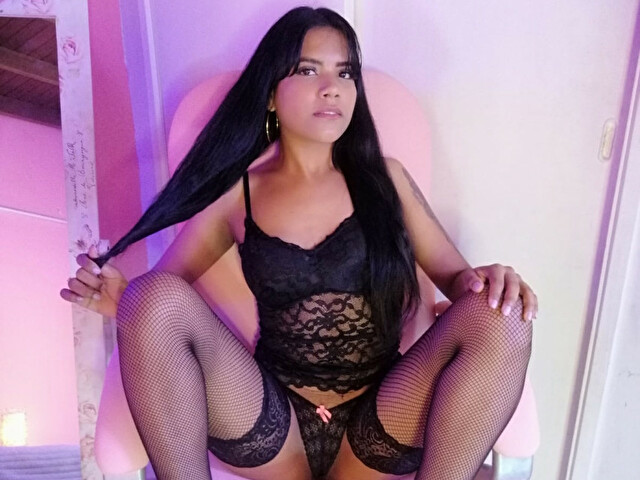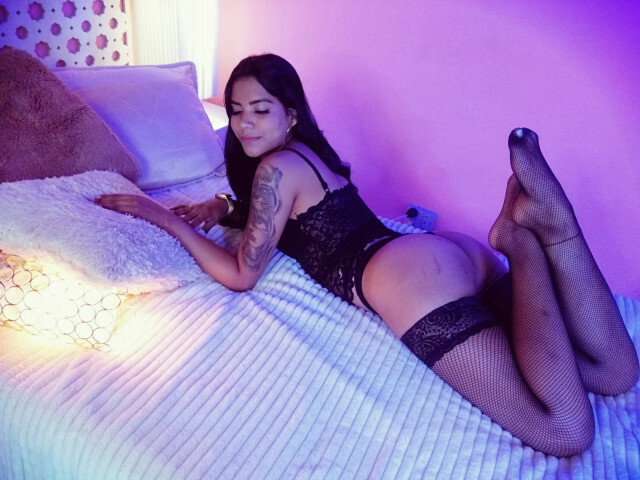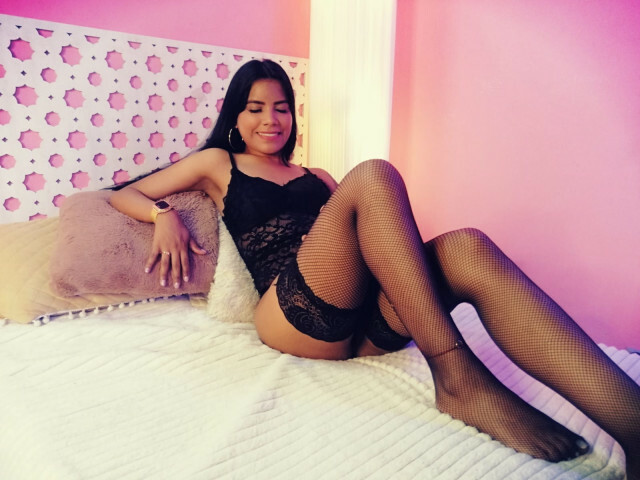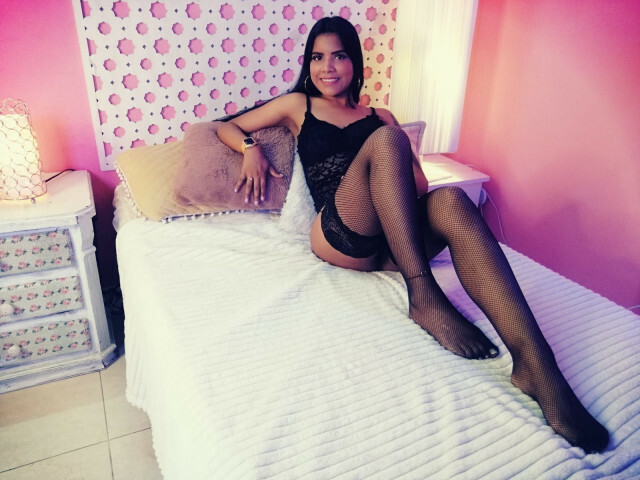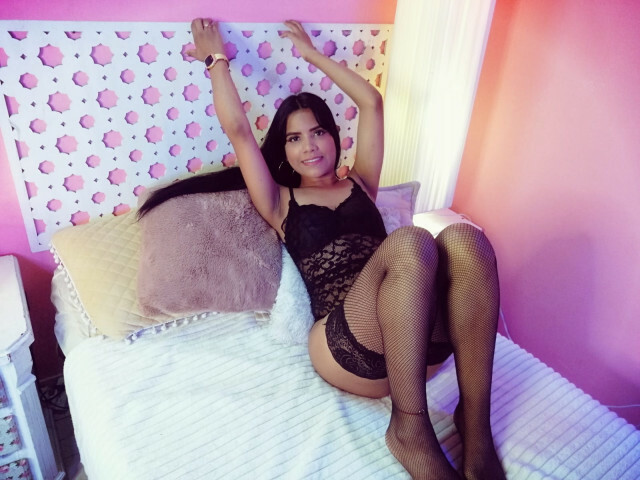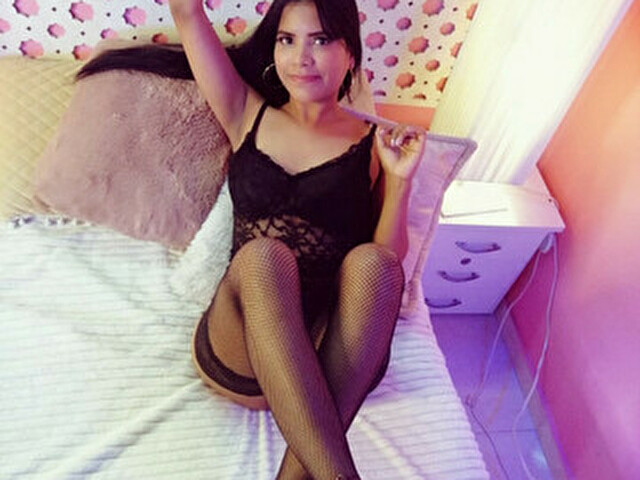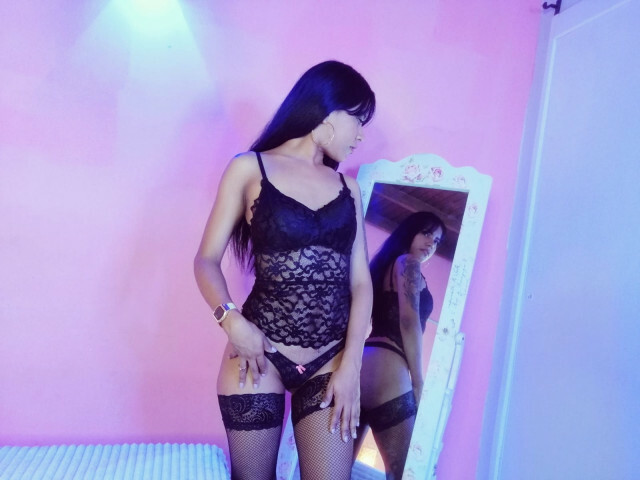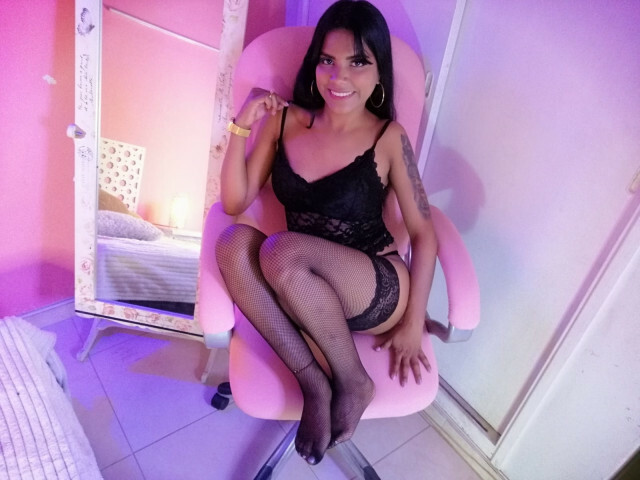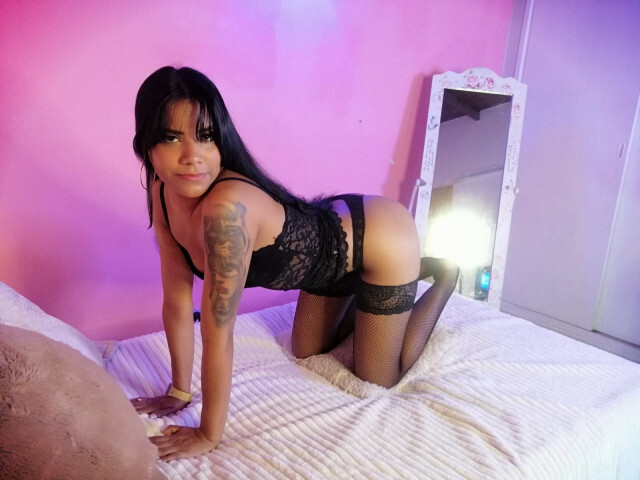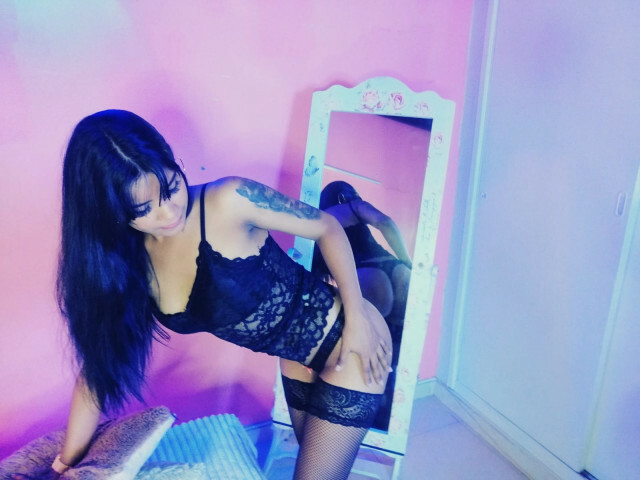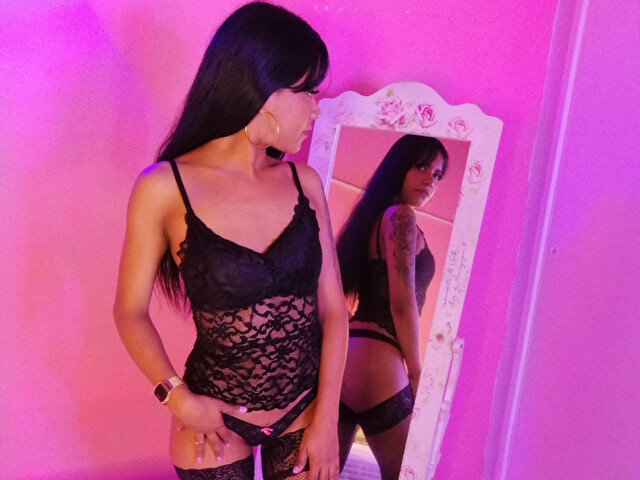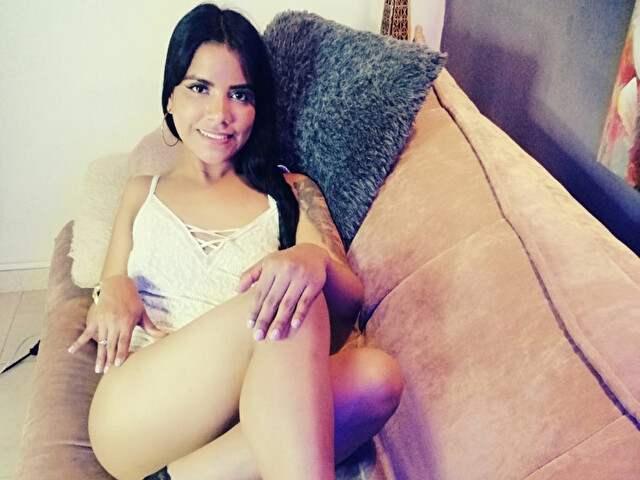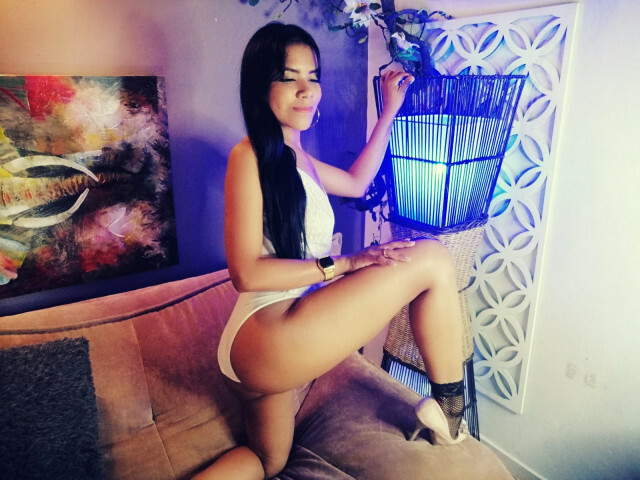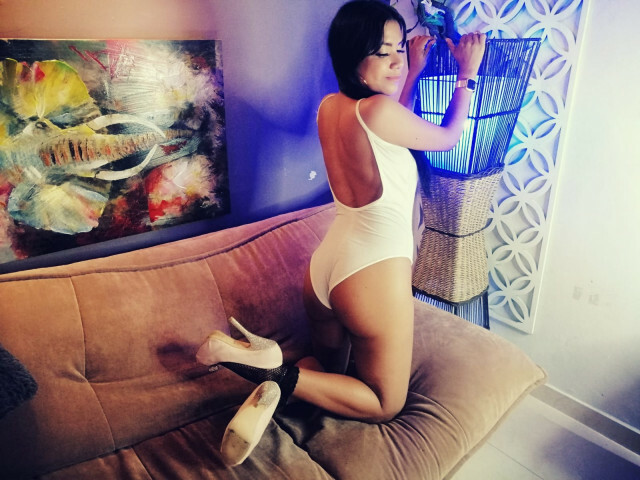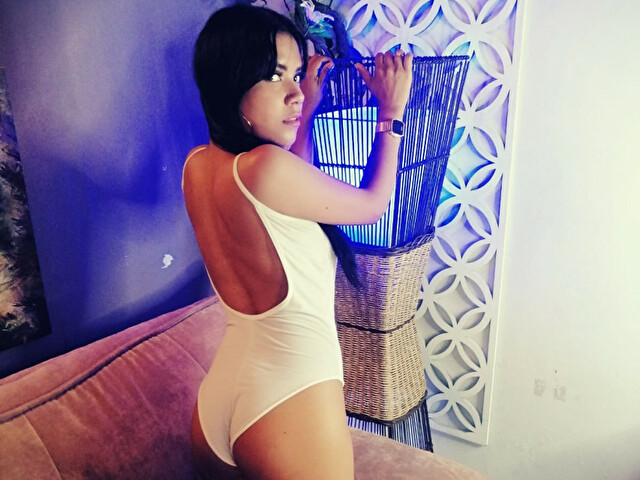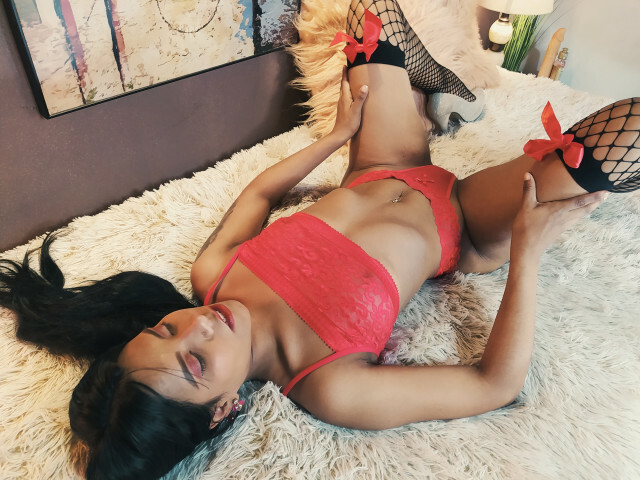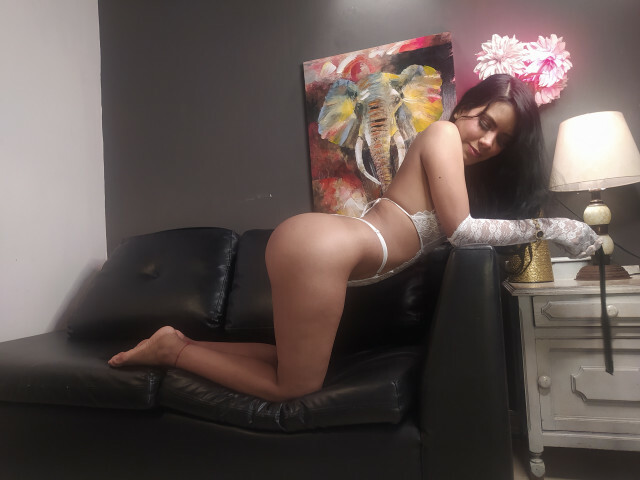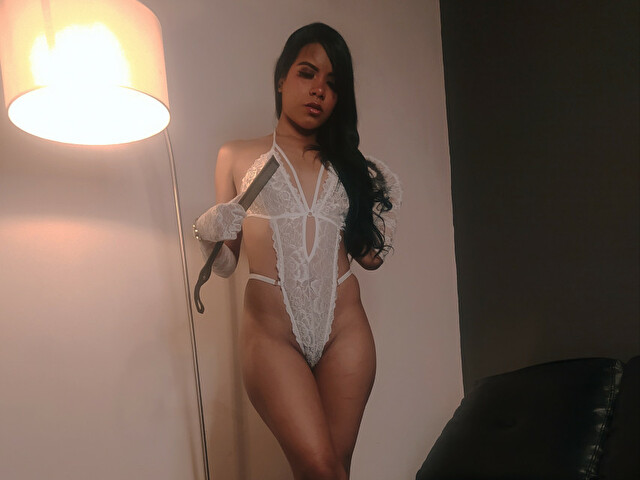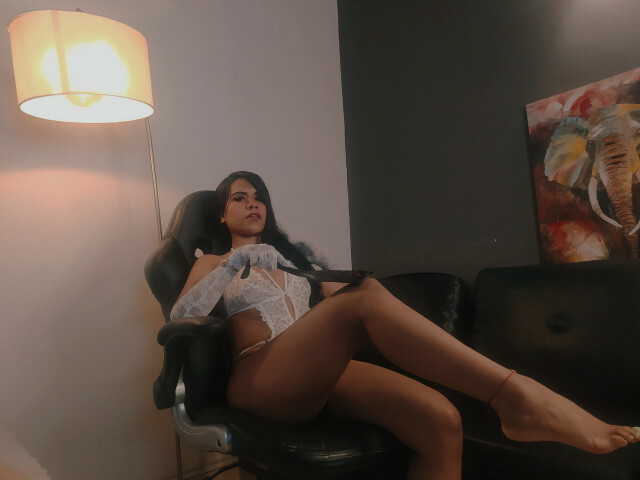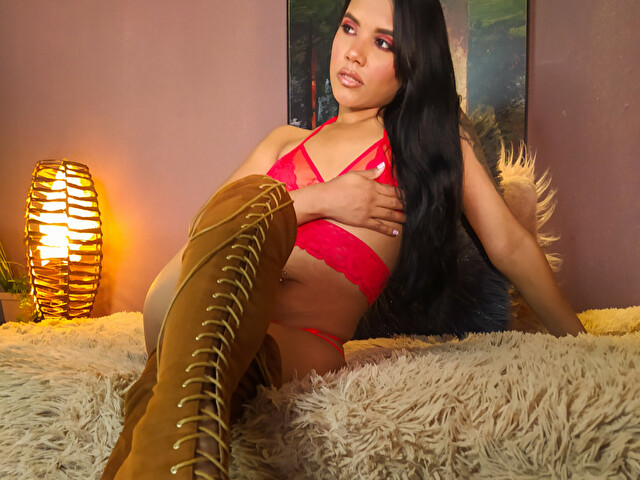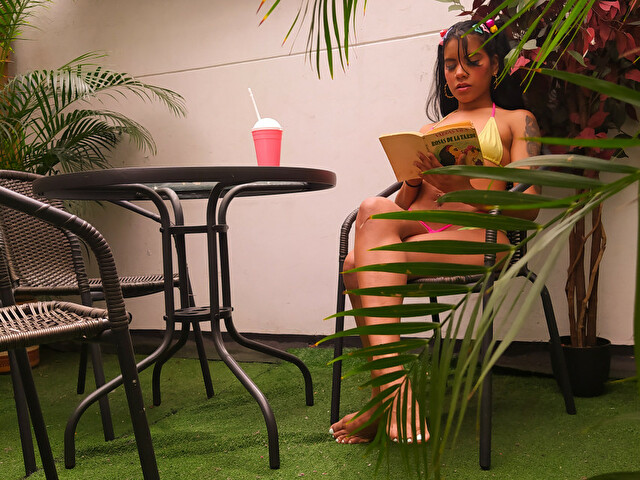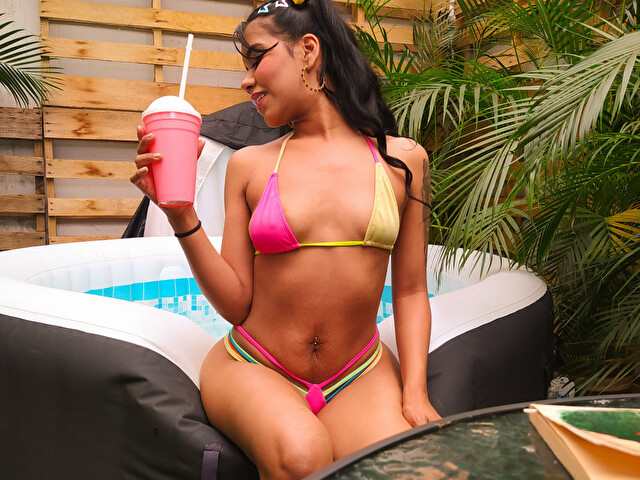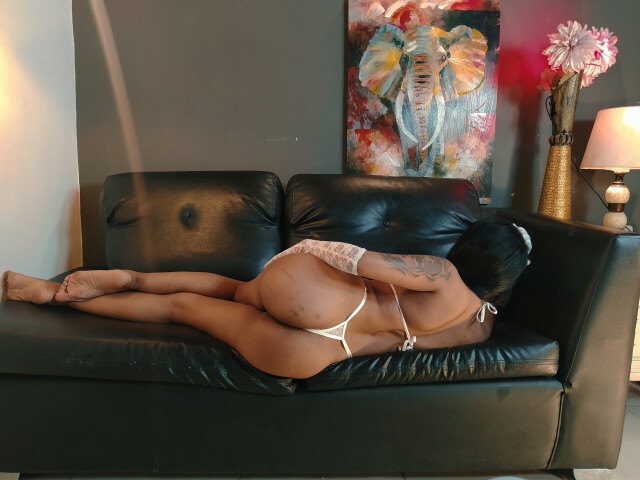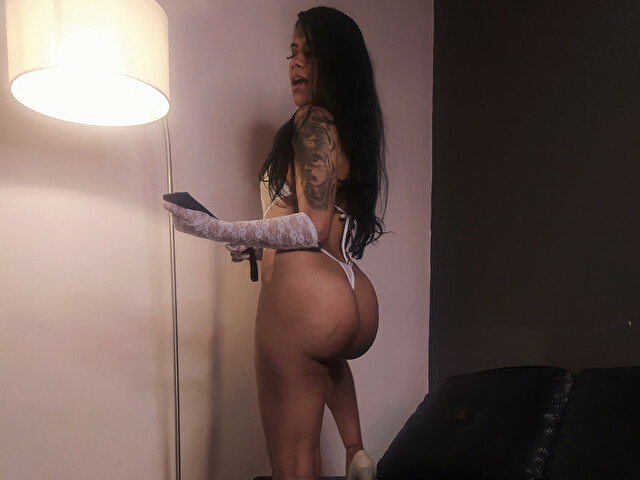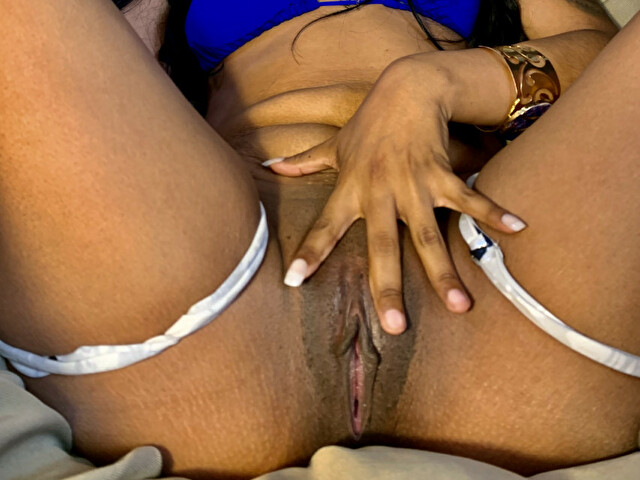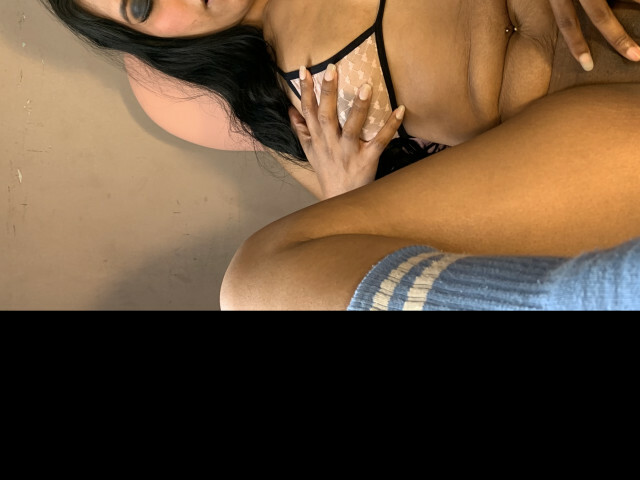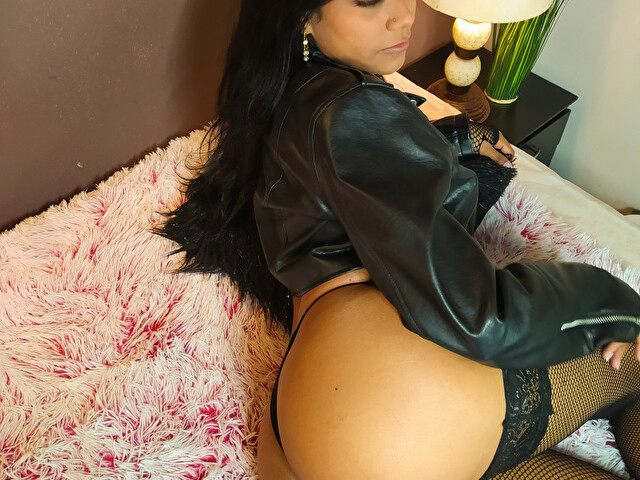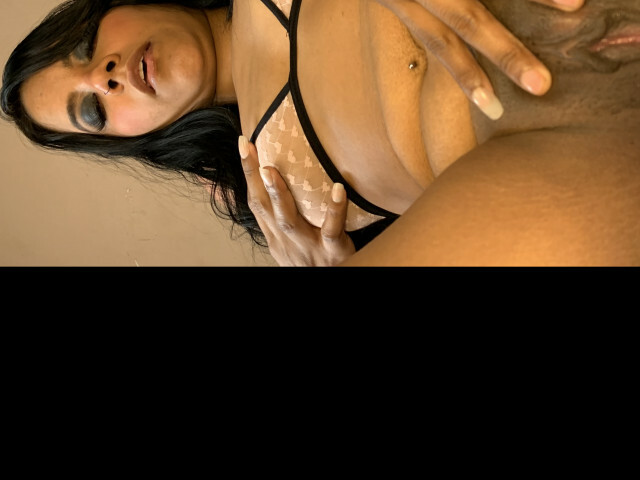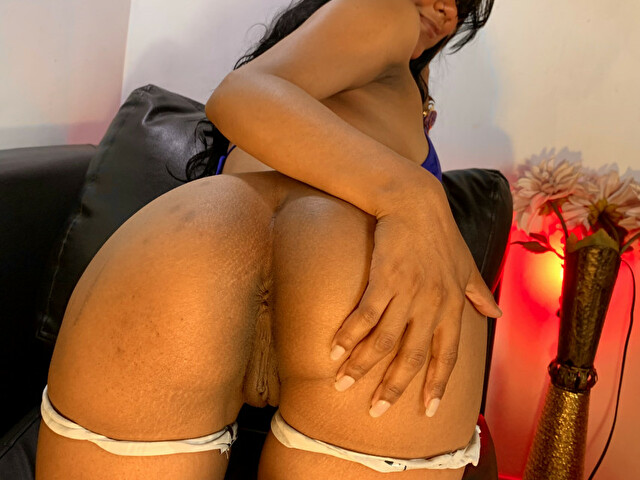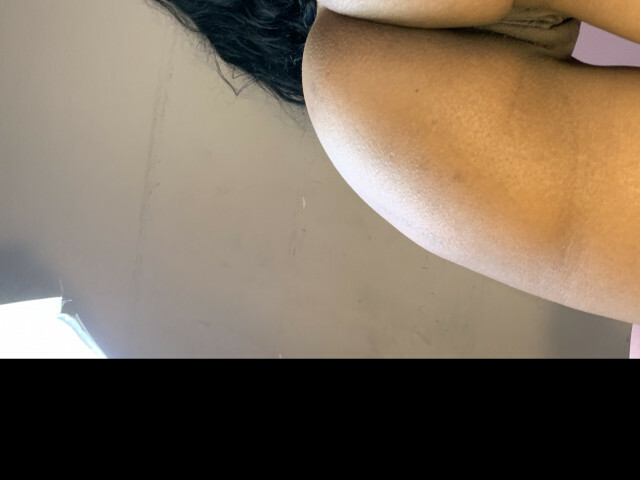 TANYANGELL

HD

Free
Sex: Female
Age: 21
Cup: B
Hair: black
Origin: Latin
Sexuality: Bisexual
Languages:
Description
Hello, I'm Tany, I live in the beautiful city of Medellín, I like to read poetry, write and learn new languages ​​that I like coffee and smoking when you see the sunrise. Meet new people, I am open-minded and I do not listen to prejudice, I am a versatile and dominant submissive bisexual. Many things excite me, let me tell me in my ear, I understand it, I touched until I get very hot, you short, hold me tightly (the waist, dolls, neck, nipples), throw my hair subtly. Explore all positions, excite me that they make me feel like a girl and treat me with strength but delicate as submissive. How dominant. I will make you kneel before me, I will play with your body as if I was delighted and I will be your love to play with me?
Turn-ons
I love new experiences, enjoying freedom and nature, sport releases my energy and strengthens me to do everything better every day.
Turn-offs
I do not like dirty shows and threaten my physical integrity and hurt me !!!
Usually Online
I will be available for you from Monday to Sunday from 05:00am to 12:00pm, hour colombian.
Description
Il mio nome è Tany, Mi considero una ragazza molto simpatica, felice, estroversa e interessante, con voglia di sperimentare e fare cose nuove, ti divertirai moltissimo accanto a me.
Turn-ons
Amo le nuove esperienze, godermi la liberta e la natura, lo sport libera le mie energie e mi rafforza per fare tutto meglio ogni giorno.
Turn-offs
Je n aime pas las ventas de los espectáculos y la amenaza mon integrite physique et me blesse !!! Non mi piacciono gli spettacoli sporchi ei tentativi contro di me integrita fisica e ferirmi !!!
Usually Online
Saro a tua disposizione dal lunedi alla domenica. dalle 07:00 am alle 01:00 pm, Ora colombiana. (GMT-5)
Description
Meu nome é Tany, me considero uma garota muito legal, feliz, extrovertida e Interessante, querendo experimentar e fazer coisas novas, ao meu lado você vai se divertir muito.
Turn-ons
Amo novas experiências, curtir a liberdade ea natureza, o esporte libera minha energia e me fortalece para fazer tudo melhor a cada dia
Turn-offs
Não gosto de shows safados e ameaçam minha integridade física e me machucam !!!
Usually Online
Estarei à sua disposição de segunda a domingo, das 07h00 às 13h00. Hora colombiana. (GMT-5)
Description
Mi nombre es Tany, me considero una chica muy simpática, feliz, extrovertida e interesante, con ganas de experimentar y hacer cosas nuevas. Te lo pasarás en grande a mi lado.
Turn-ons
La música me hace feliz, cocinar, compartir momentos con mis amigos y vivir nuevas experiencias
Turn-offs
No me gustan los espectáculos sucios y amenazan mi integridad física y me lastiman !!!
Usually Online
Estaré disponible para ti de lunes a domingo de 07:00am a 01:00pm, hora colombiana.