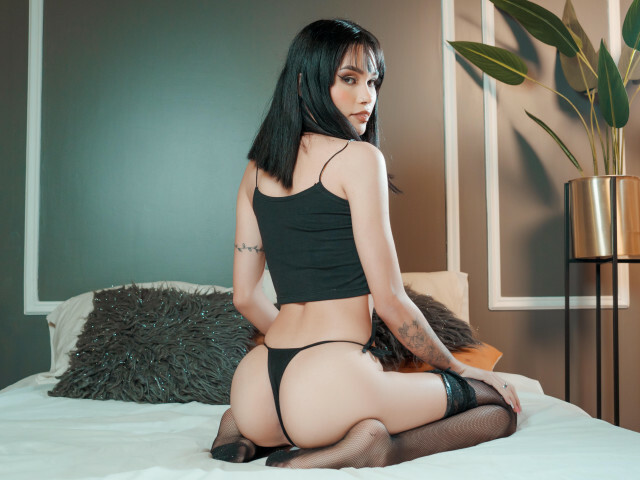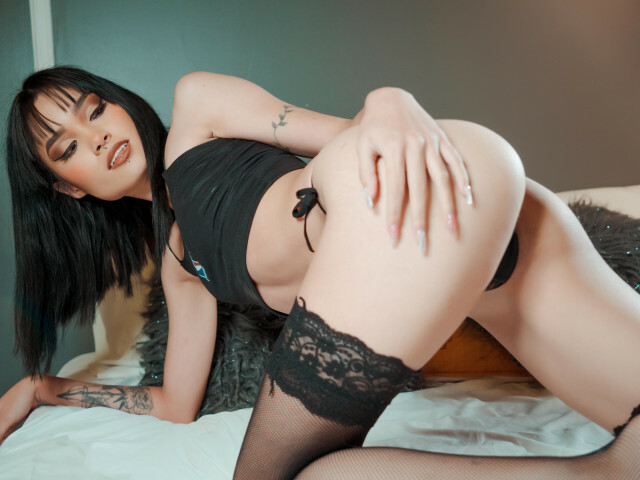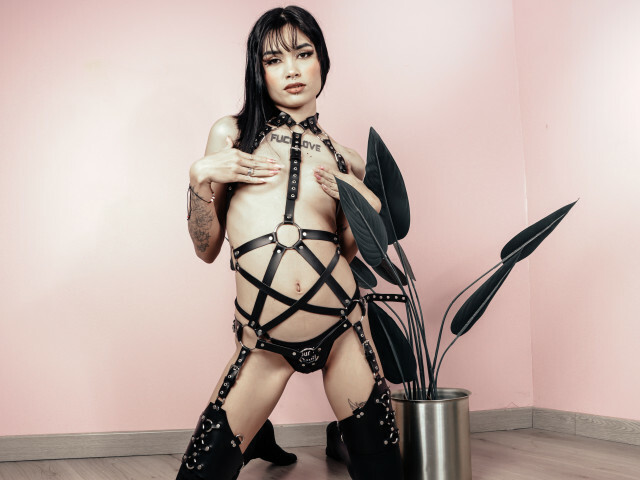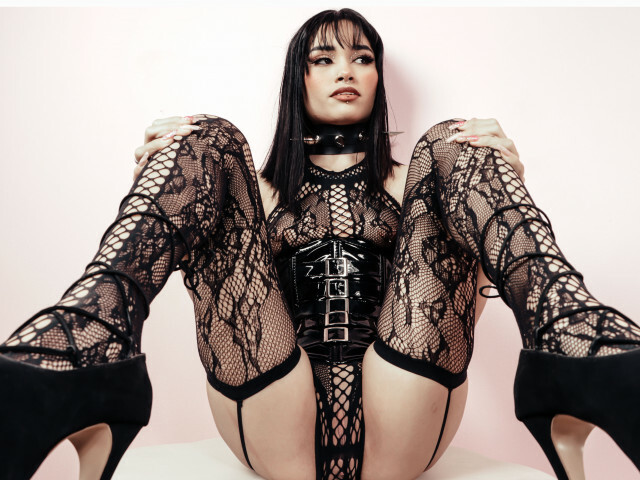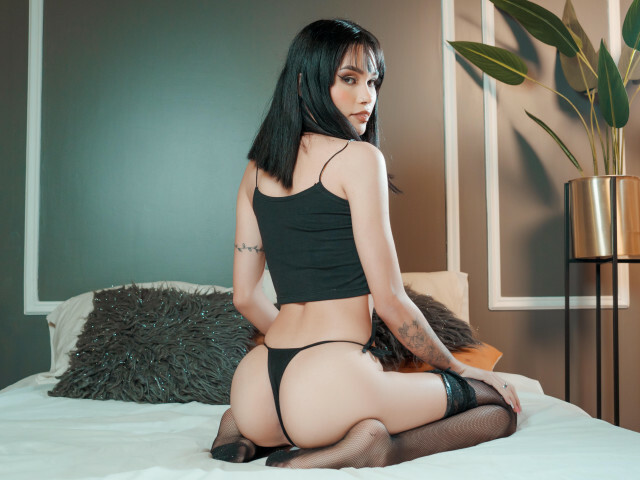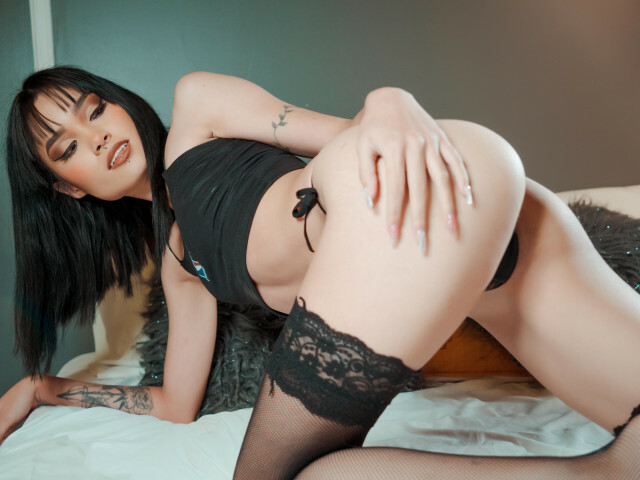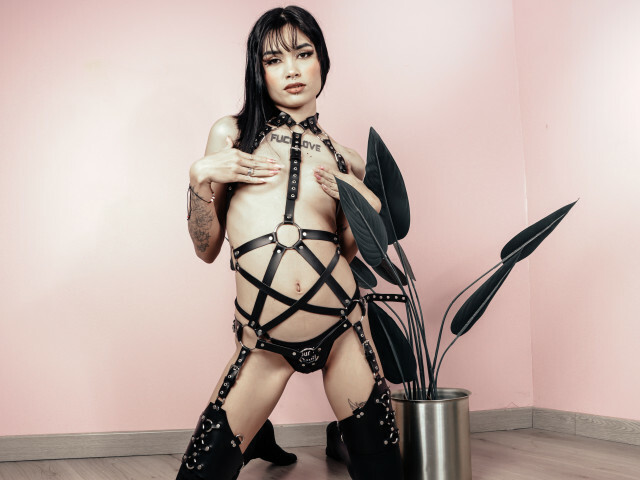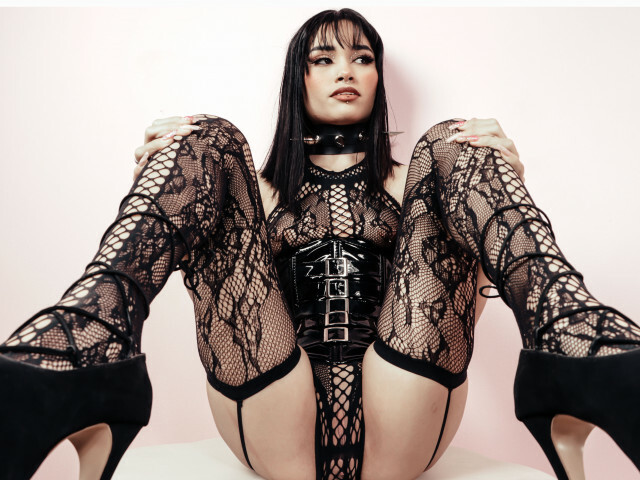 Sex: Female
Age: 18
Cup: B
Hair: brunette
Origin: Asian
Sexuality: Bisexual
Languages:
Description
Im a friendly girl who is attentive, fun and charismatic!!! Im also someone who you can rely on when everything is hard around you, I will make sure to bright up your day and put a smile on your face!!! As you can see Im more of a gothic and excentric girl who loves black and dark things!!! Maybe my style it's a little bit intimidating, but if we get to know each other, Im sure we will fall in love!!!
Turn-ons
I enjoy the long walks at midnight, romantic movies, cooking on a quiet sunday and funny movies to laugh at for hours! Now in a more sexual way I love pretty hands, bondage and having wild sex in public!!! ;)
Turn-offs
I hate disrespectful people
Usually Online
You can always find me from 7:00 to 14:00 (GMT-5) and from 13:00 to 20:00 (CET)
Description
Je suis une fille sympathique qui est attentionnée, amusante et charismatique !!! Je suis aussi quelqu'un sur qui tu peux t'appuyer quand tout est très dur autour de toi, je ferai en sorte d'améliorer ta journée et de te redonner le sourire !!! Comme vous pouvez le voir, je suis plutôt une fille gothique et excentrique qui aime les choses noires et sombres !!! Peut-être que mon style est un peu intimidant, mais si nous apprenons à nous connaître, je suis sûr que nous tomberons amoureux !!!
Turn-ons
J'aime les longues promenades au milieu de la nuit, les films romantiques, la cuisine un dimanche tranquille et les films drôles pour rire pendant des heures.
Turn-offs
des gens irrespectueux
Usually Online
Vous pouvez toujours me trouver de 07h00 à 14h00 (GMT-5) et de 13h00 à 20h00 (CET)
Description
Soy una chica amistosa que es atenta, divertida y carismatica!!! También soy alguien en quien puedes apoyarte cuando todo es muy duro a tu alrededor, yo me aseguraré de mejorar tu día y poner una sonrisa en tu rostro!!!Como puedes ver soy una chica con un estilo gótico que ama el negro y las cosas oscuras, quizás mi estilo sea un poco intimidante para ti, pero estoy segura que si nos llegamos a conocer bien, podremos enamorarnos
Turn-ons
Disfruto de las caminatas largas en medio de la noche, las peliculas romanticas, cocinar en un domingo tranquilo y las peliculas divertidas para reirme por horas.
Turn-offs
Gente irrespetuosa
Usually Online
Siempre puedes encontrarme de 7:00 a 14:00 (GMT-5) y de 13:00 a 20:00 (CET)