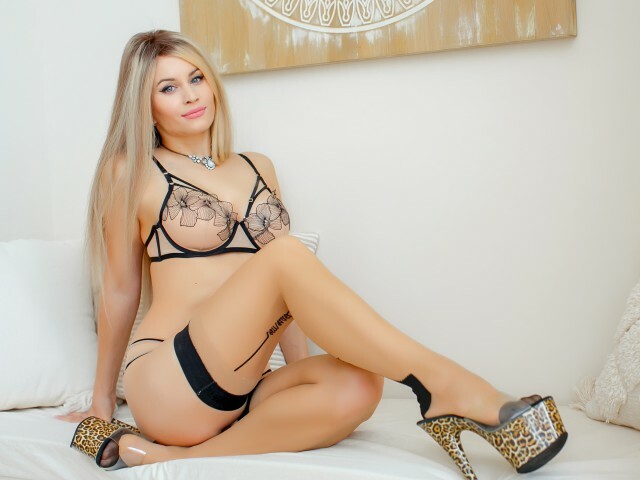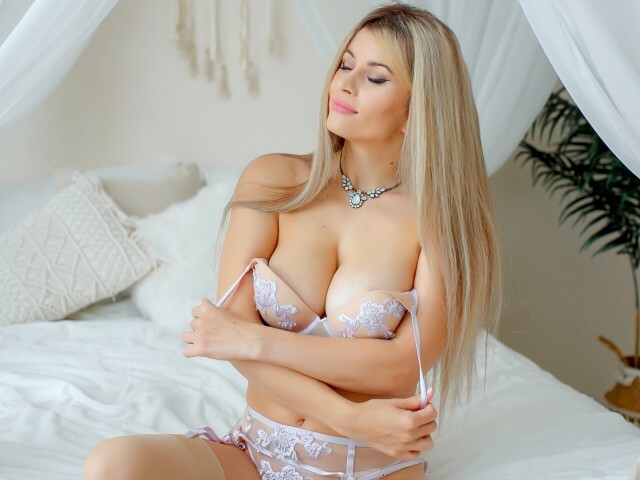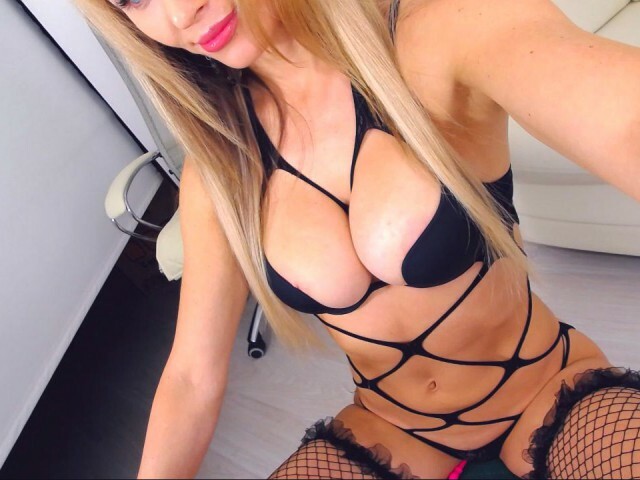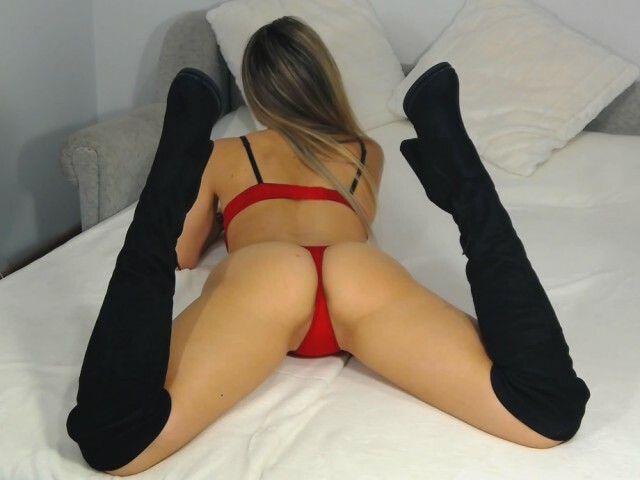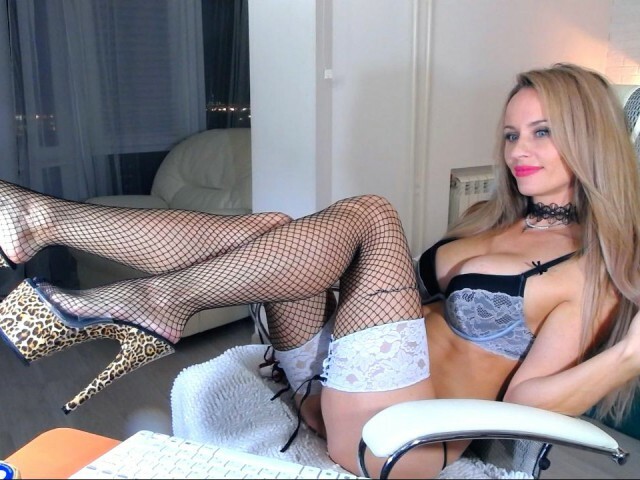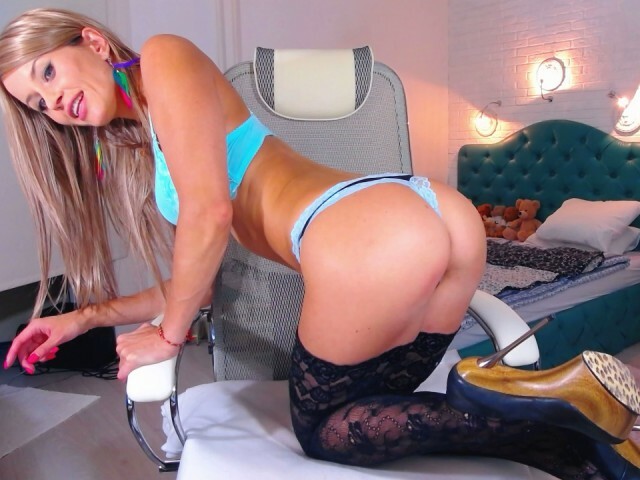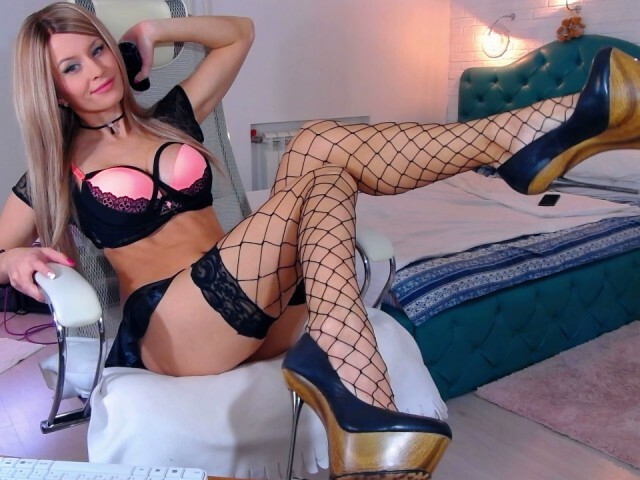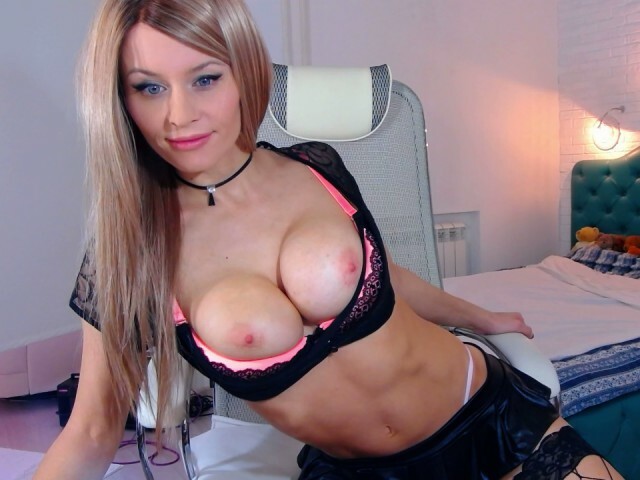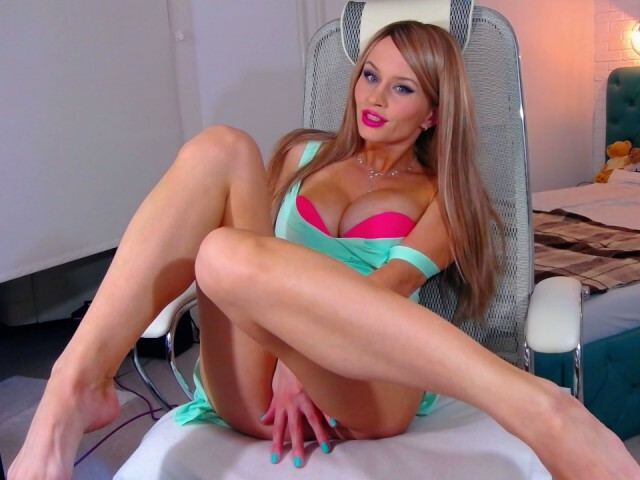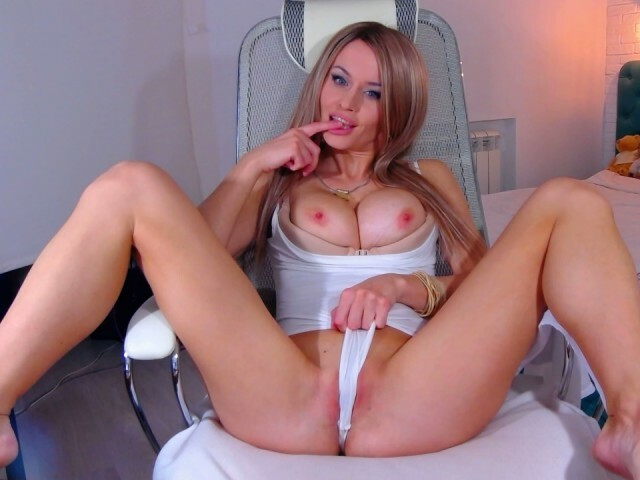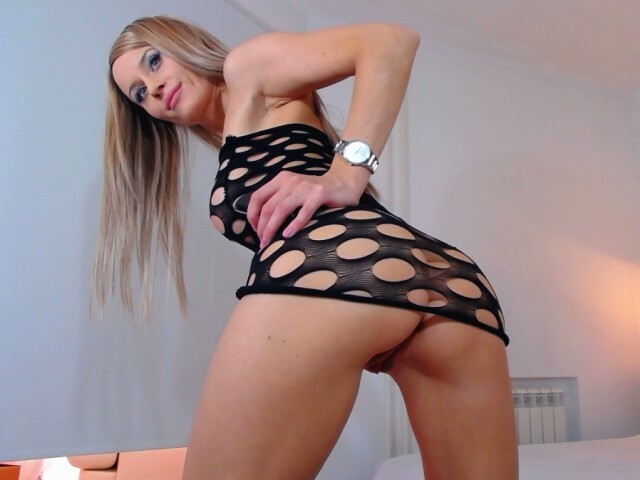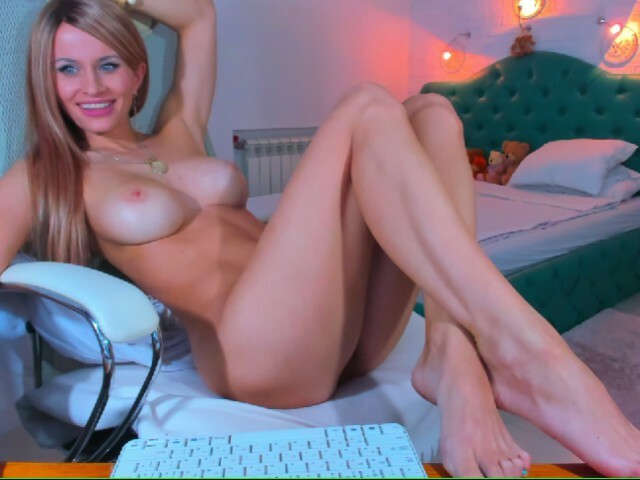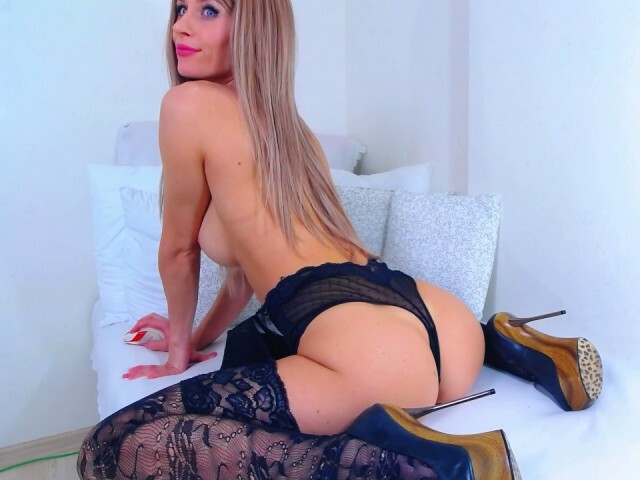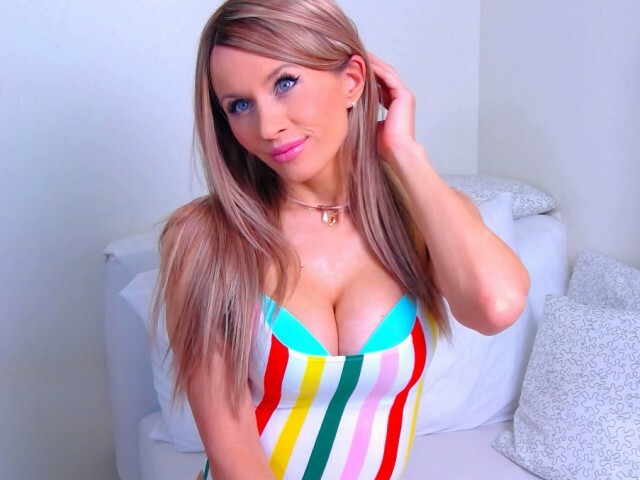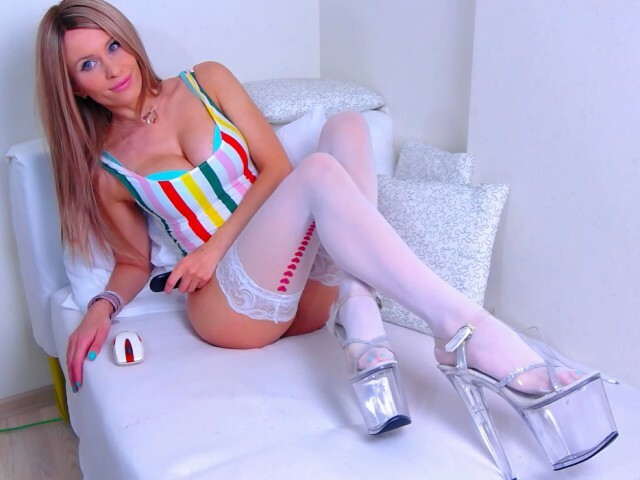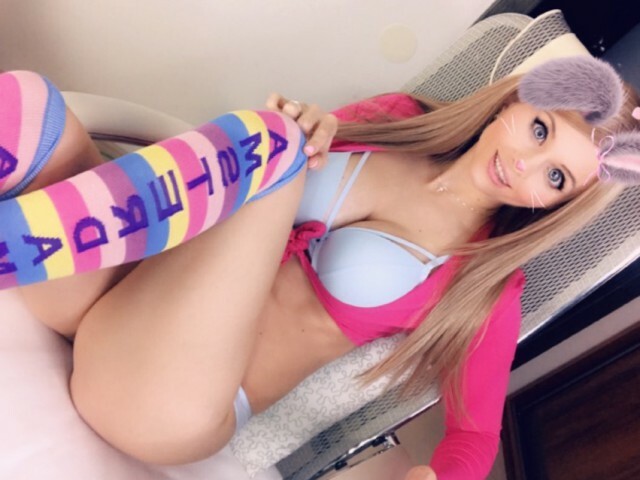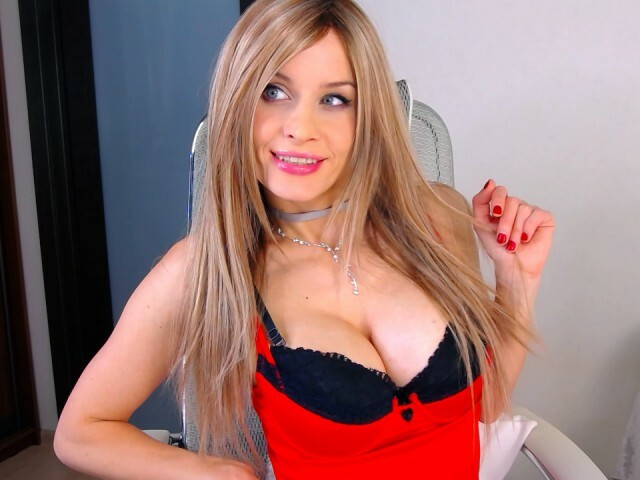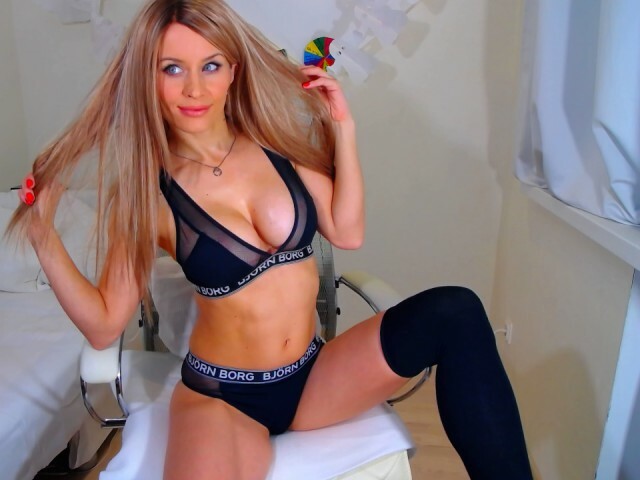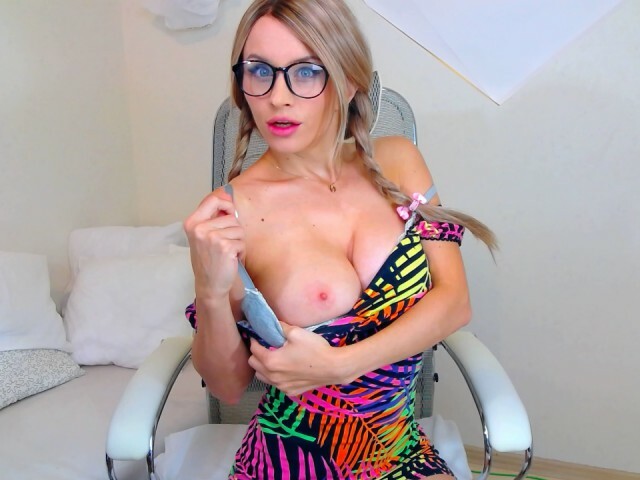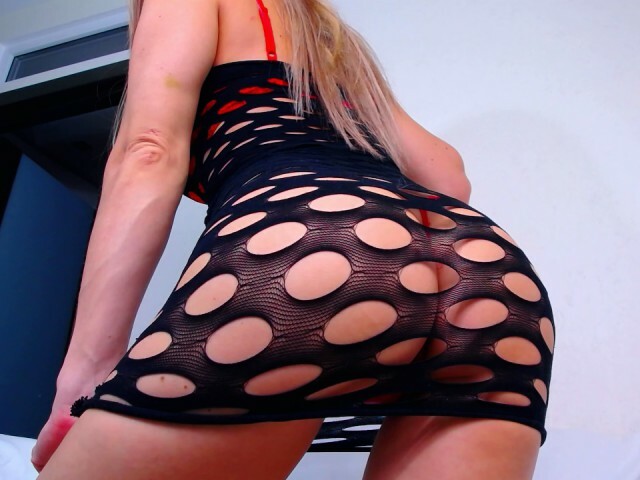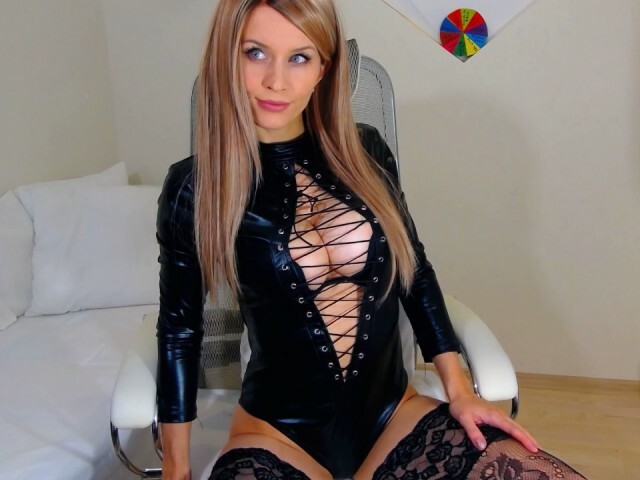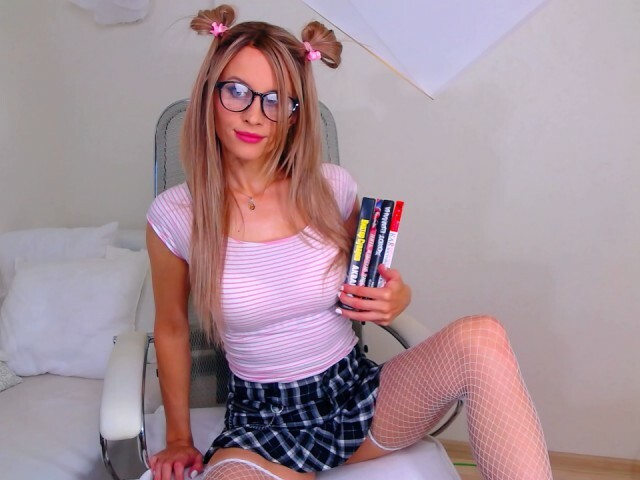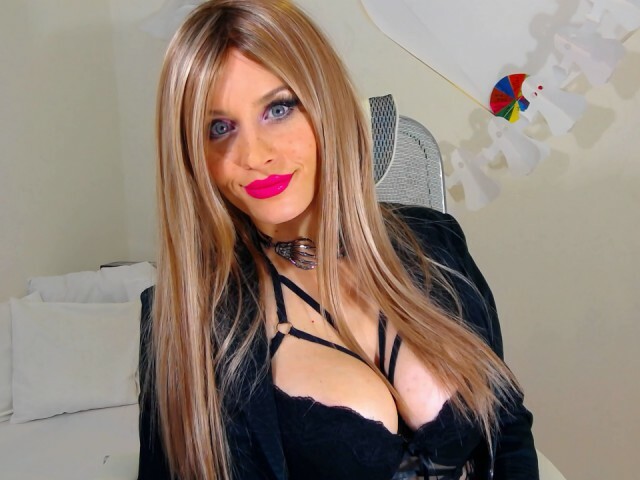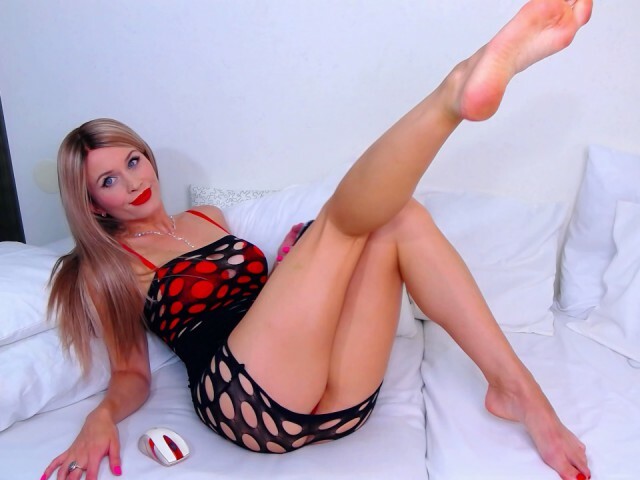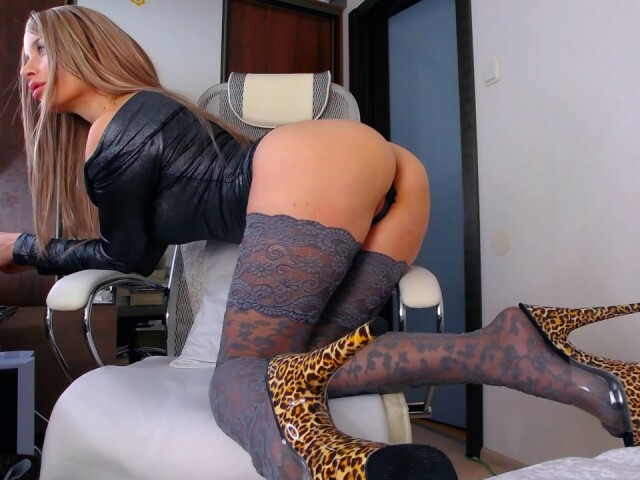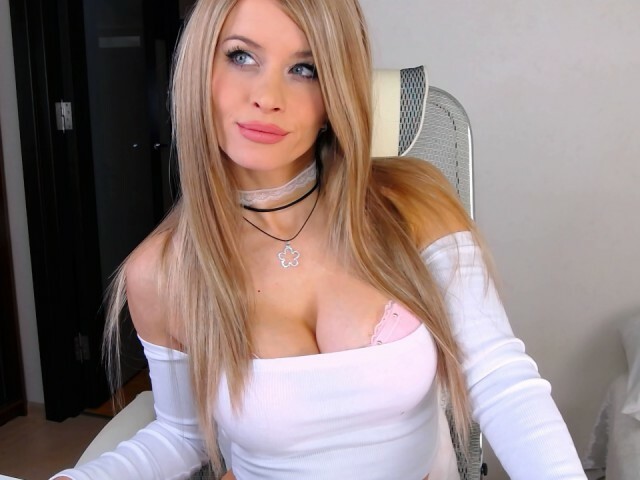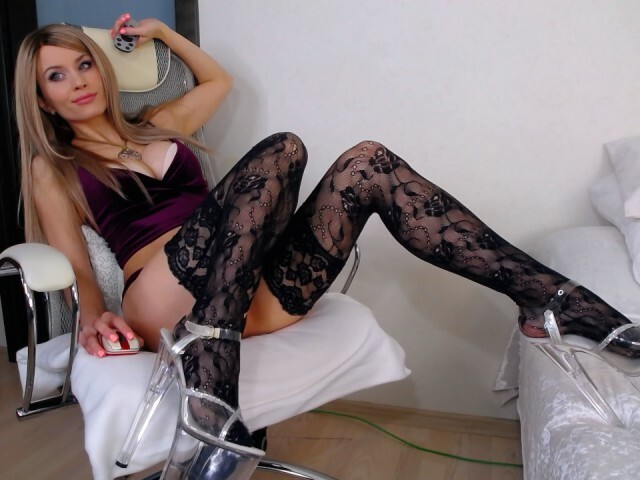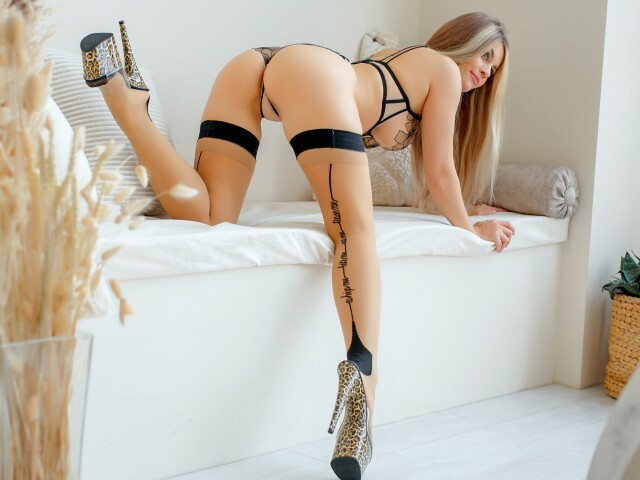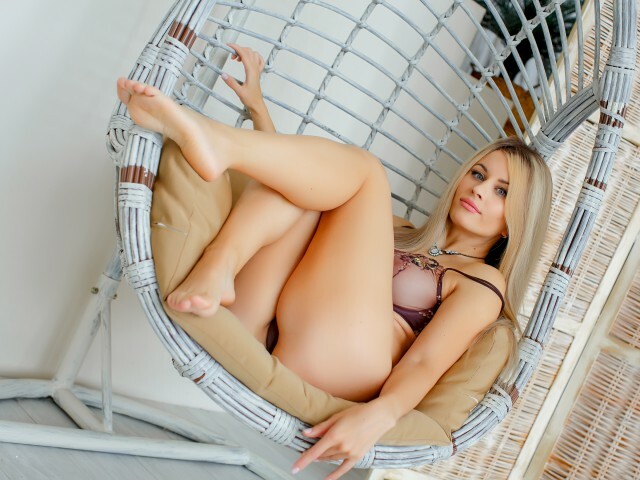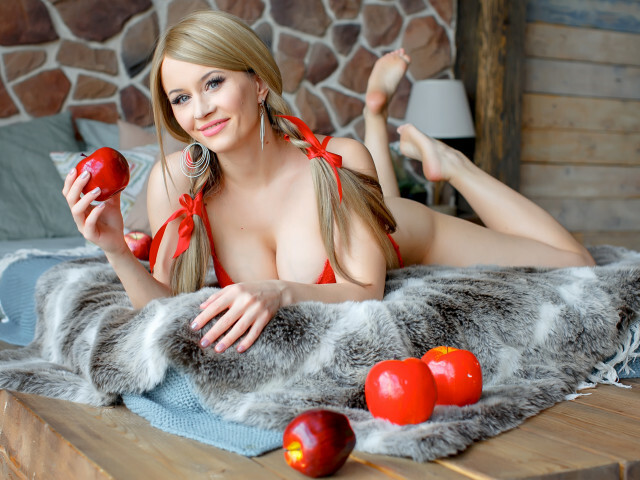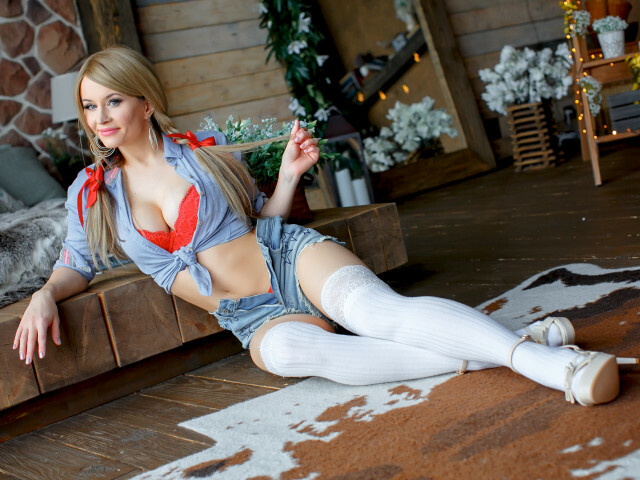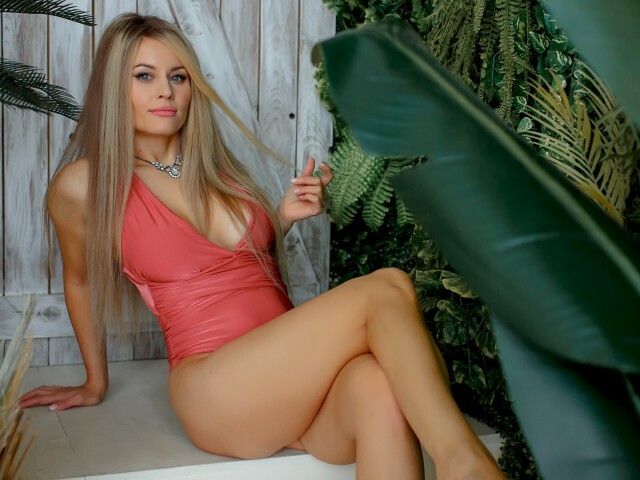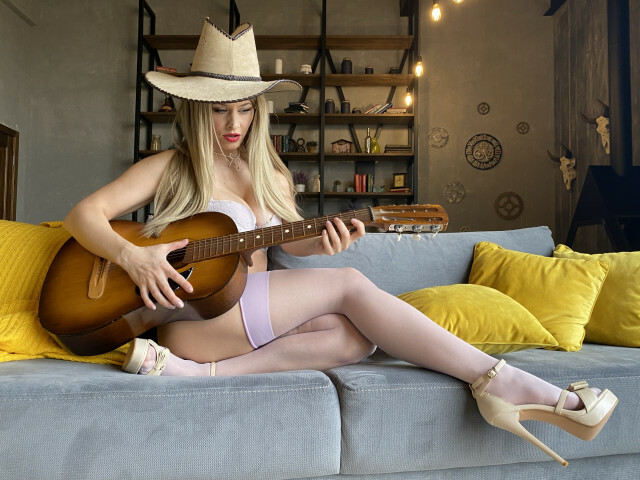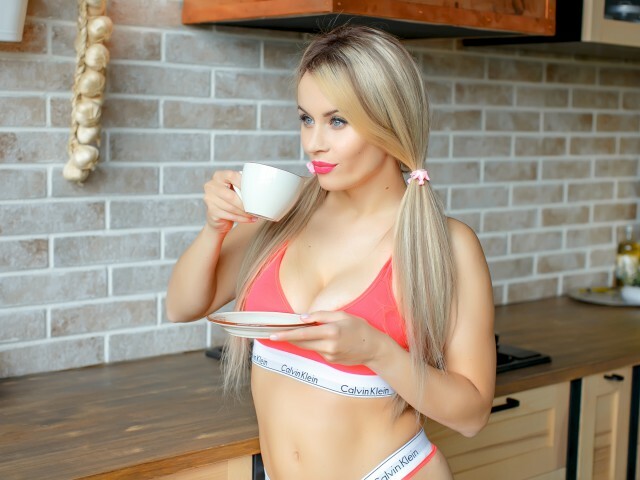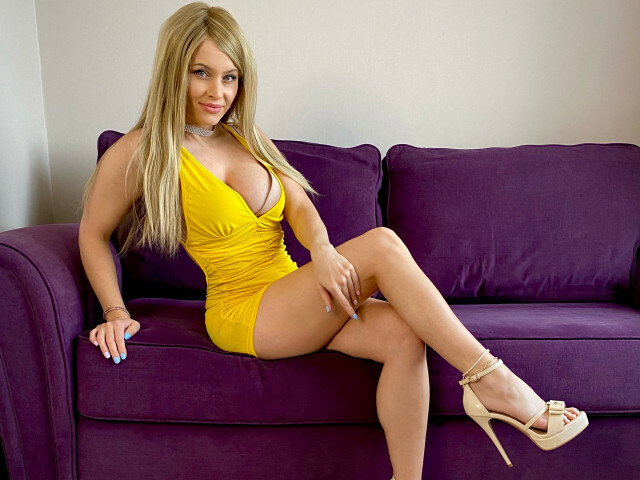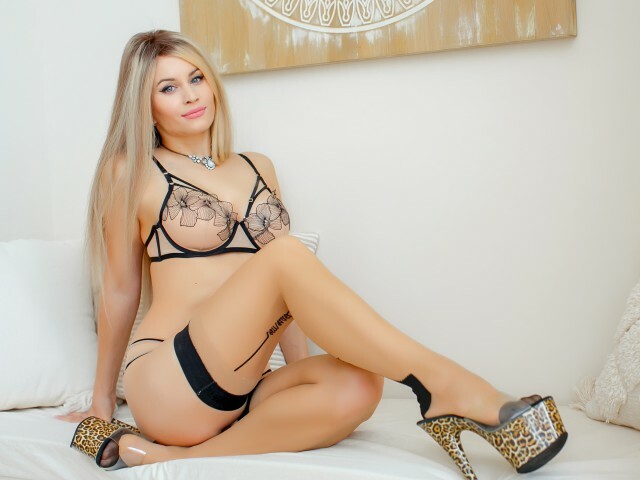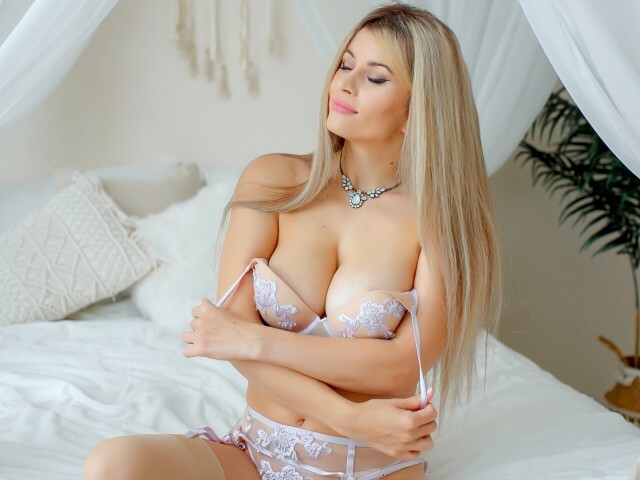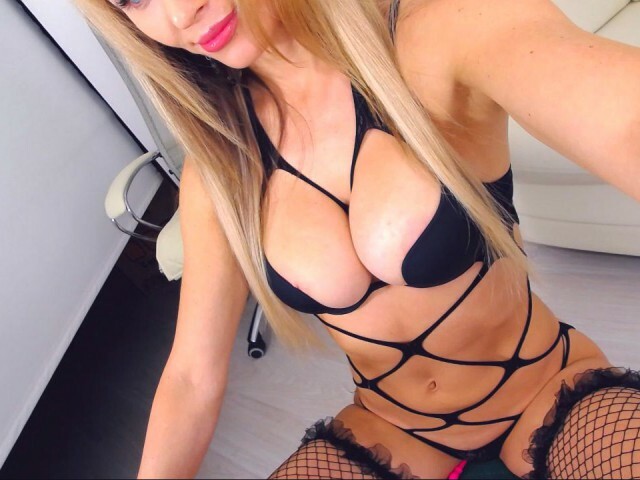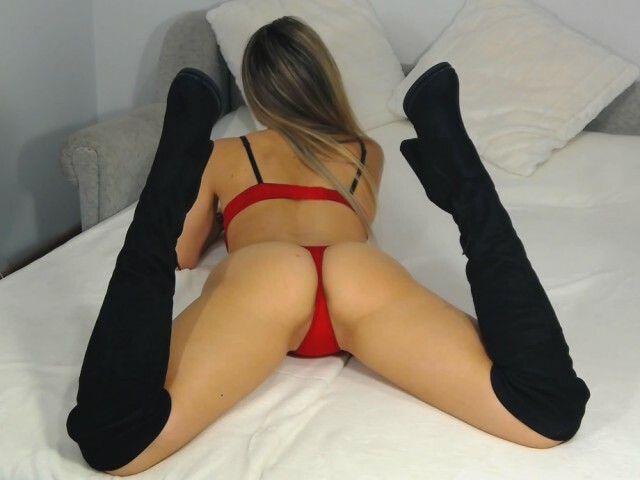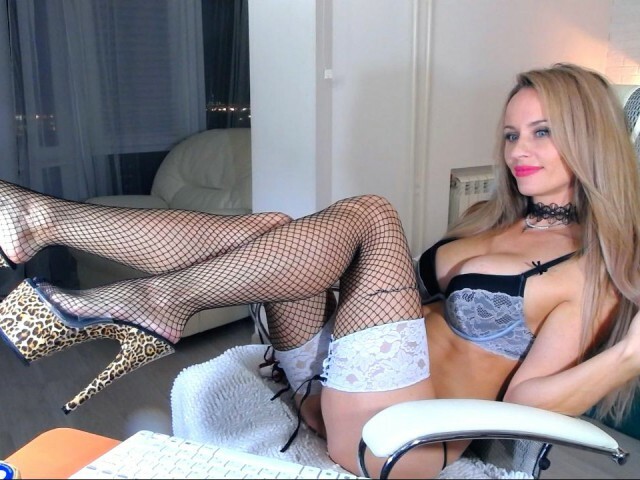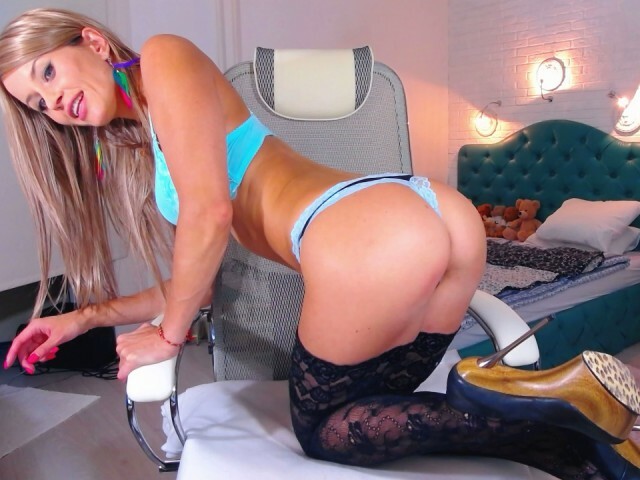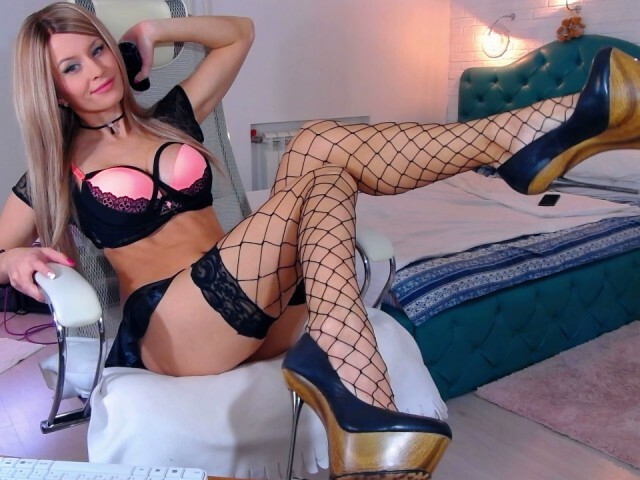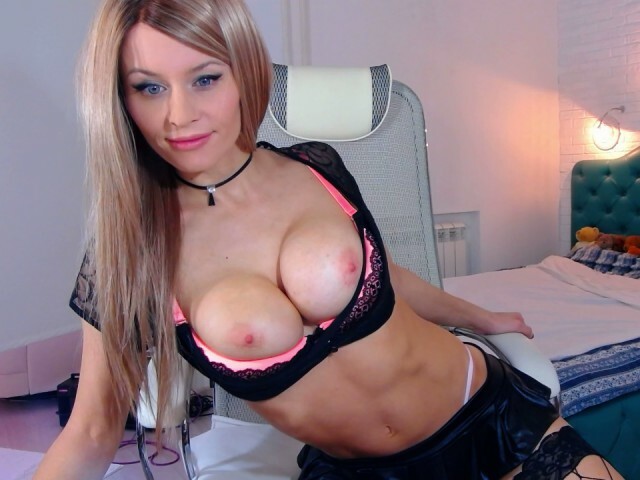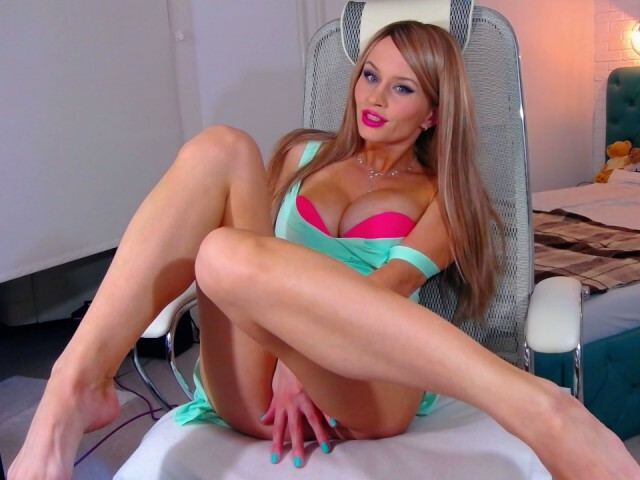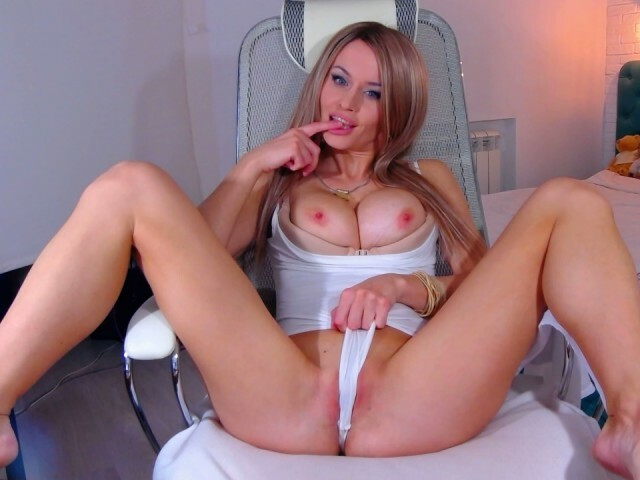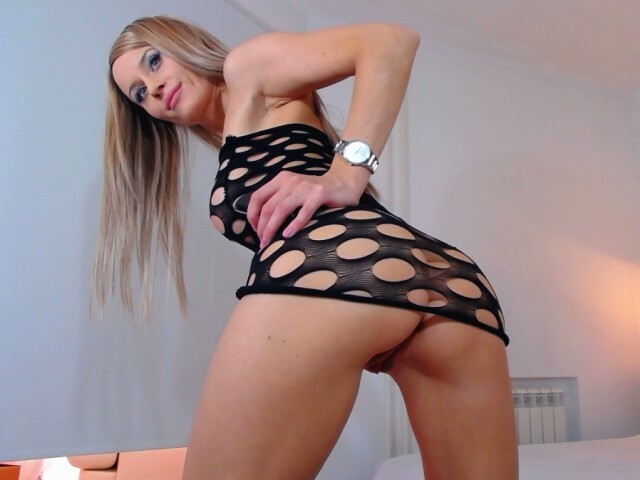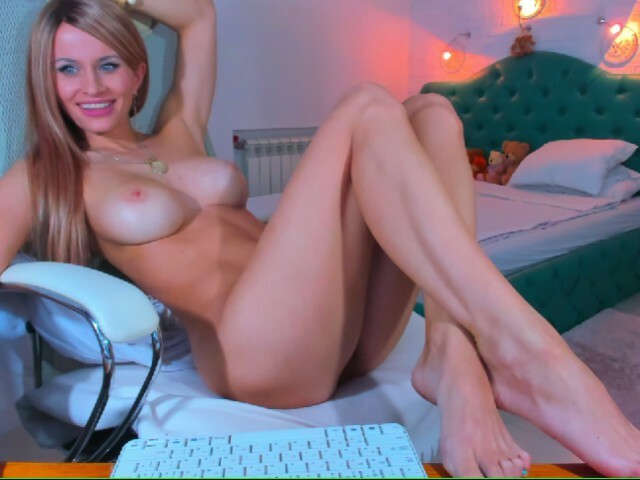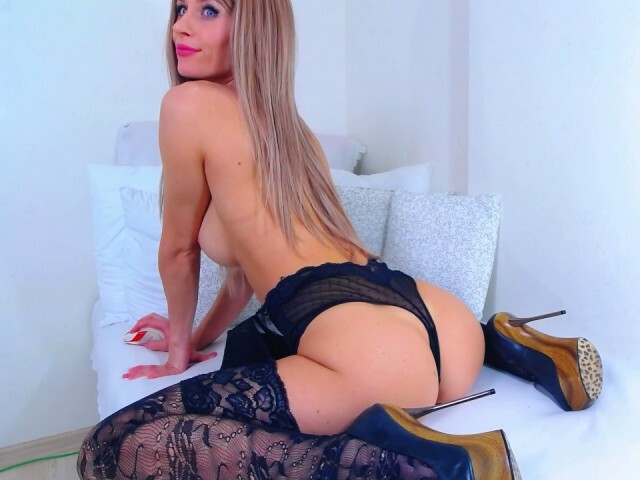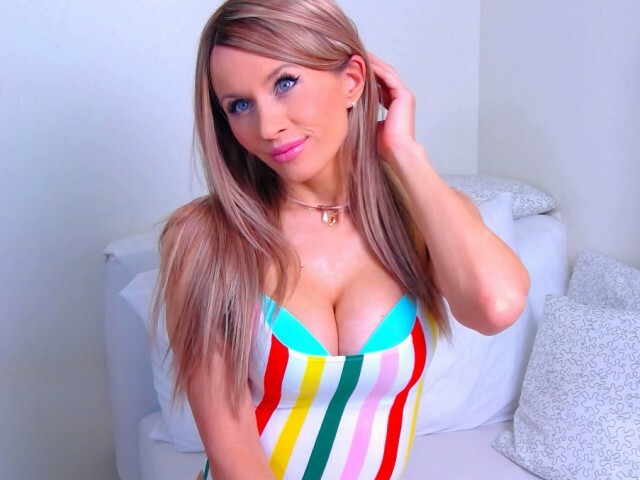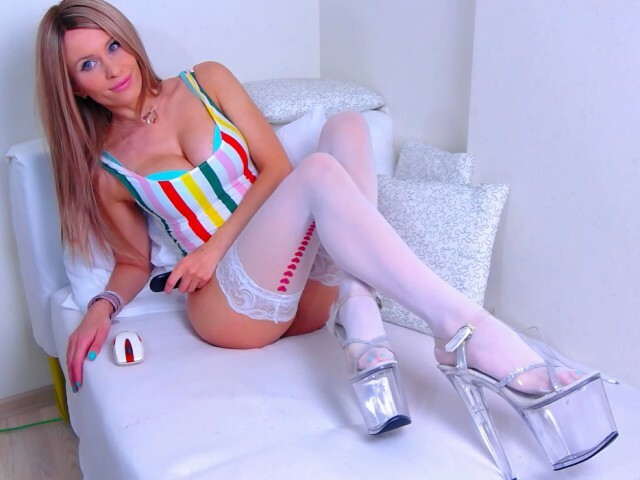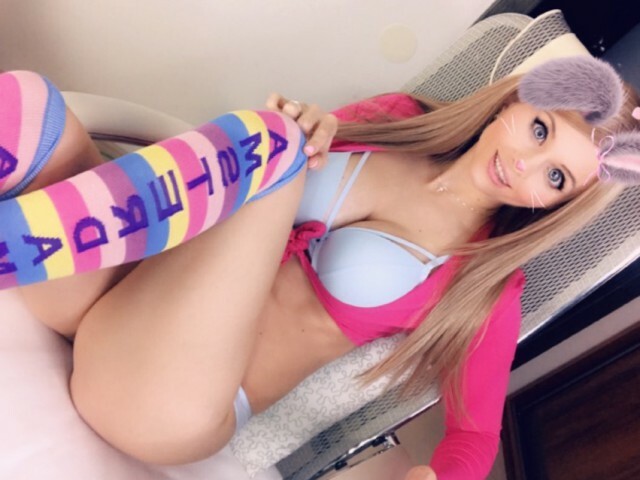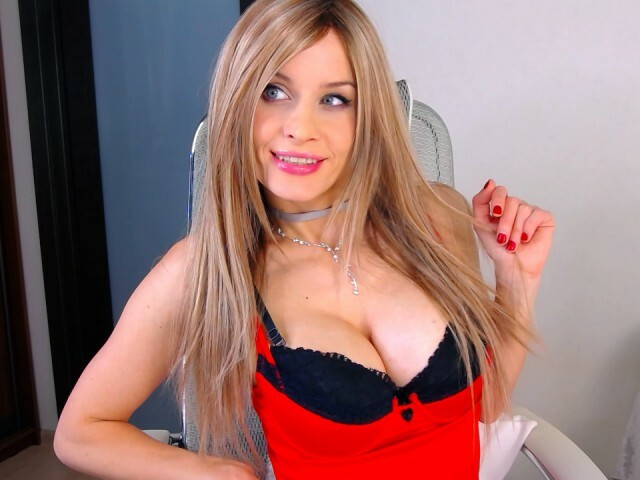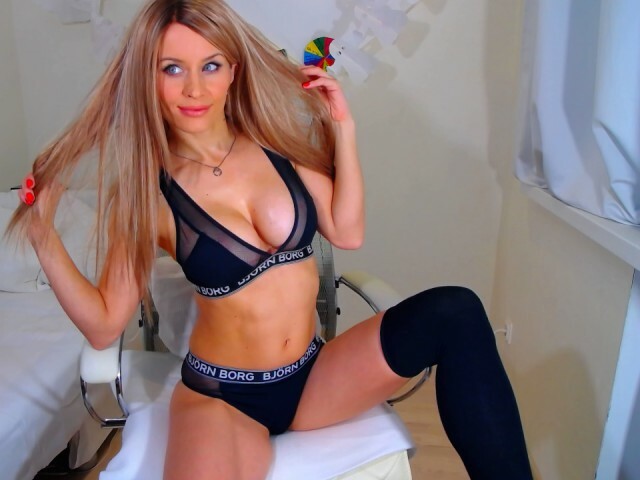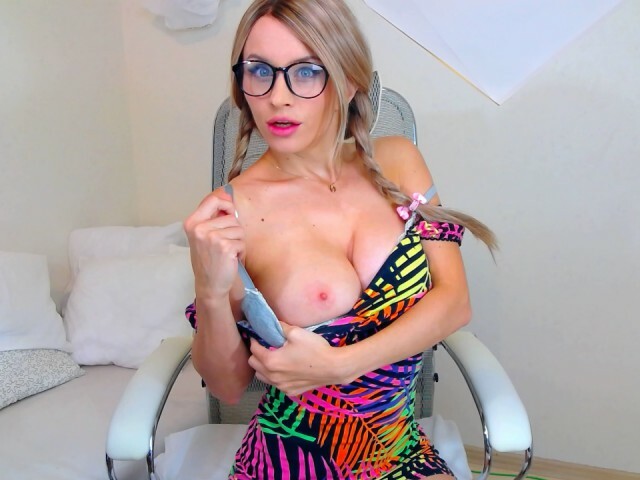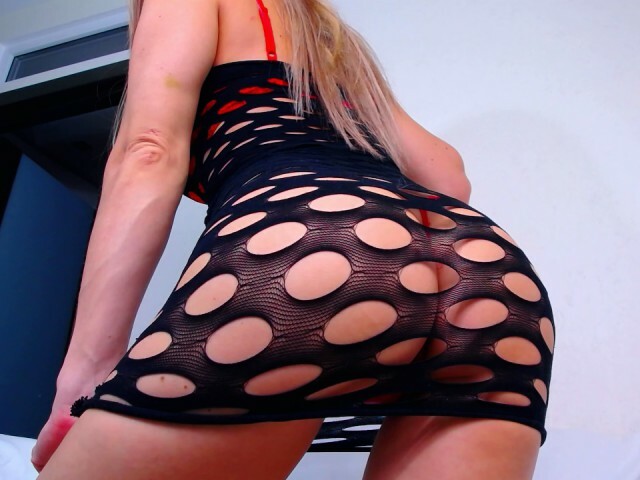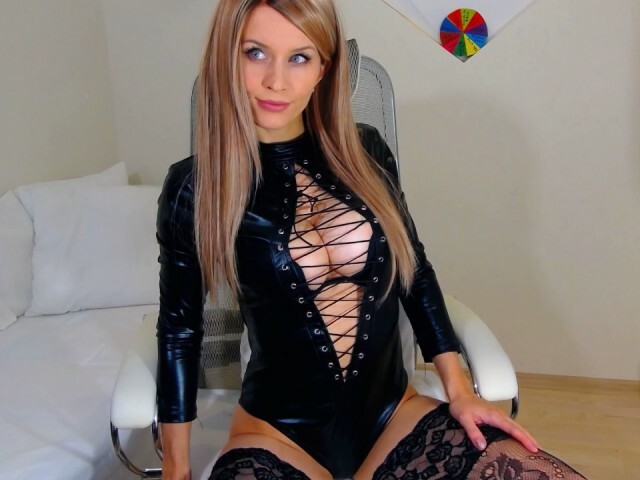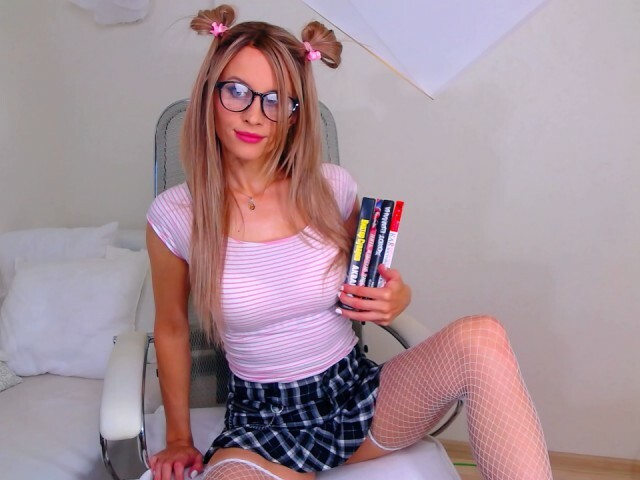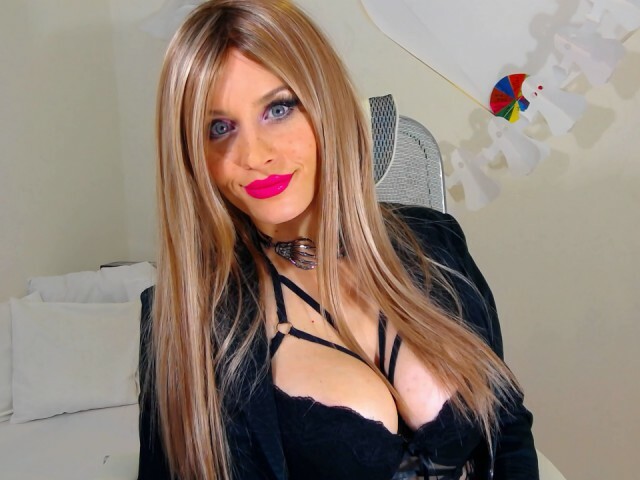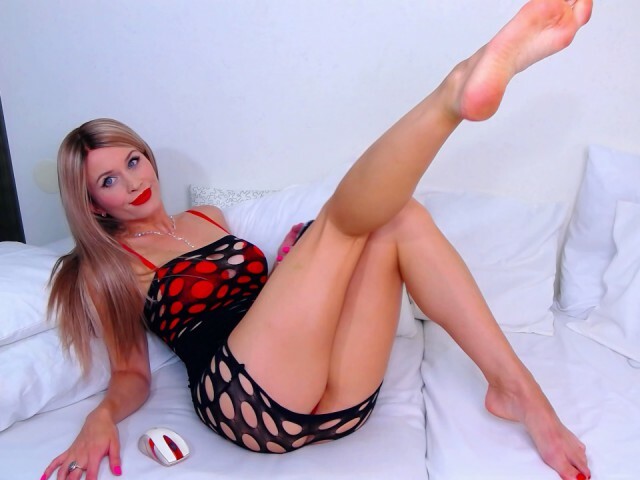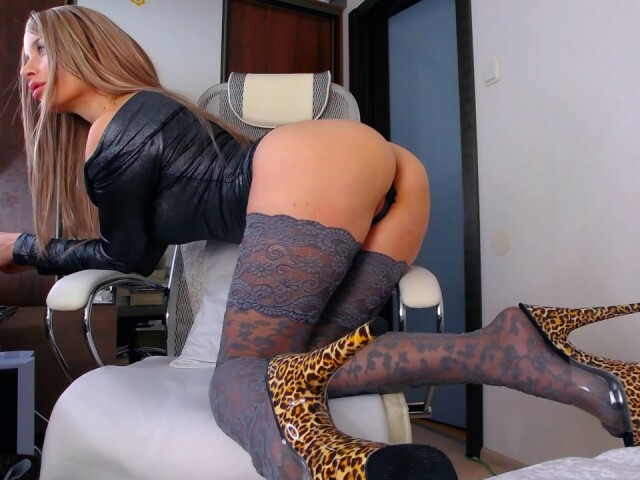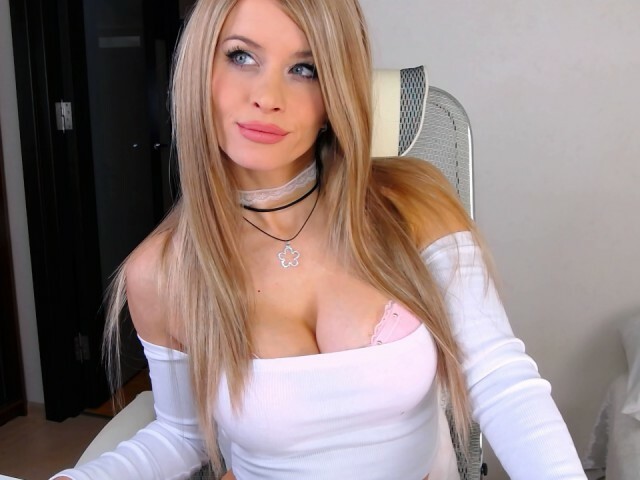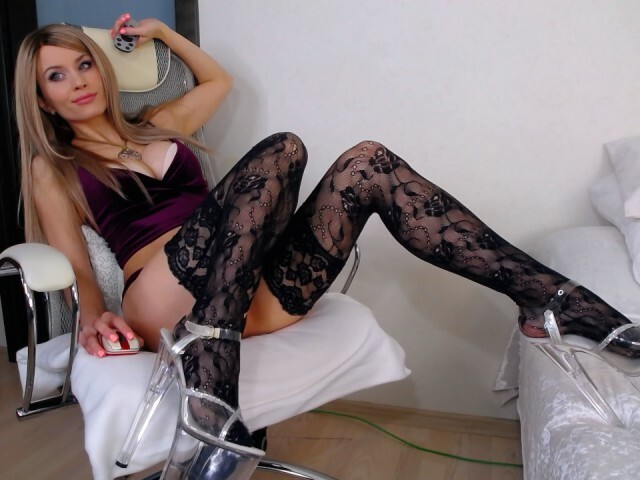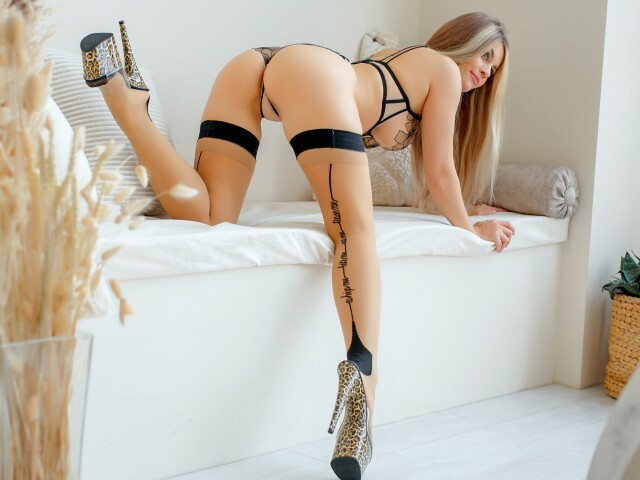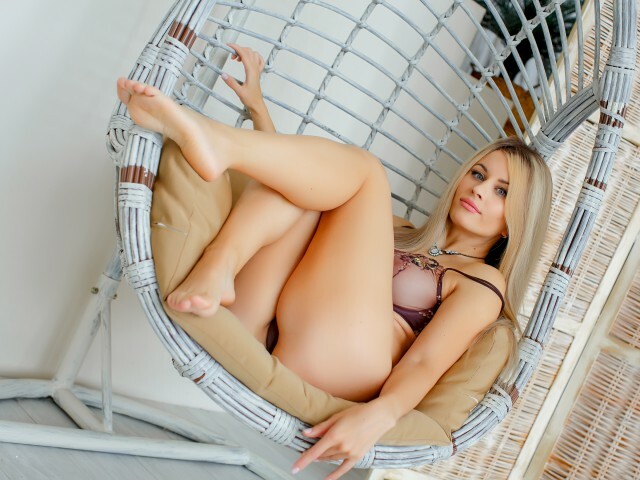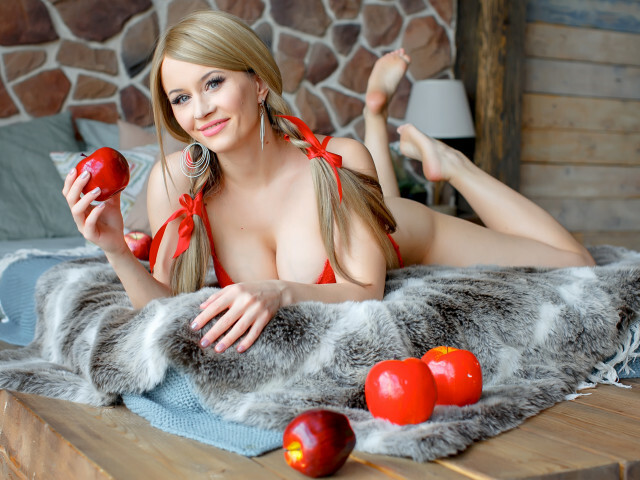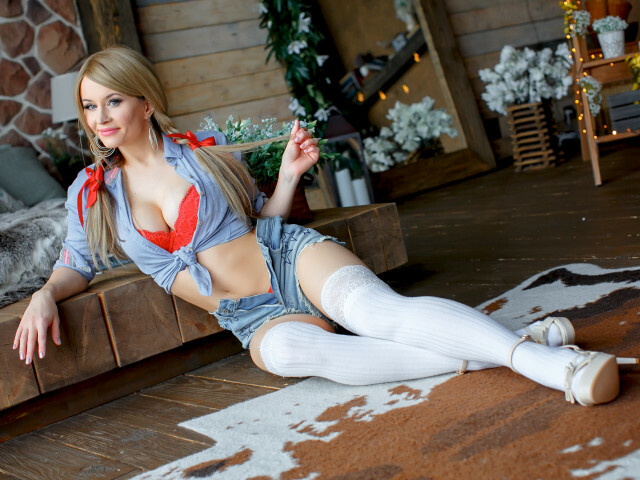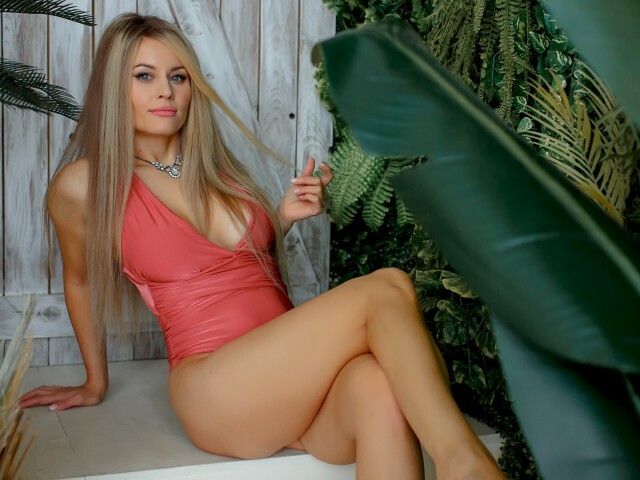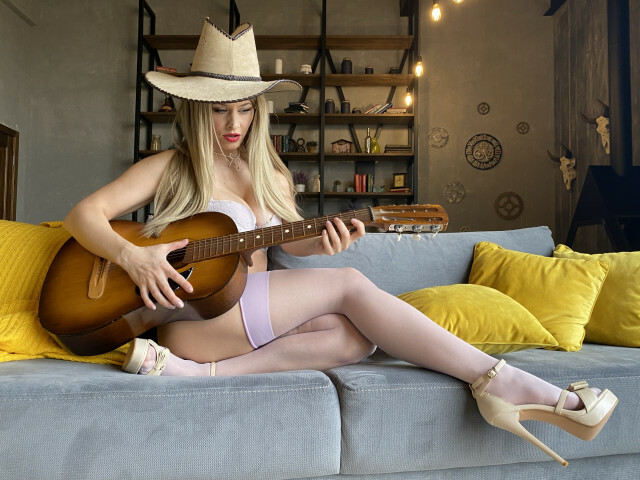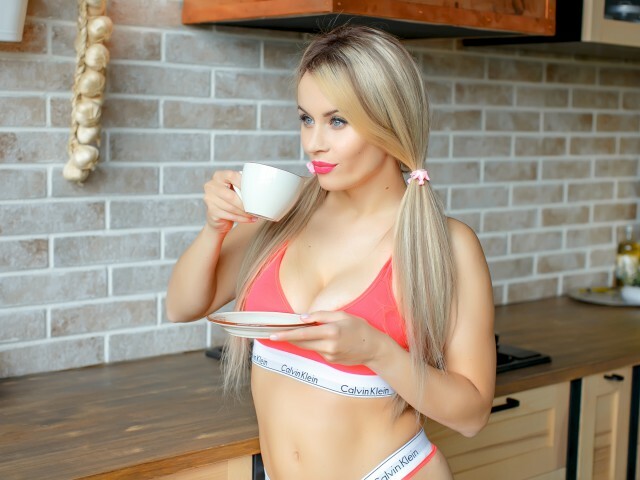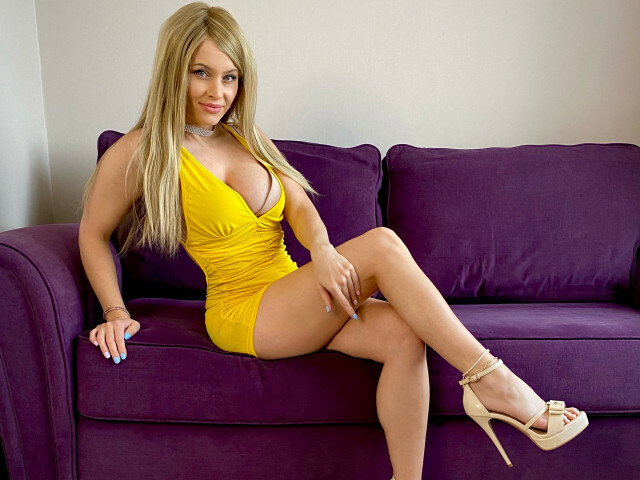 Sex: Female
Age: 24
Cup: D
Hair: blonde
Origin: European
Sexuality: Bisexual
Languages:
Description
Hallo. Mein Name ist Sofia. Ich bin 38 aus Russland. Ich flirte gerne mit dir. Ich tanze gerne Striptease und spiele mit Pussy
Turn-ons
Ich mag c2c. Sei vorsichtig, du kannst dich in mich verlieben. Ich zeige gerne meinen Körper, 36D Brust, ich habe Spielzeug
Turn-offs
unhöfliche Leute
Usually Online
am Abend
Description
Привет ребятки. Меня зовут София. Я с удовольствием пофлиртую с тобой. Люблю когда ты смотришь на мое тело. Люблю играть с моей игрушкой
Turn-ons
Люблю смотреть твою камеру и показывать свое тело. Люблю когда ты управляешь моей игрушкой
Turn-offs
грубость
Usually Online
обычно я онлайн вечером
Description
Im Sofia nice girl, I am 38 yo from Russia. i like to smile and to flirt with you. I love u to watch my hot show. I have connected toy
Turn-ons
c2c and be careful u can fall in love ) I like to show u all my body, 36D sweet tits, i have toys
Turn-offs
rude guys
Usually Online
at evening
Description
Je suis Sofia belle fille, j'aime sourire et flirter avec vous. Je t'aime pour regarder mon émission chaude.
Turn-ons
c2c et fais attention tu peux tomber amoureux) j'aime te montrer tout mon corps, 36D doux seins, j'ai des jouets
Turn-offs
gars grossiers
Usually Online
le soir