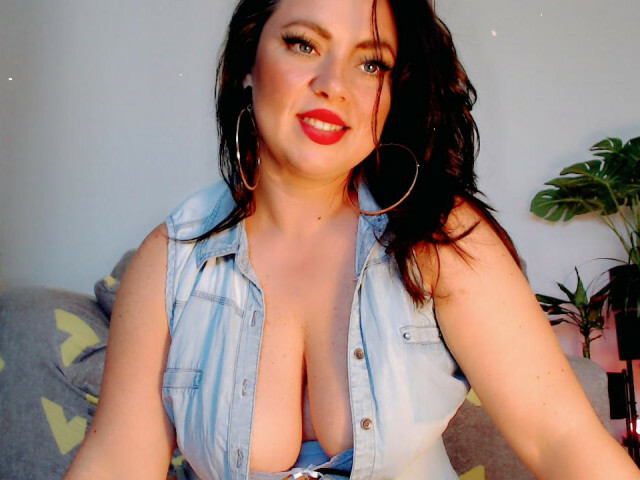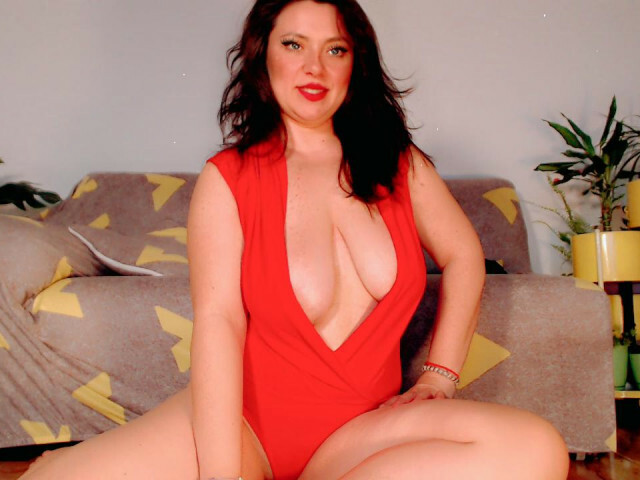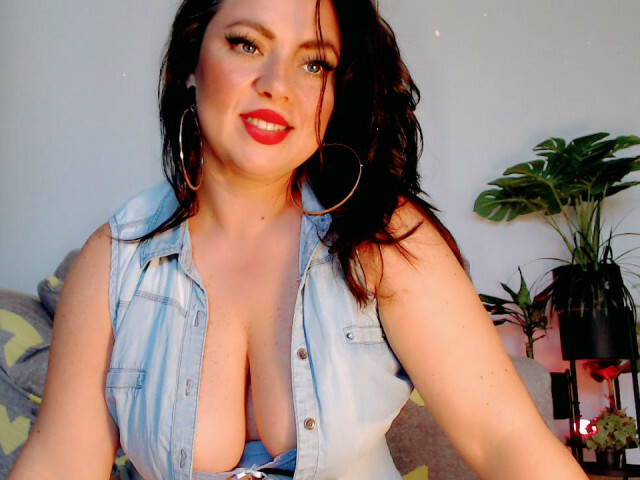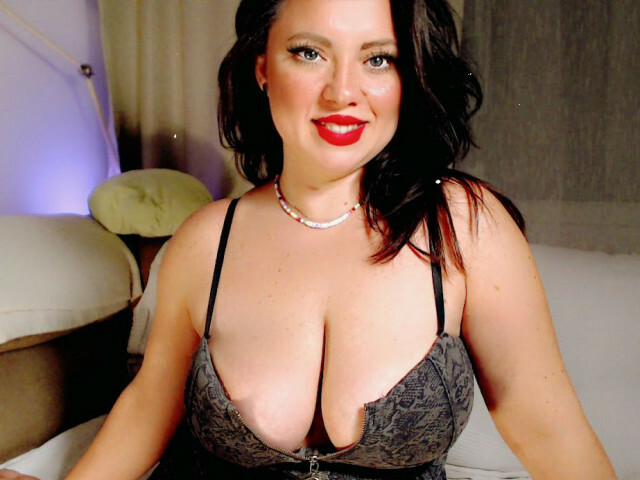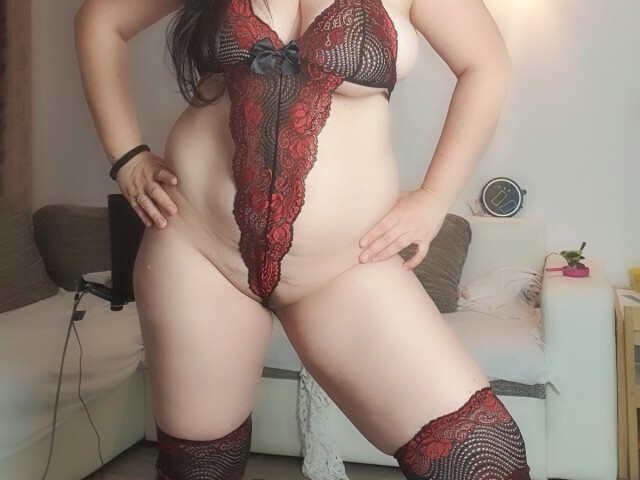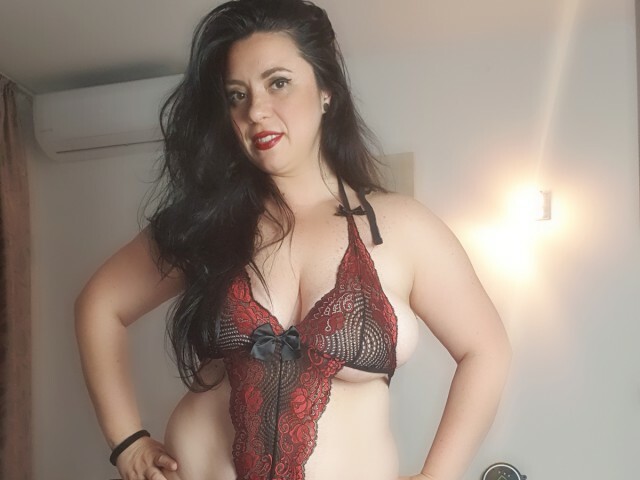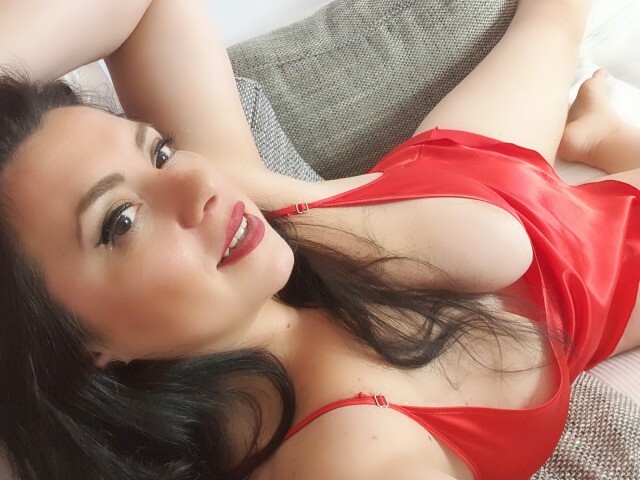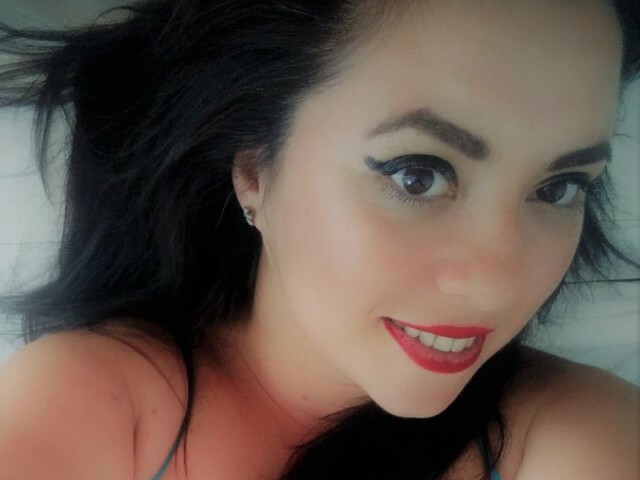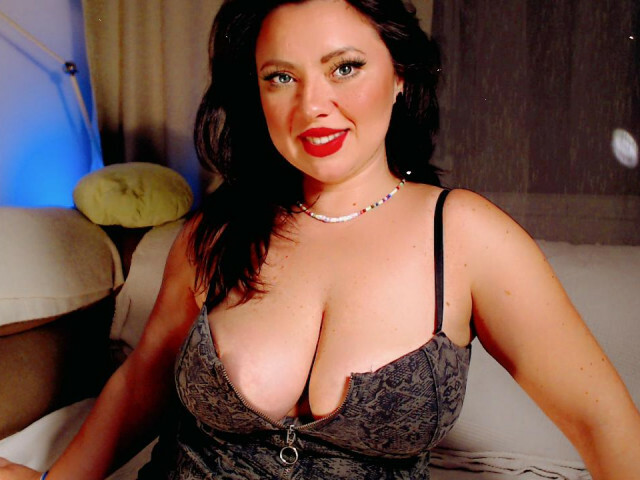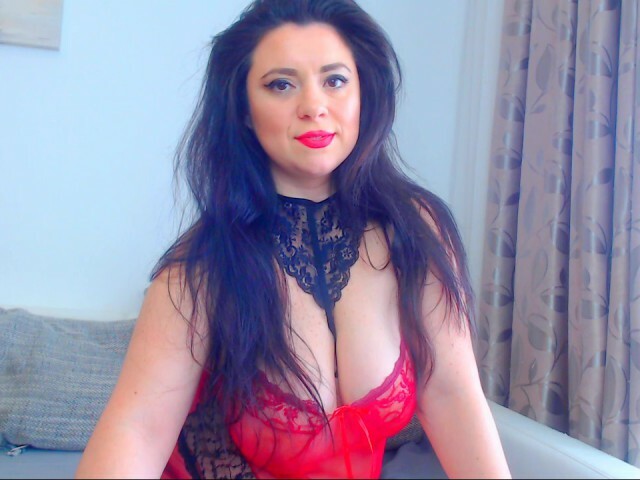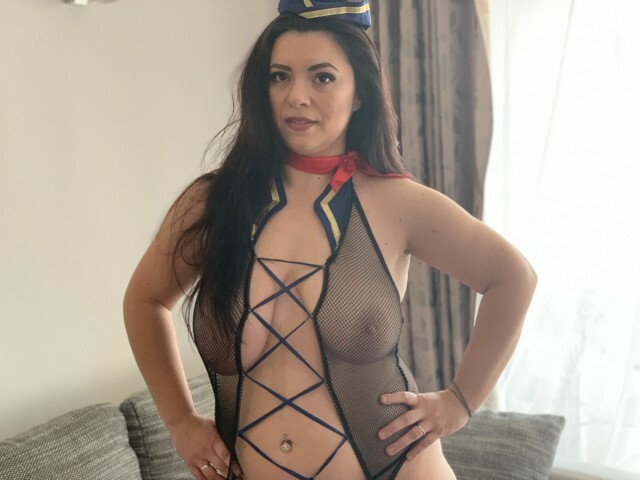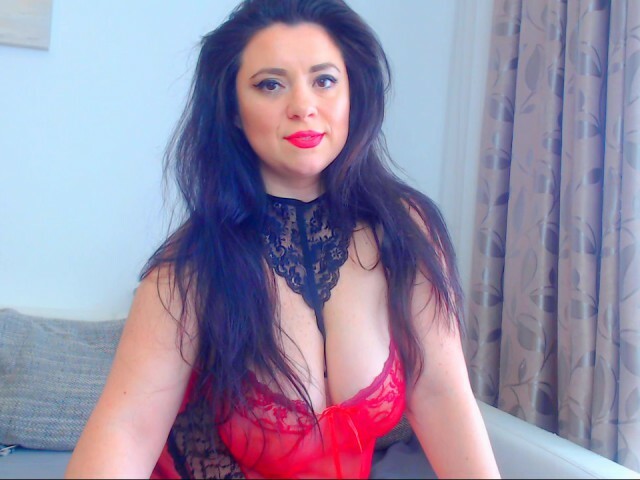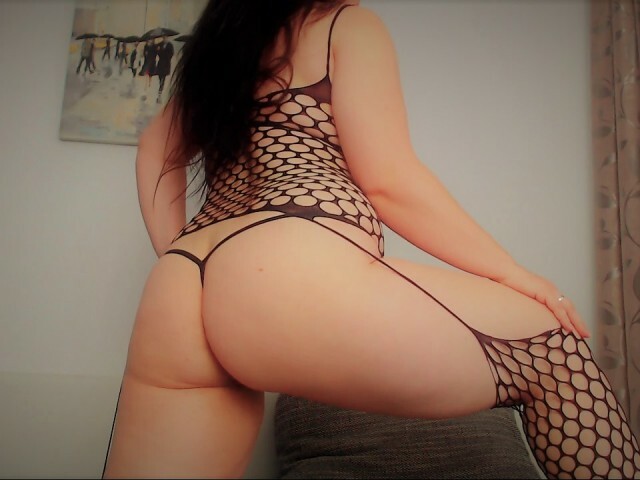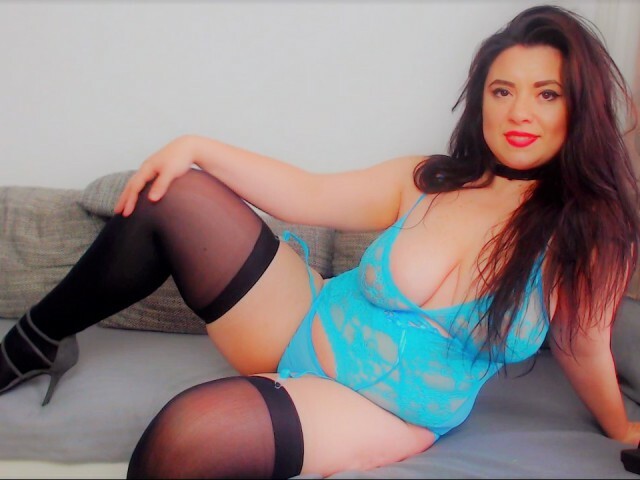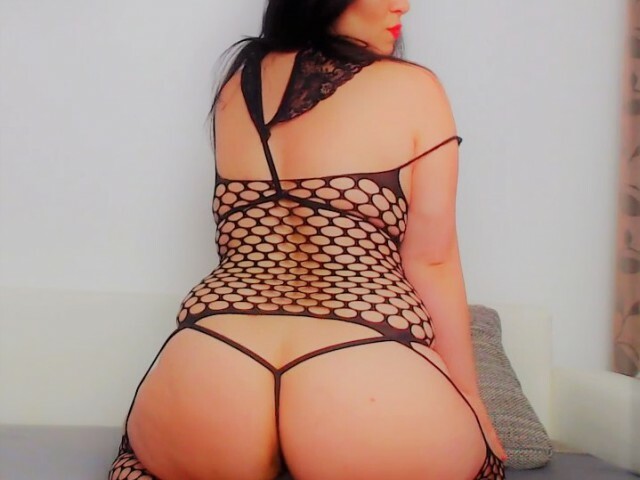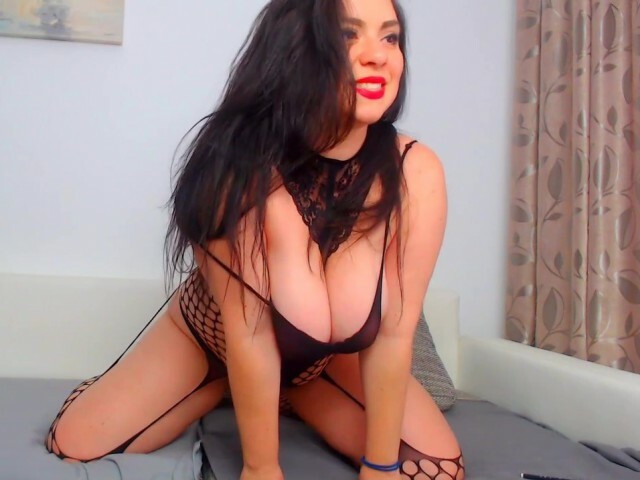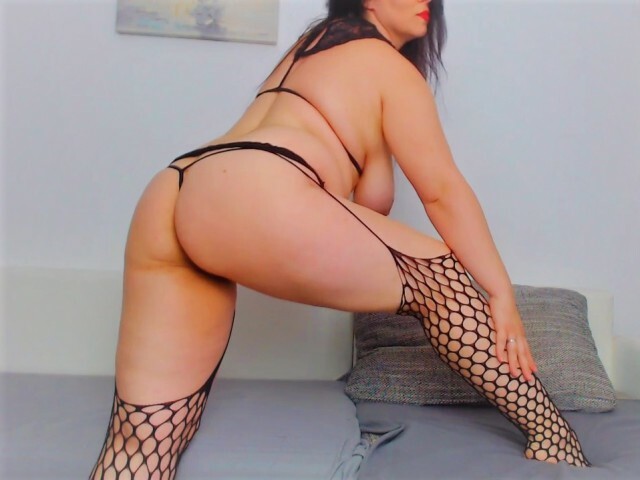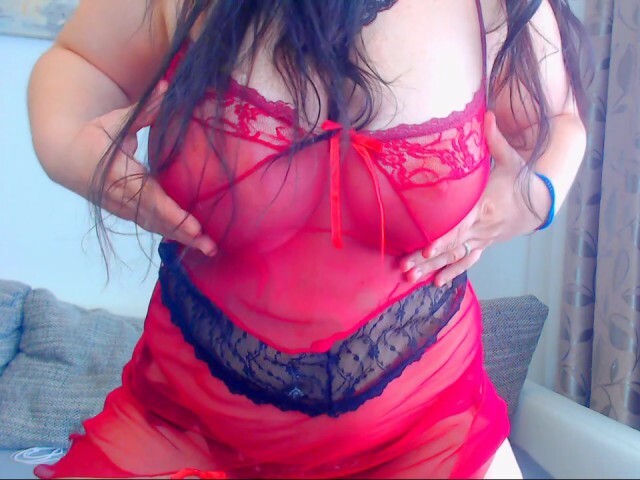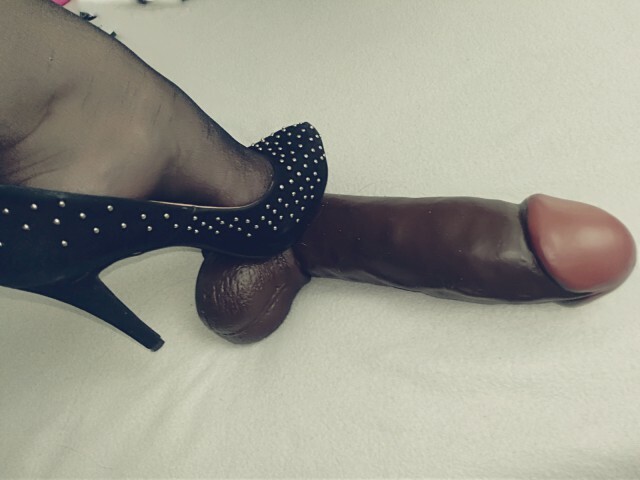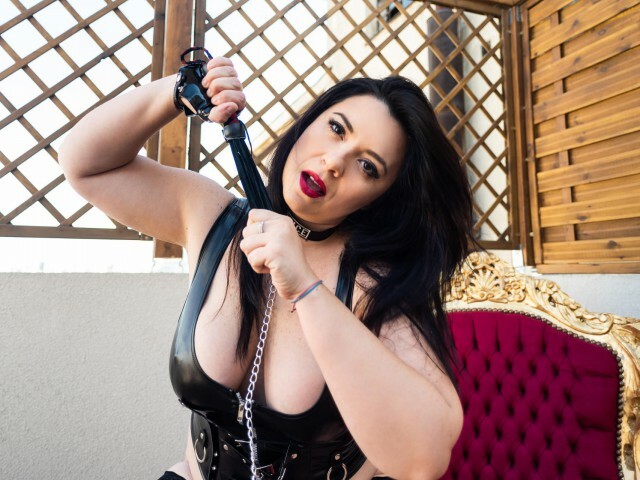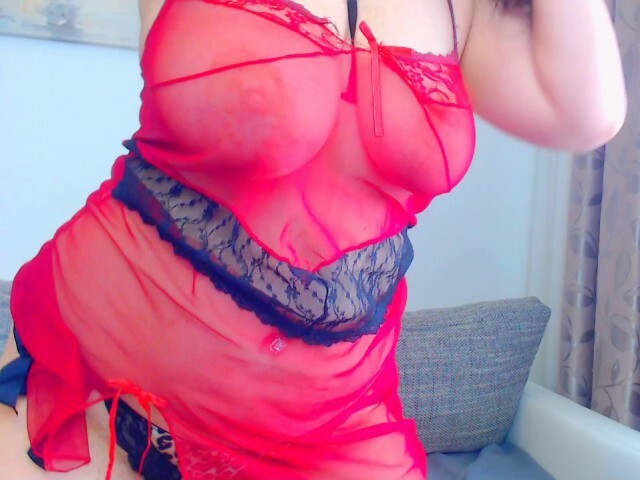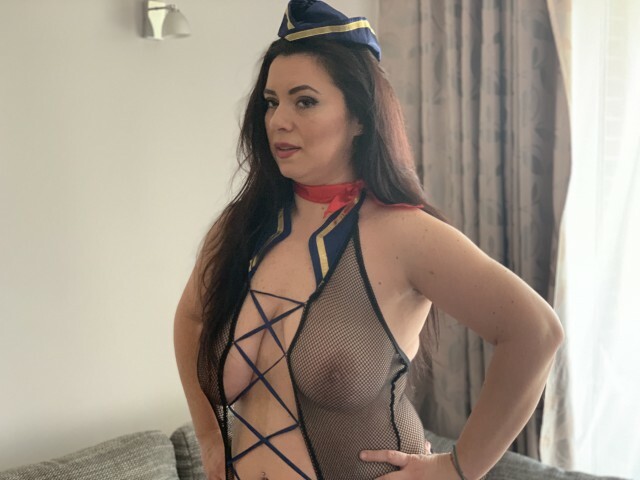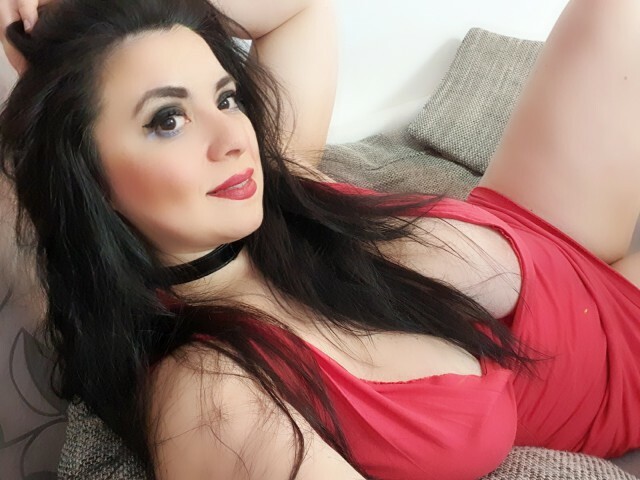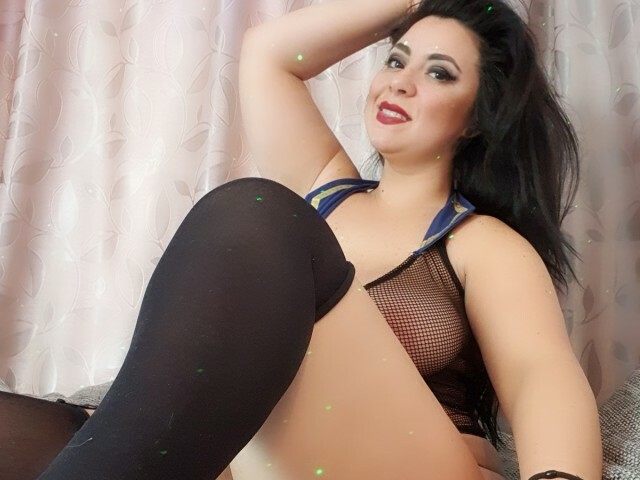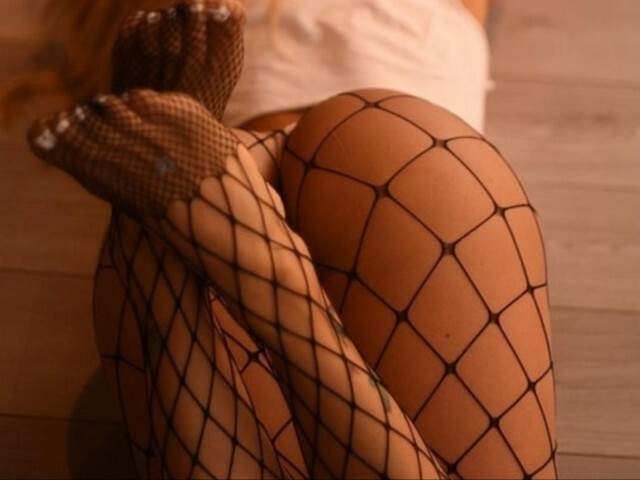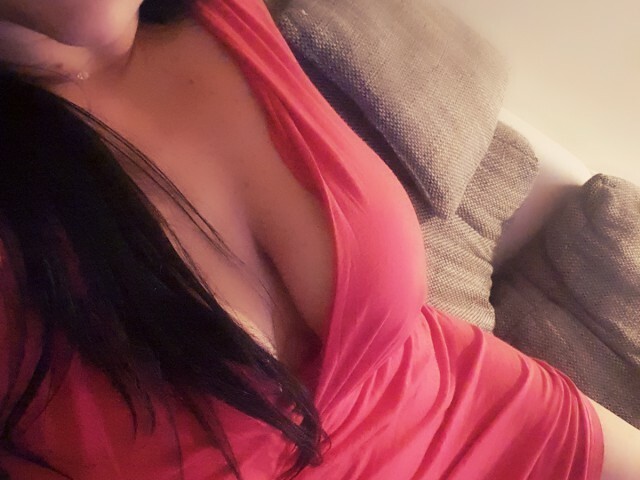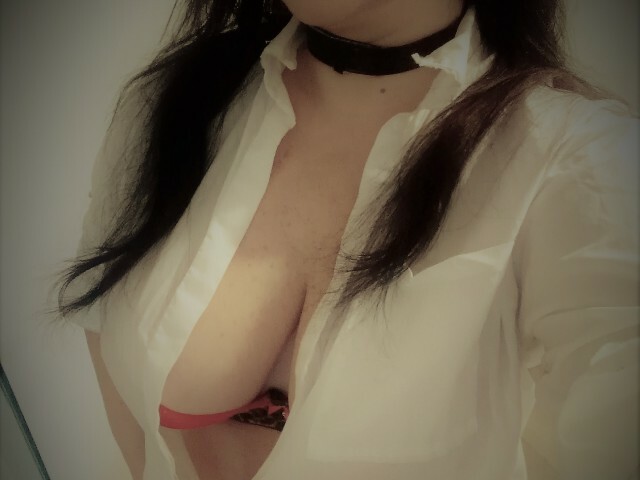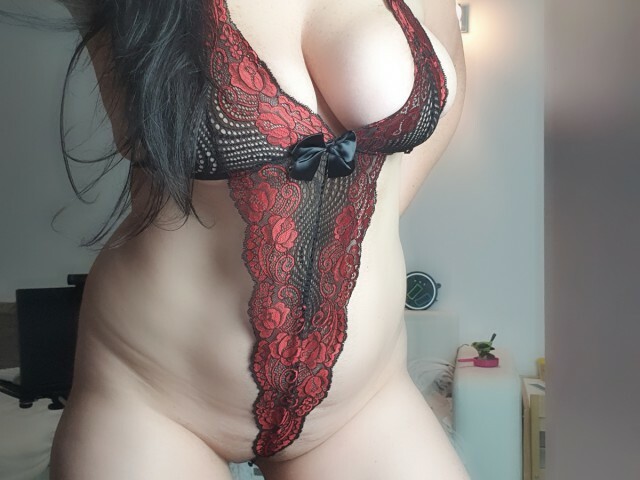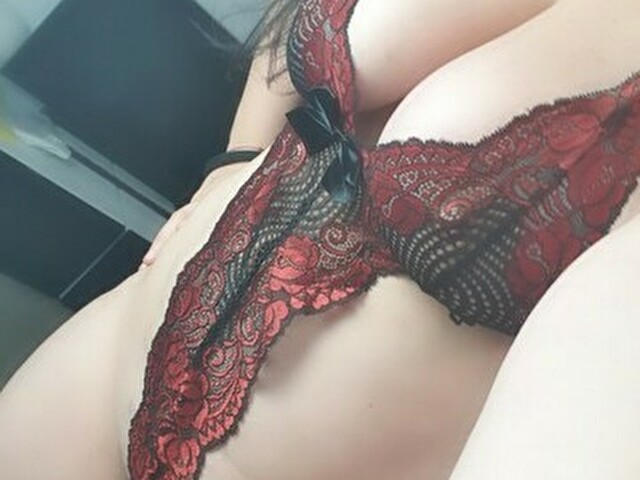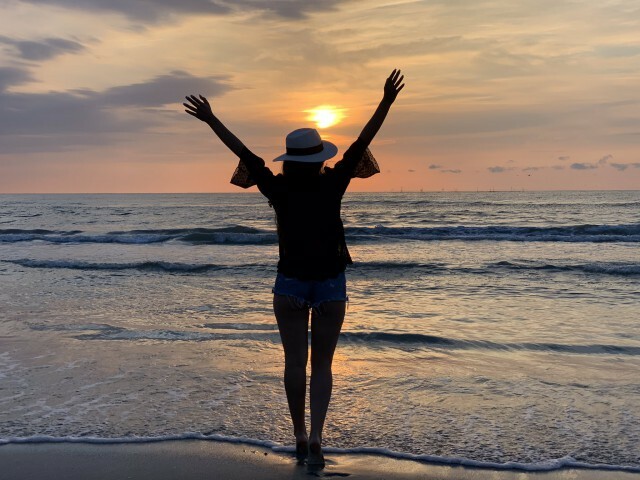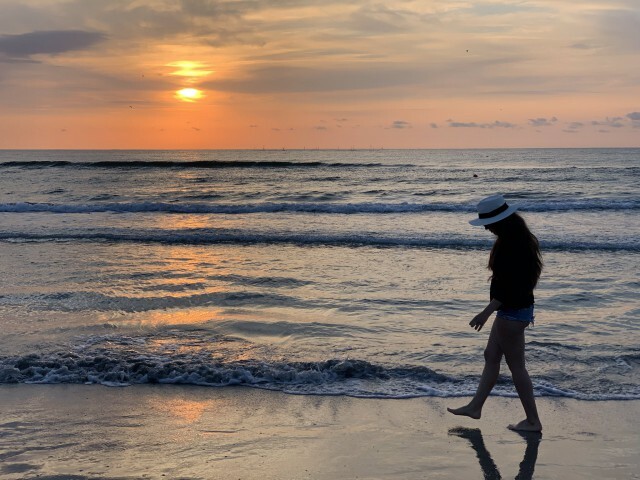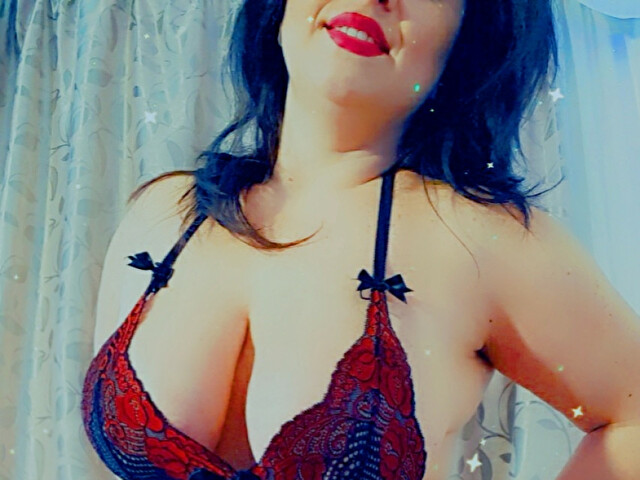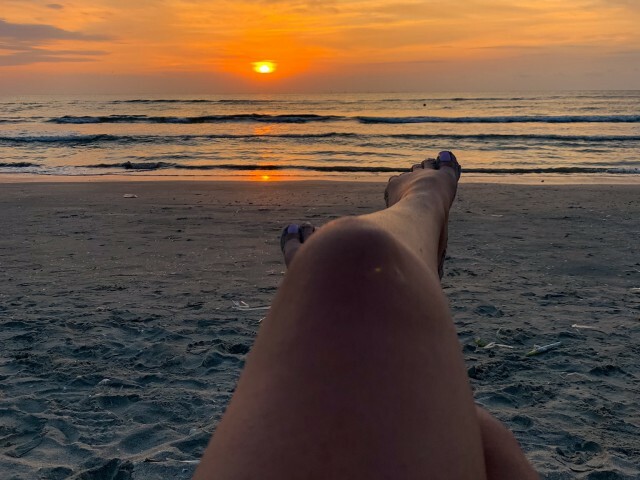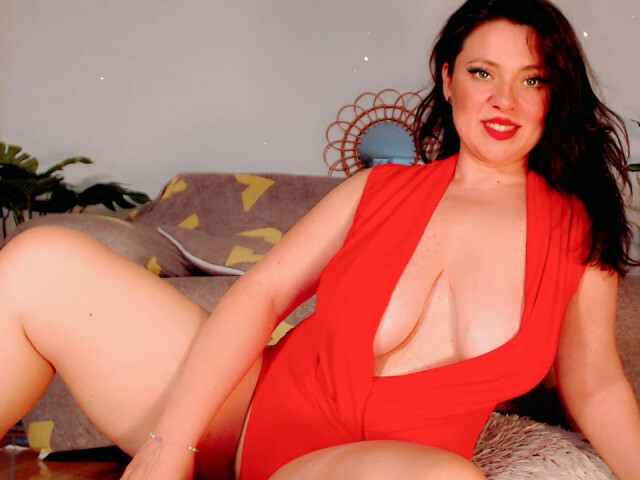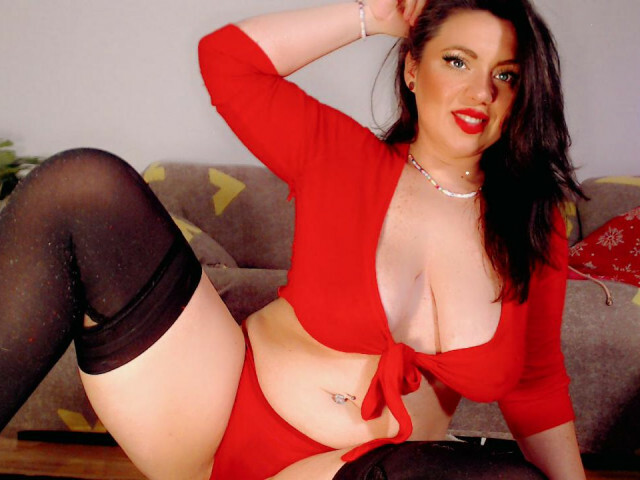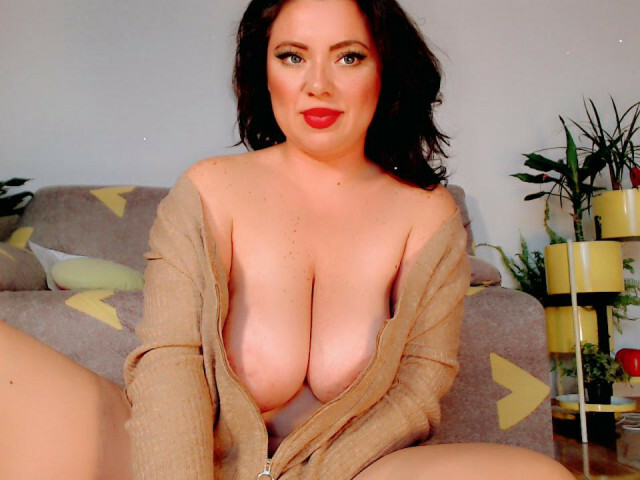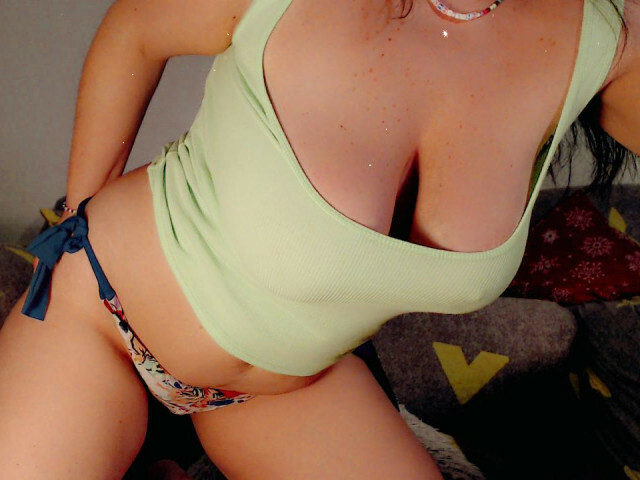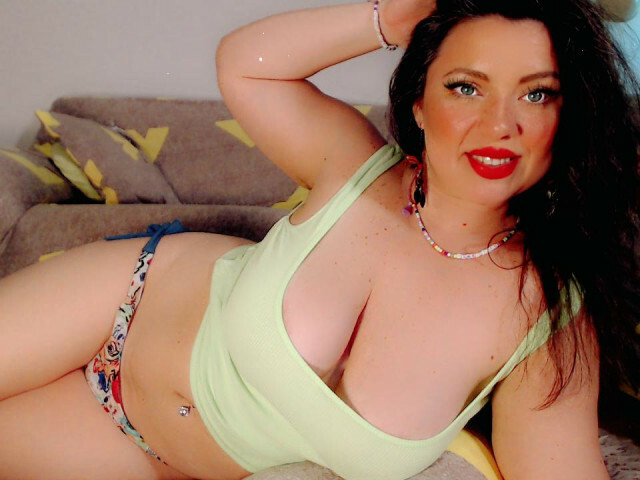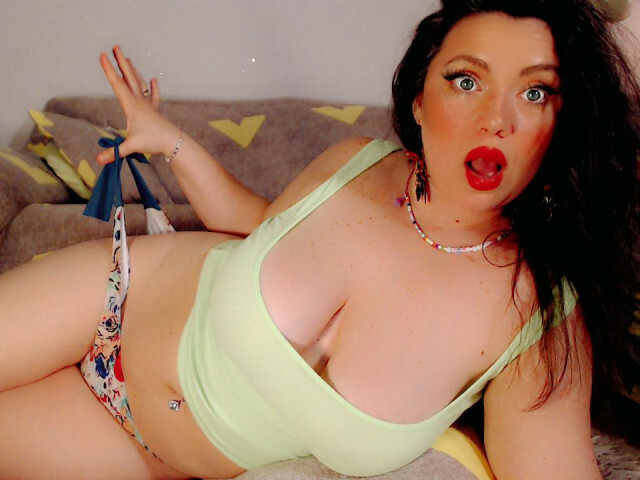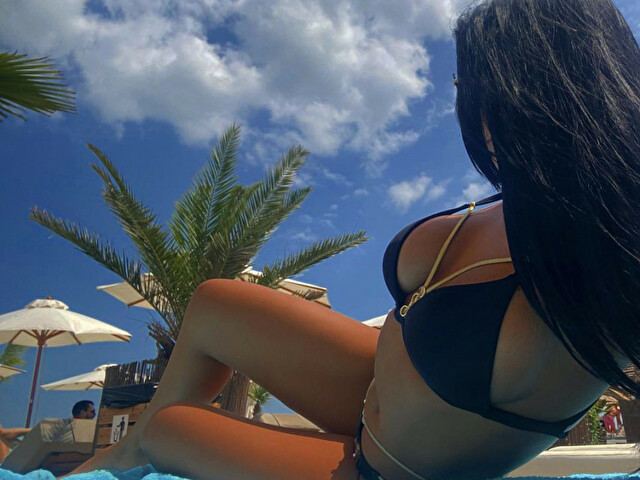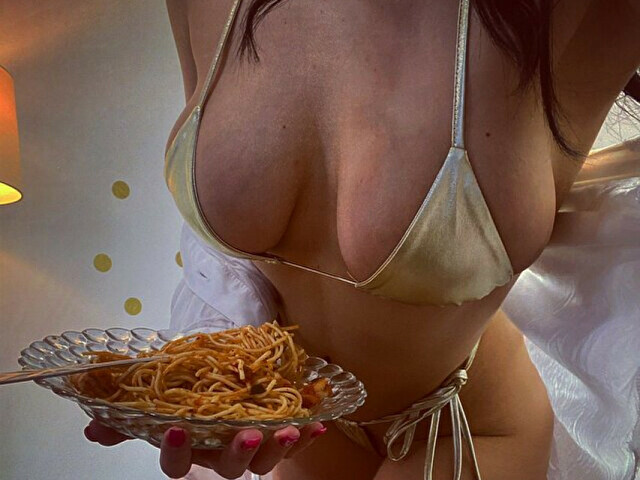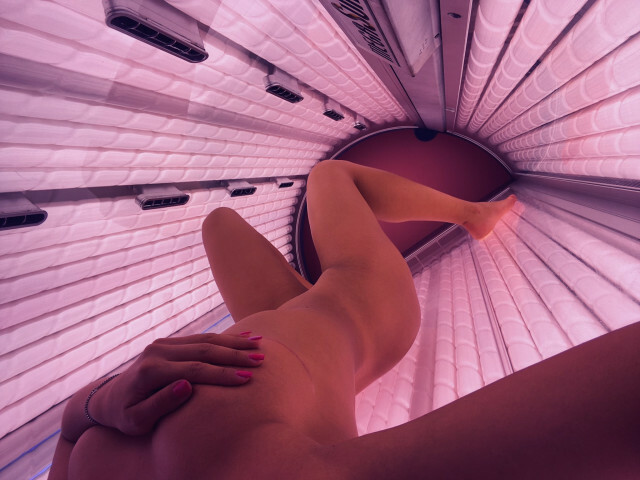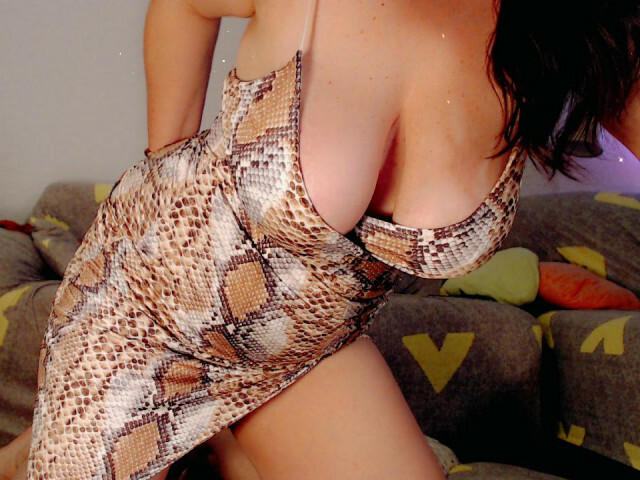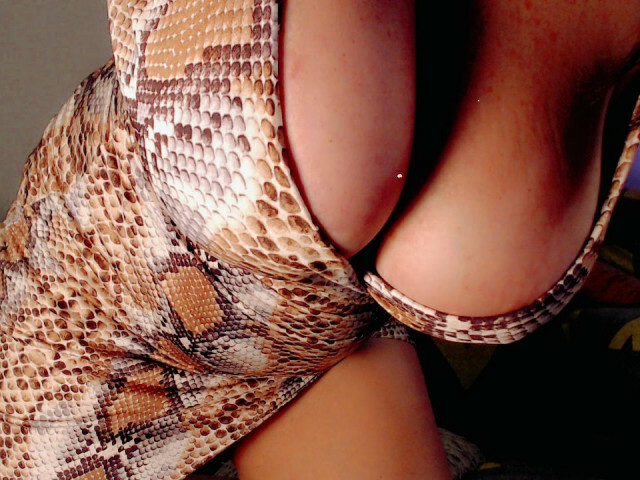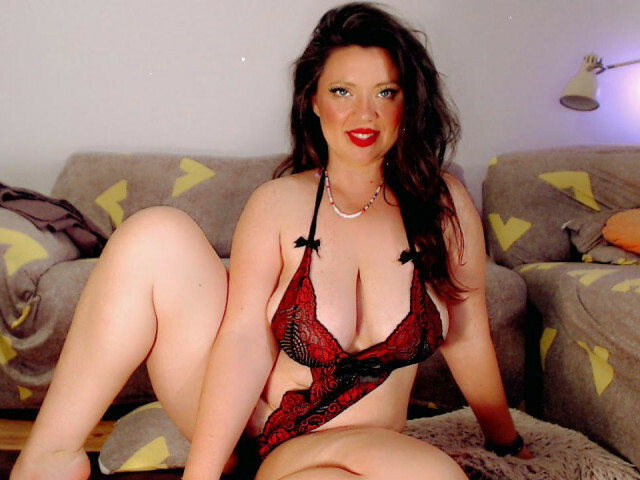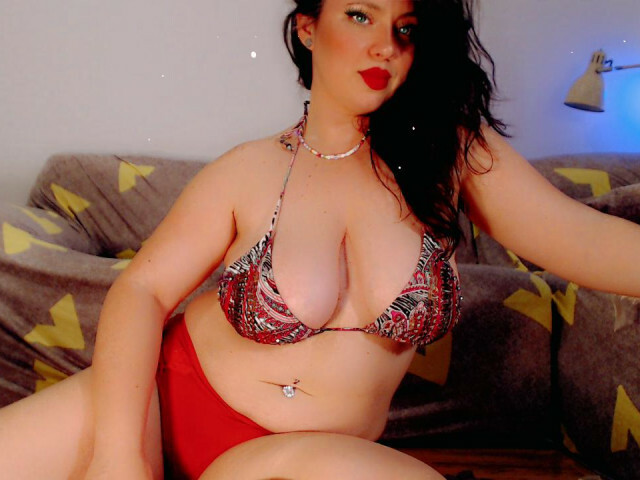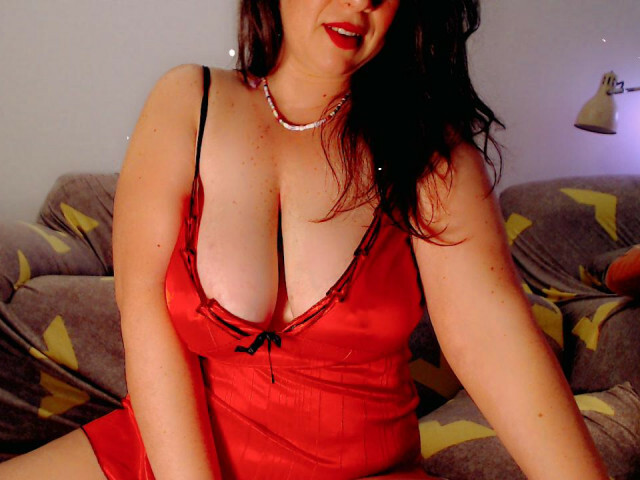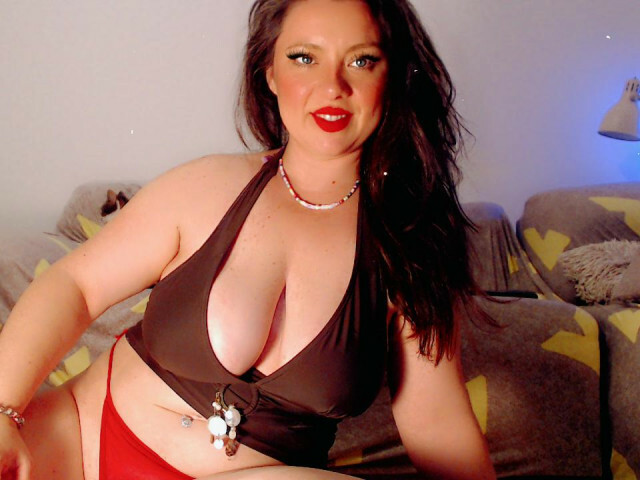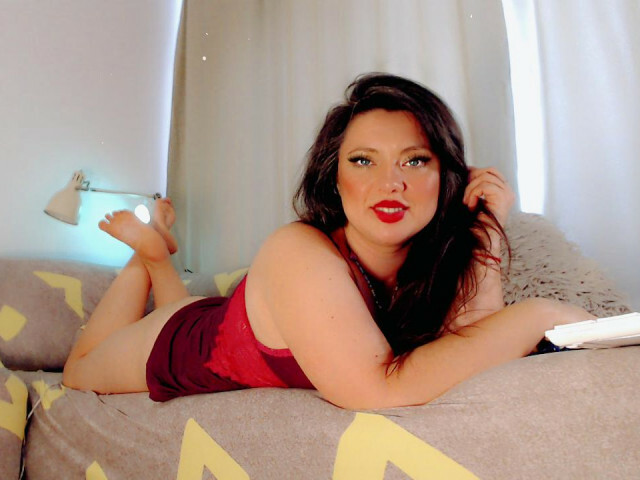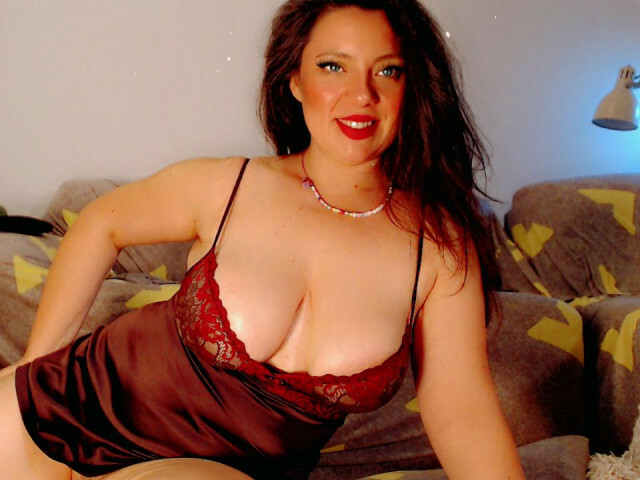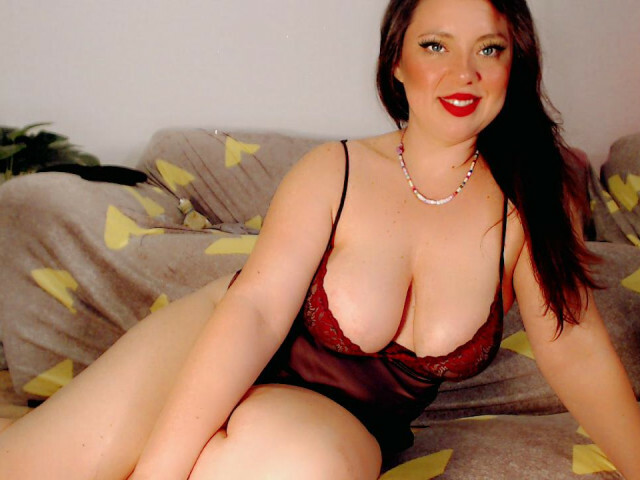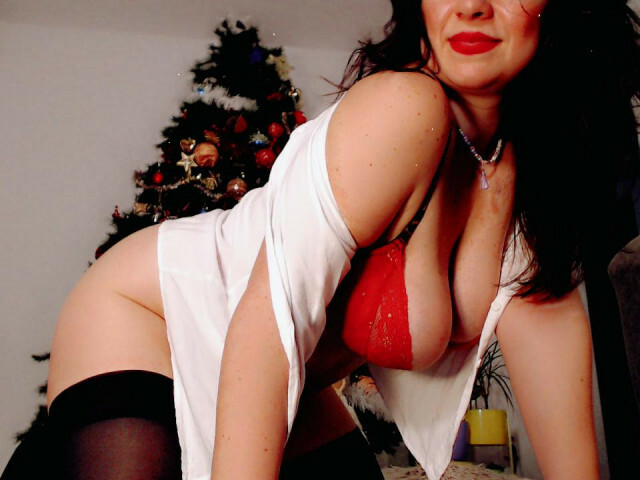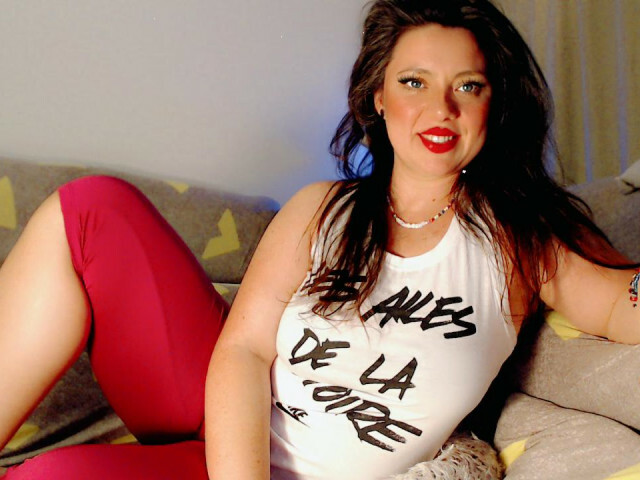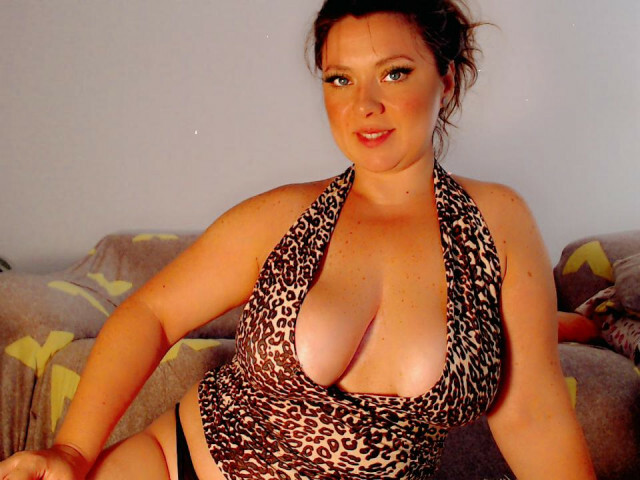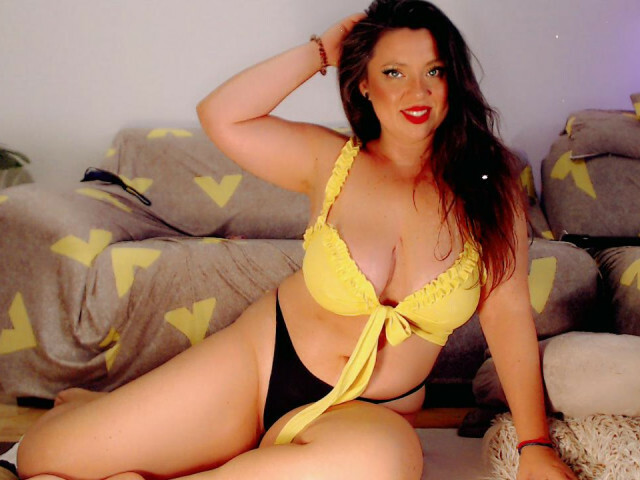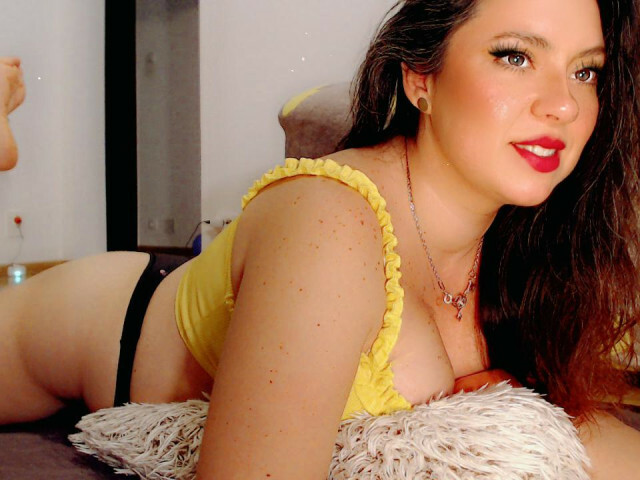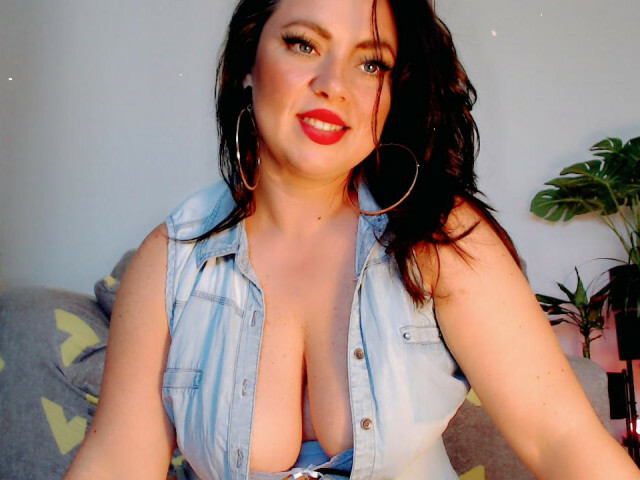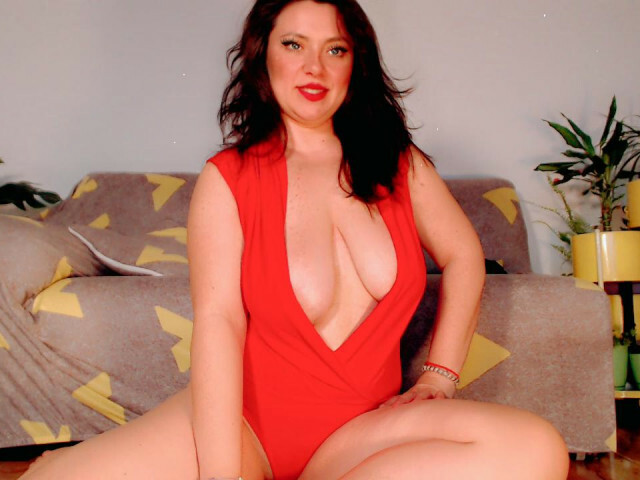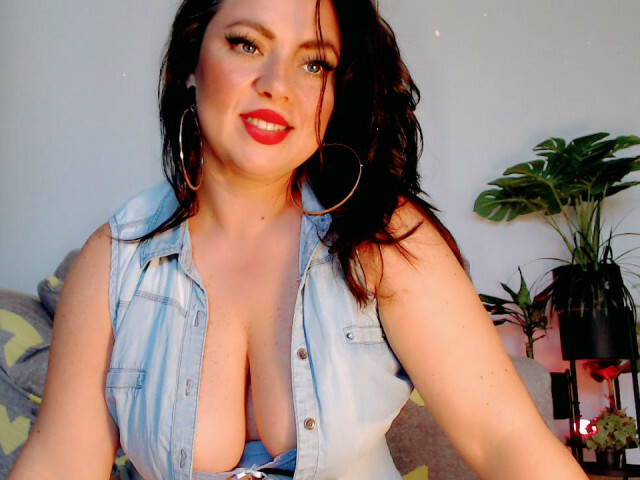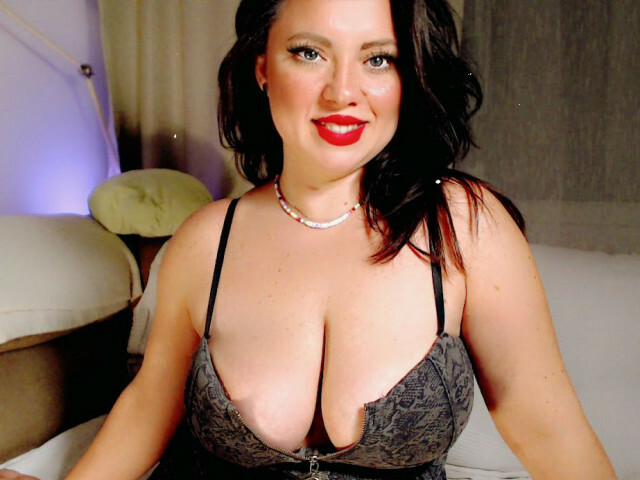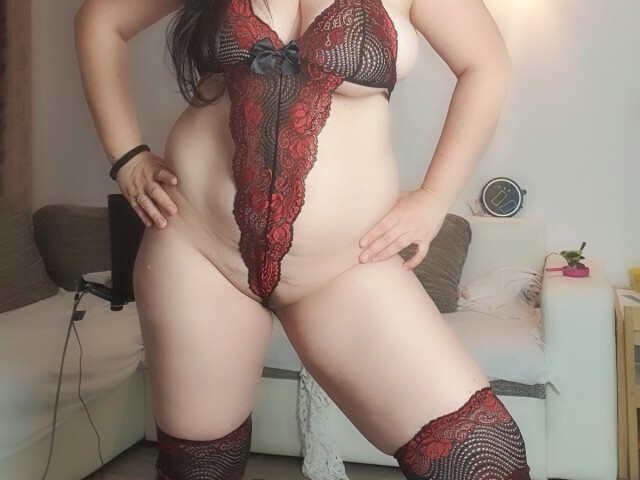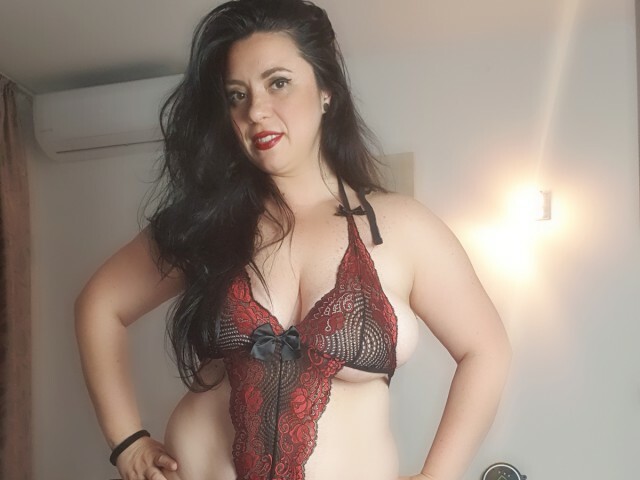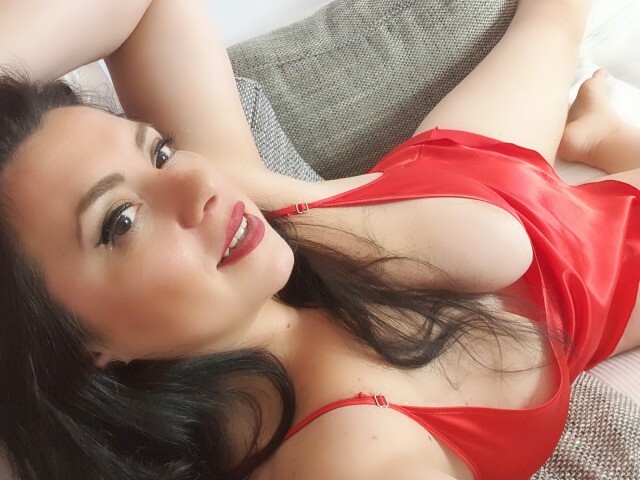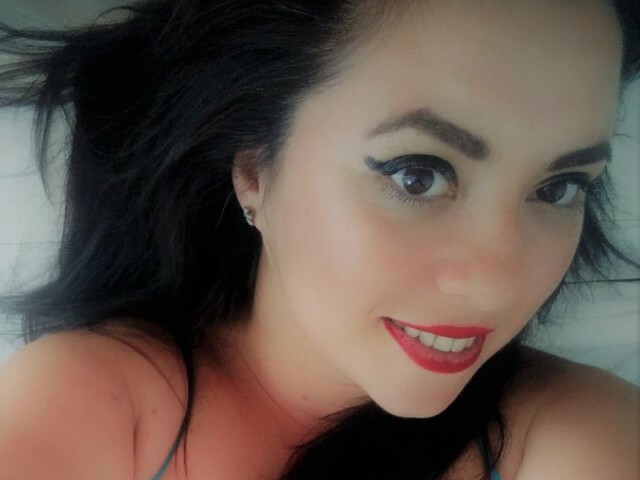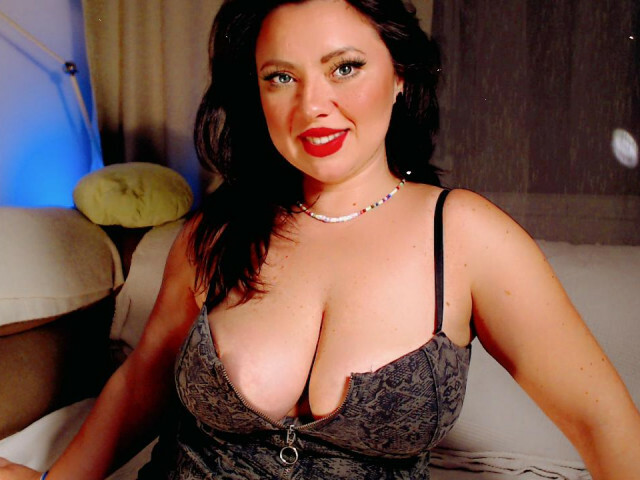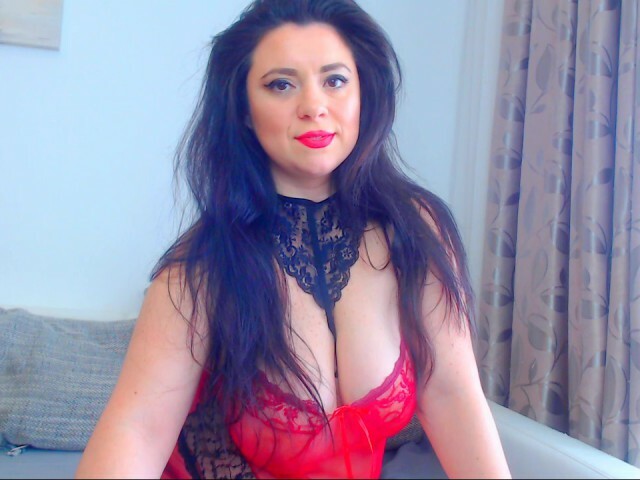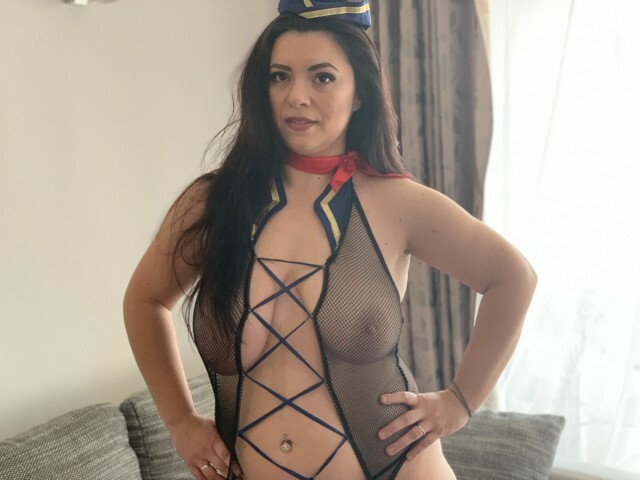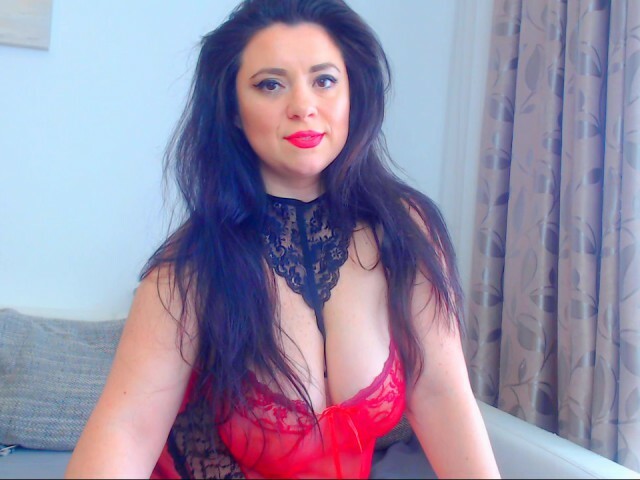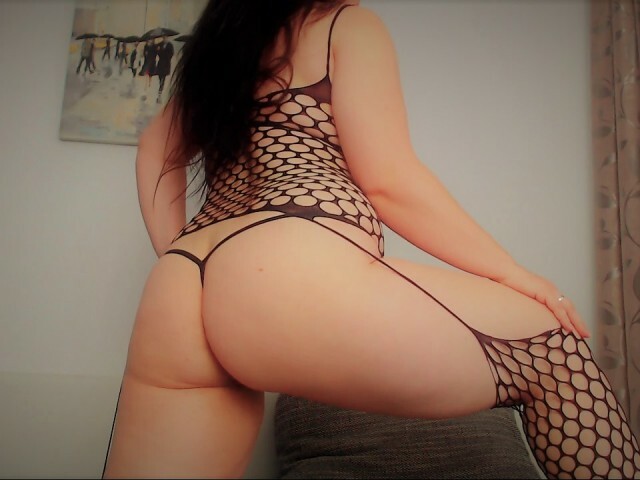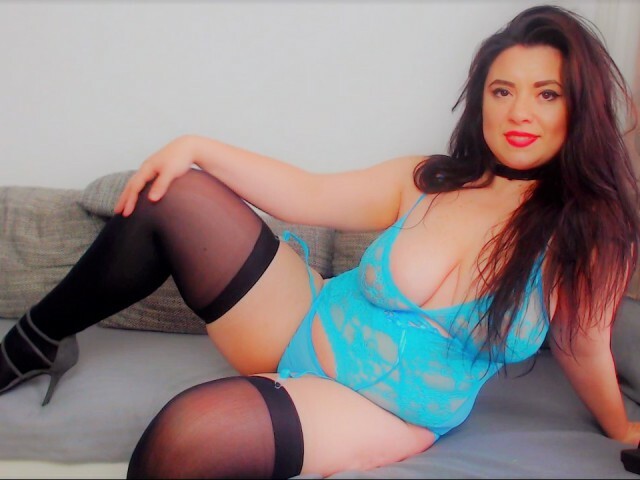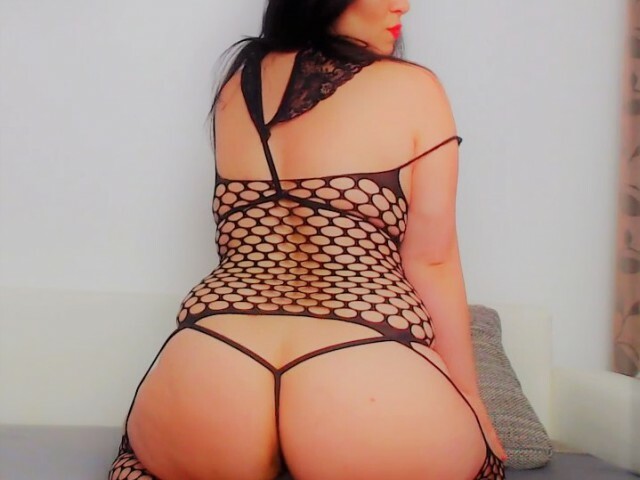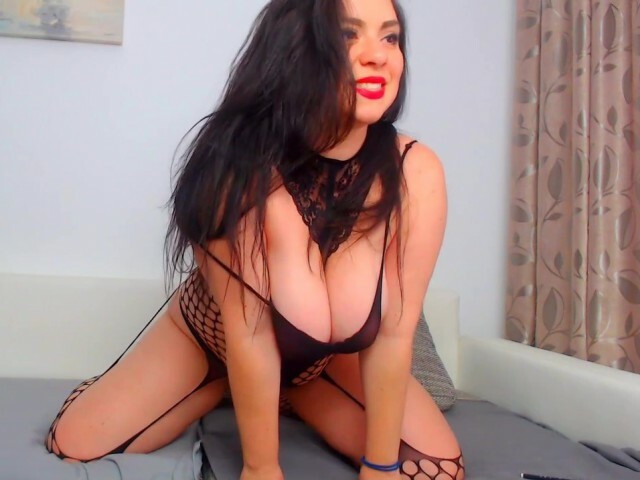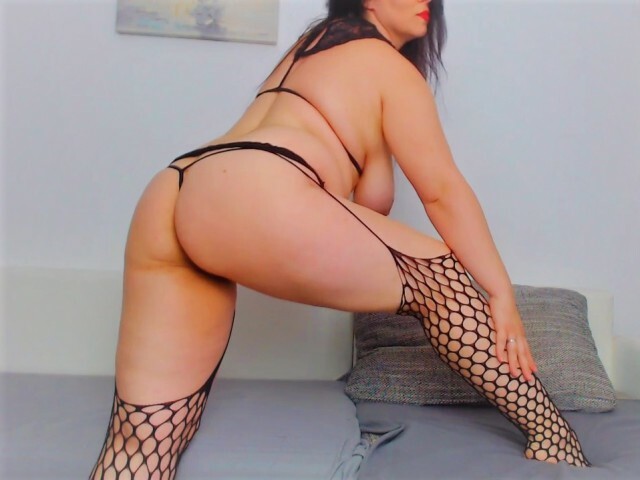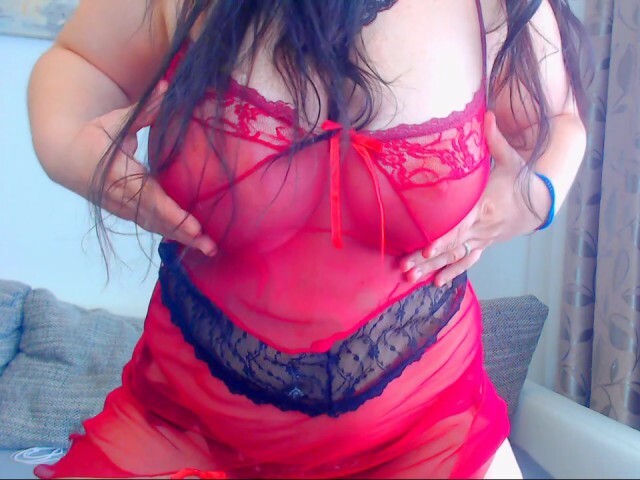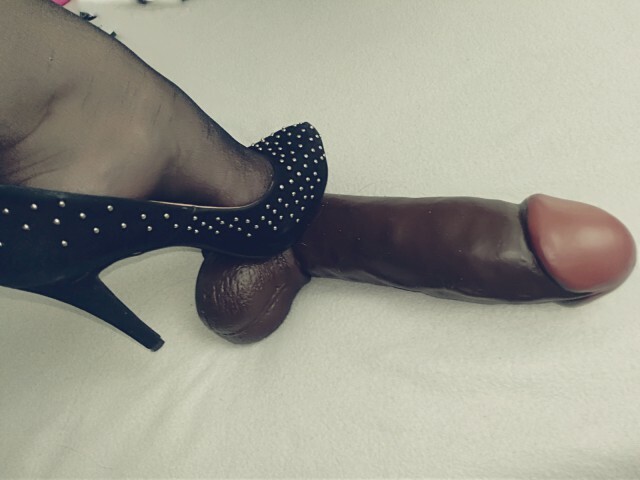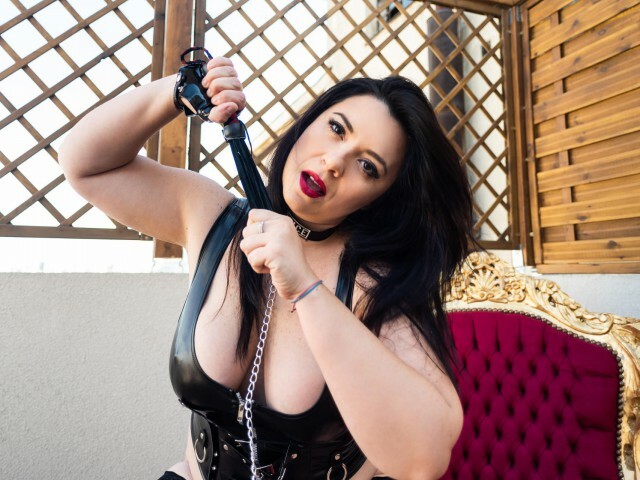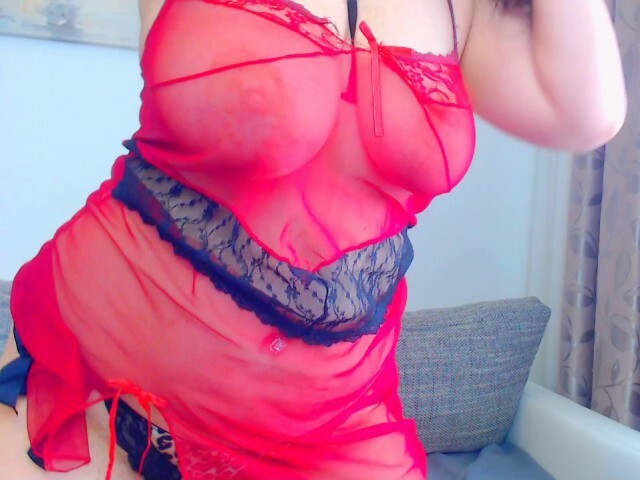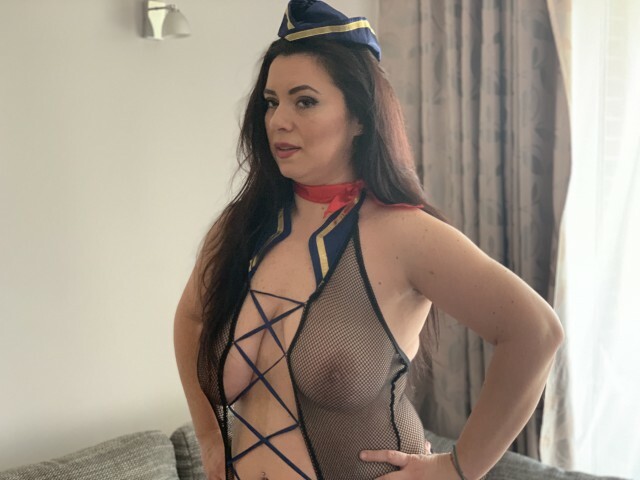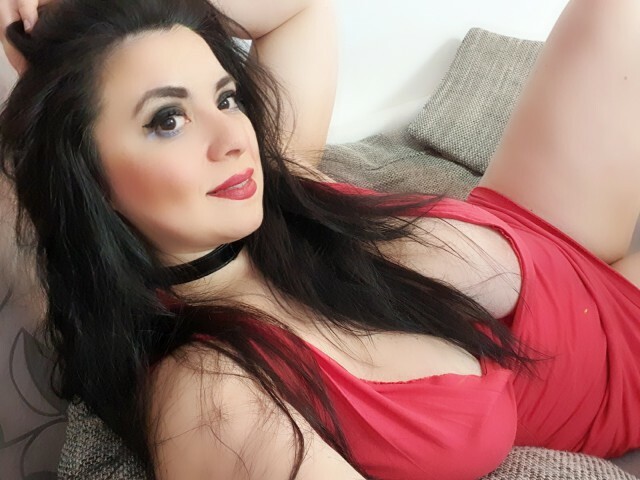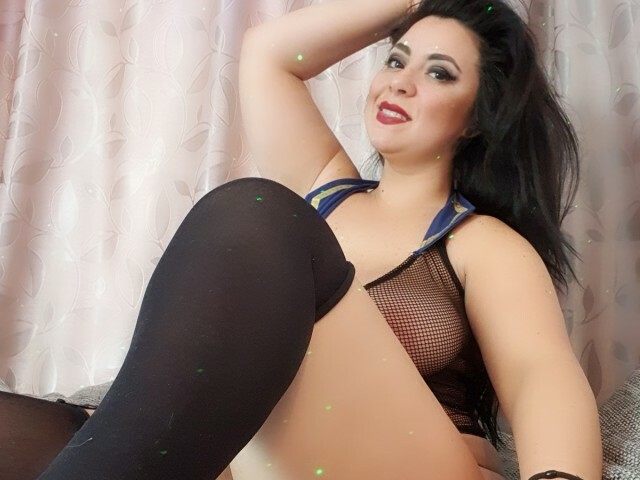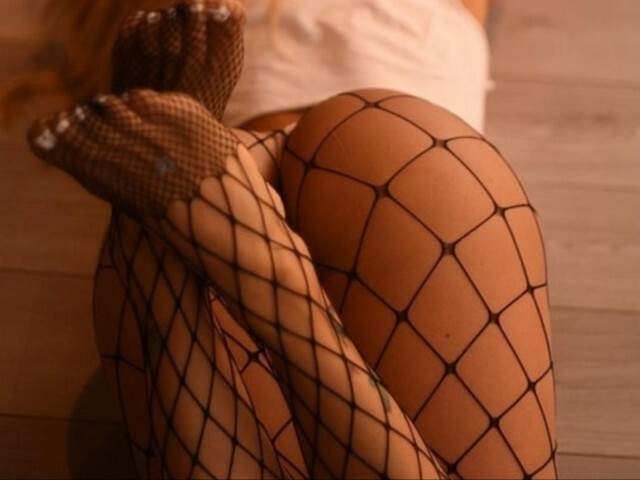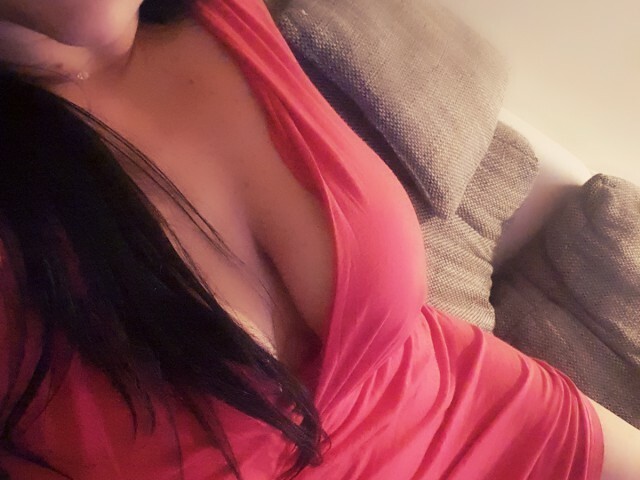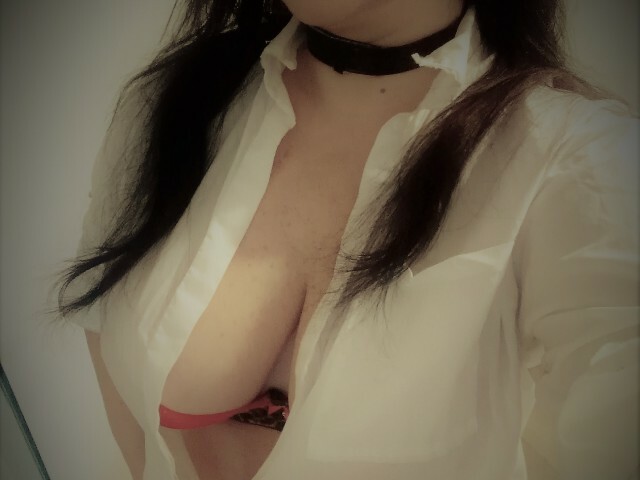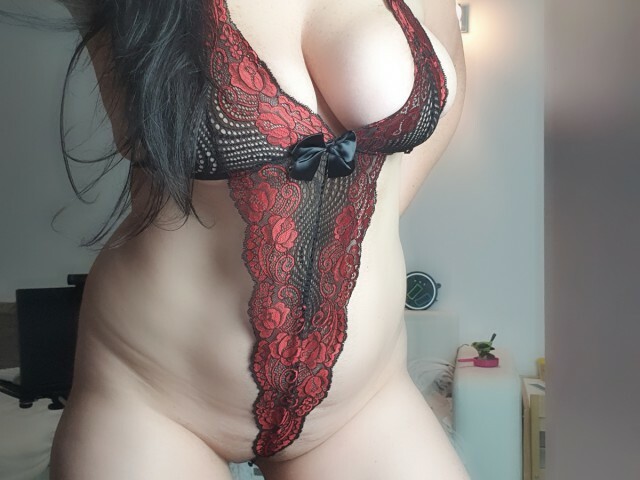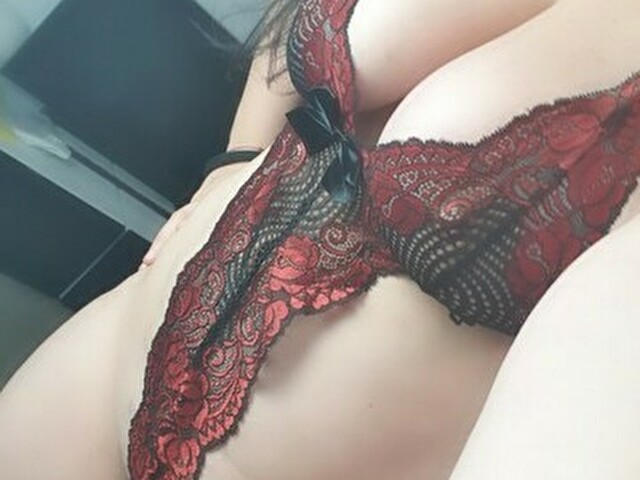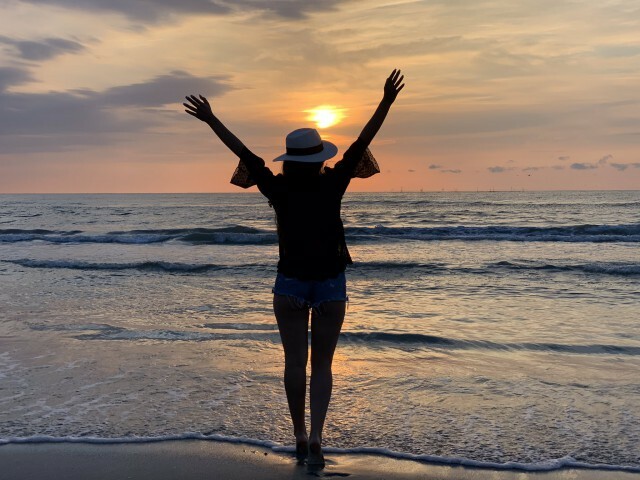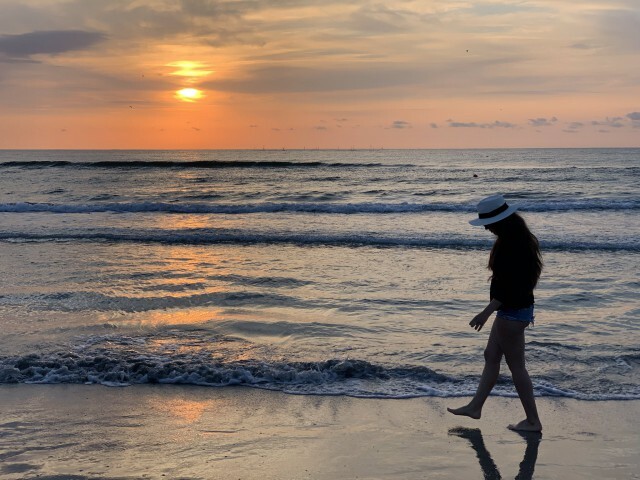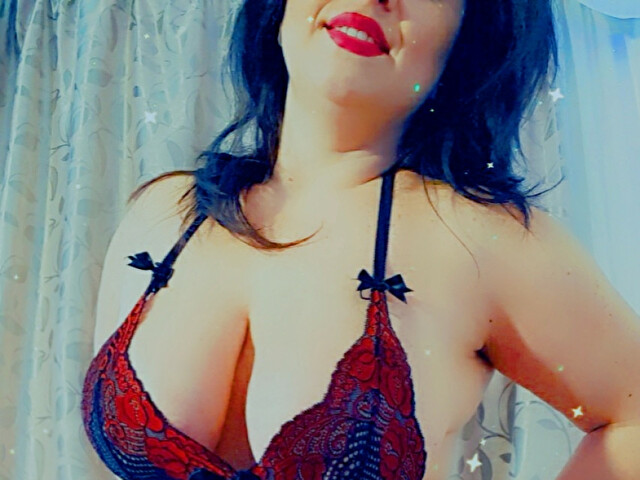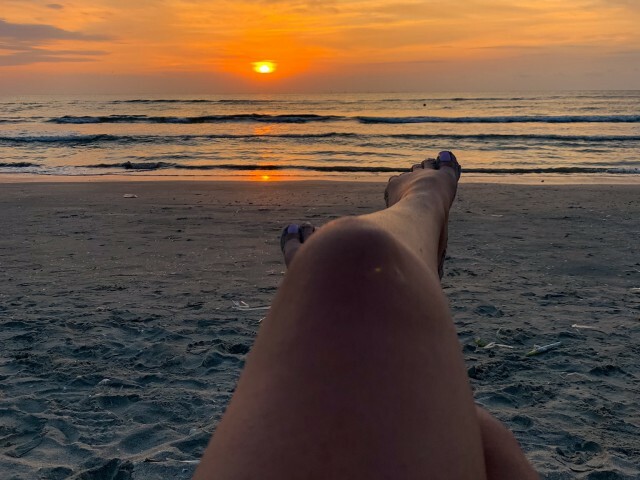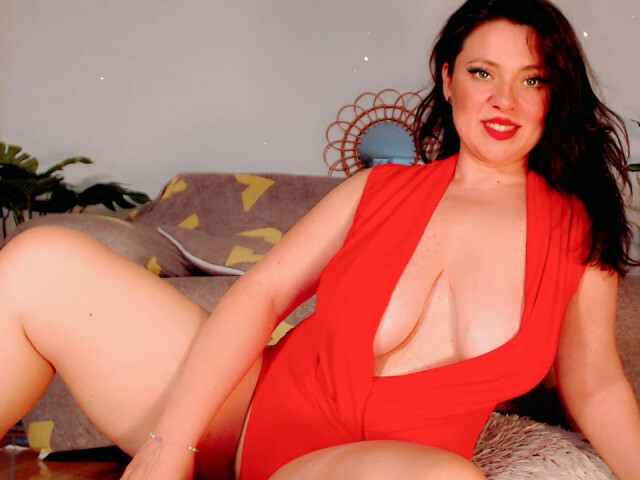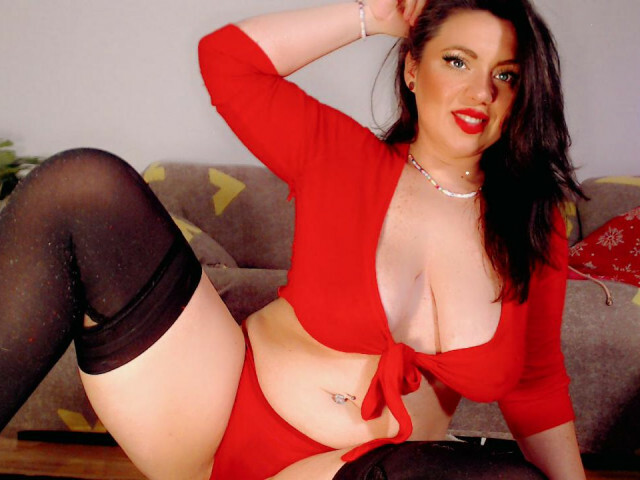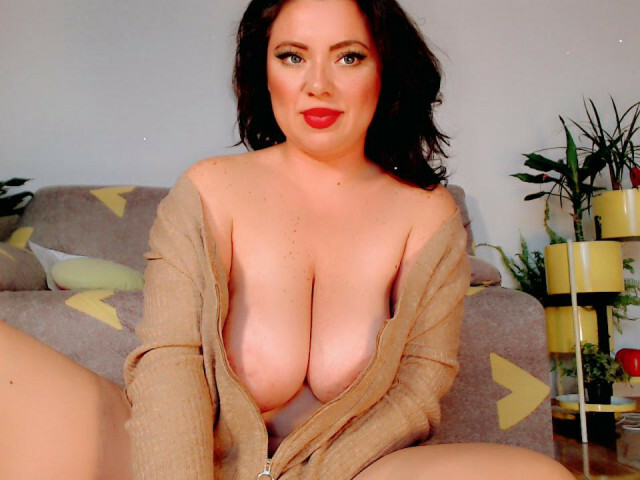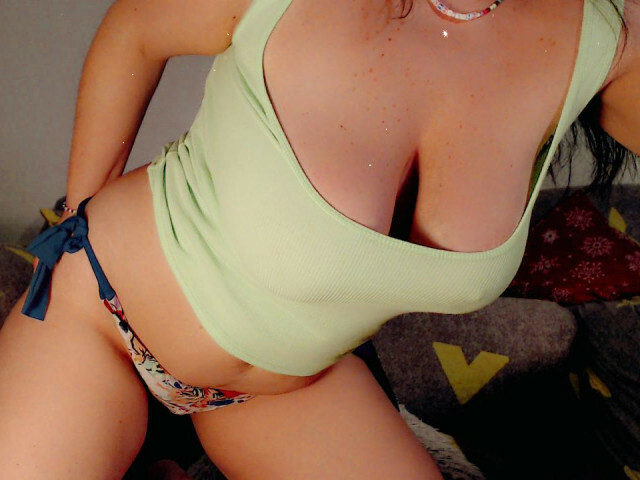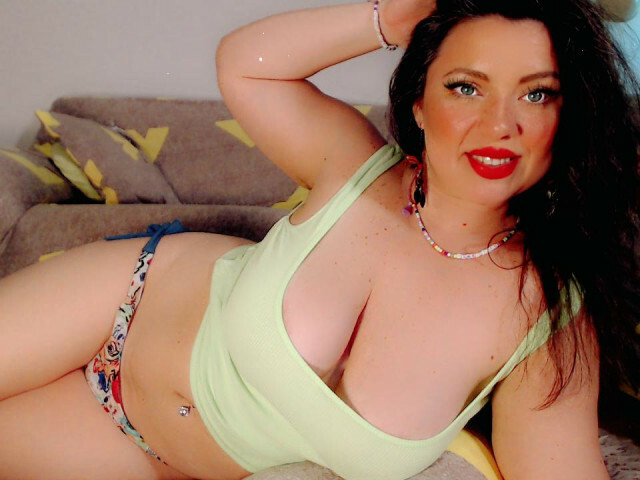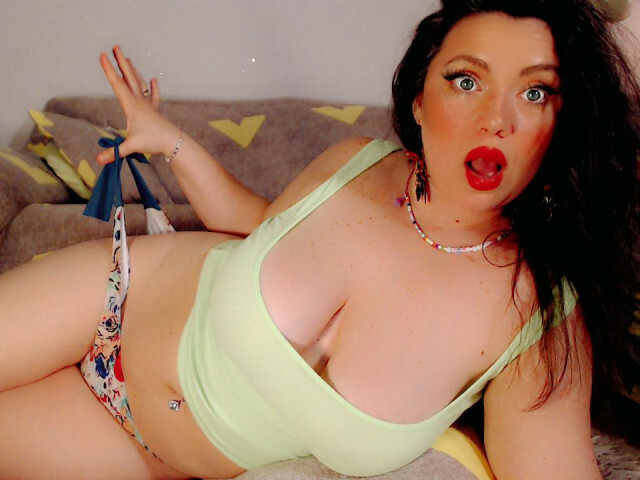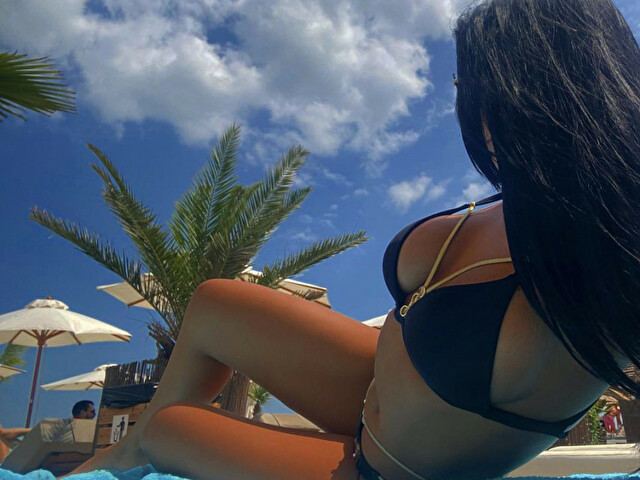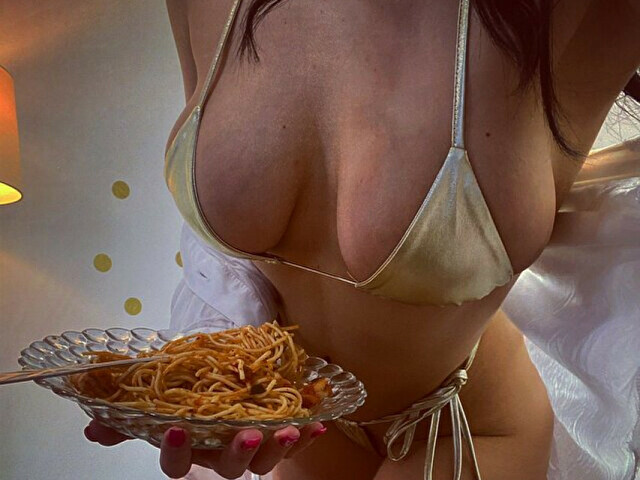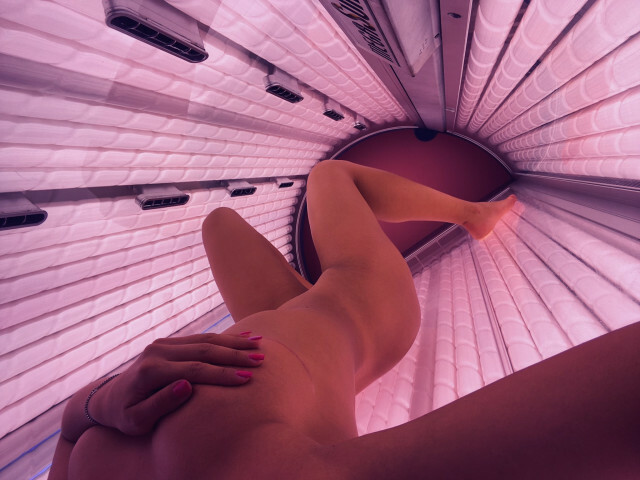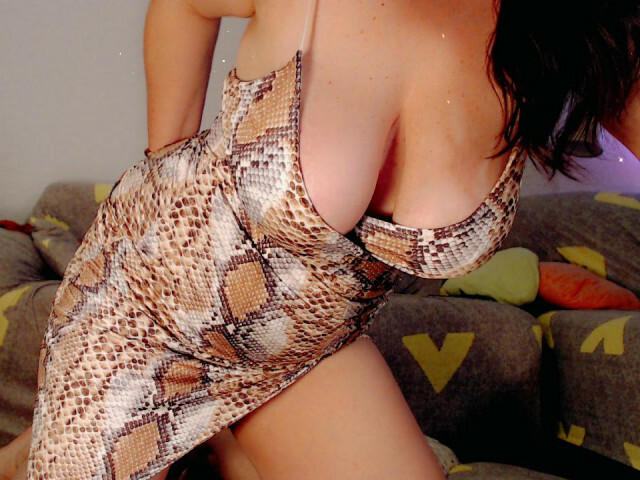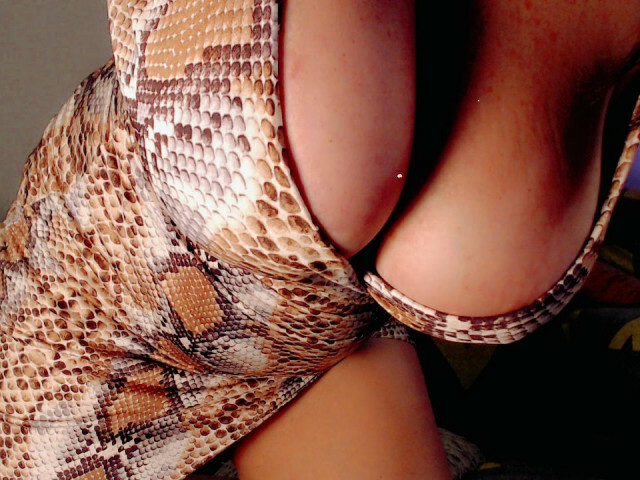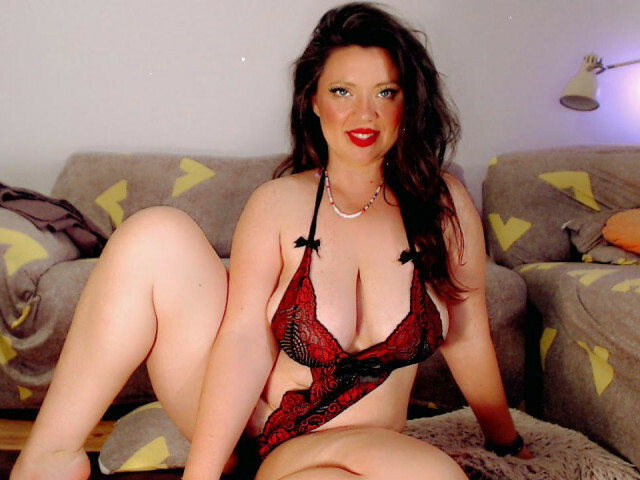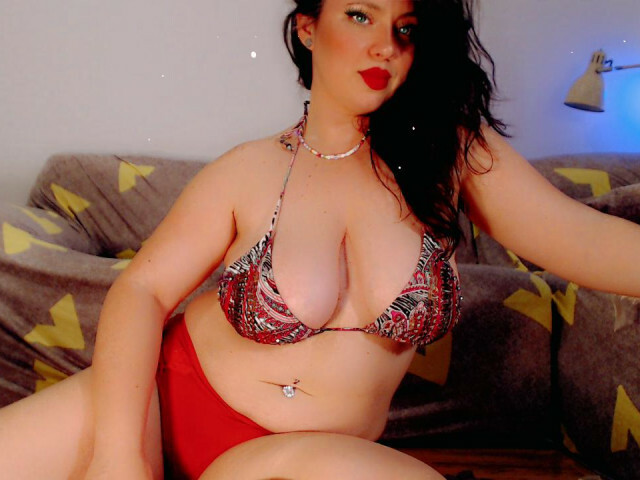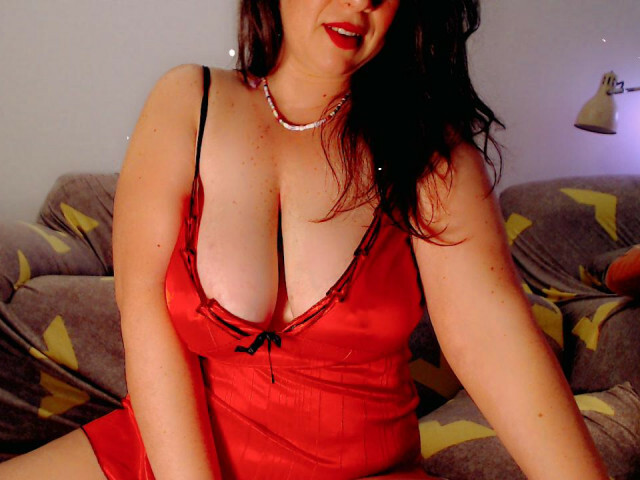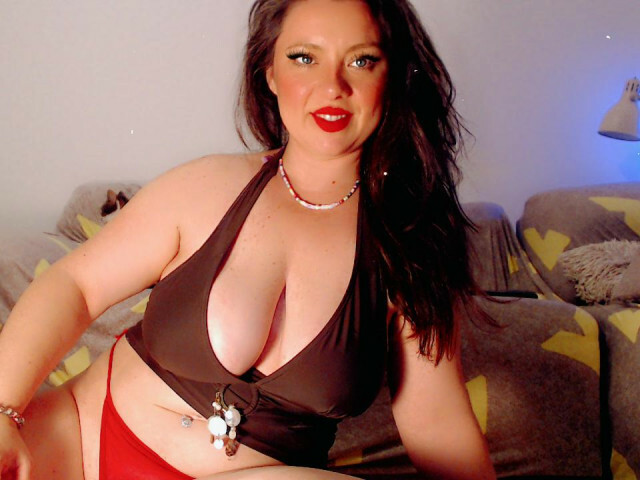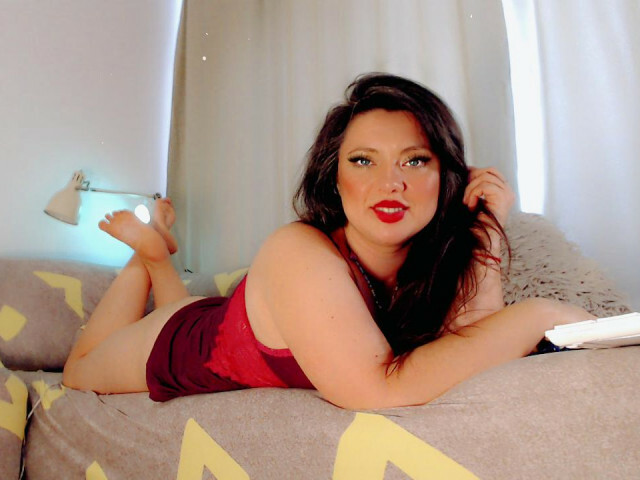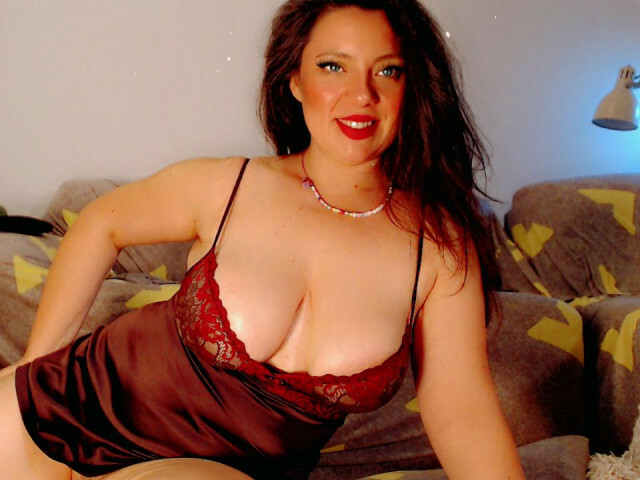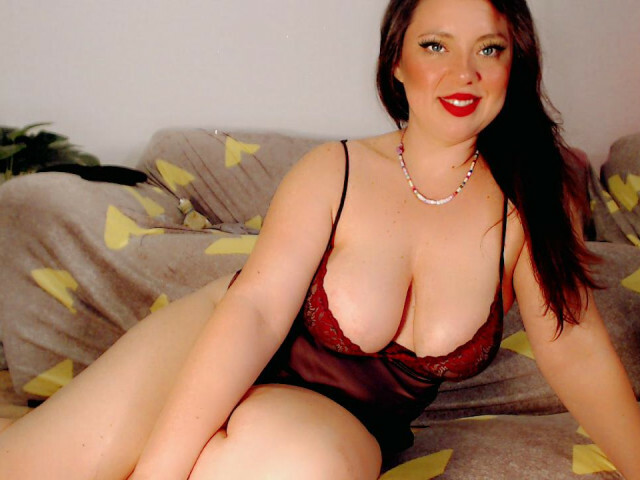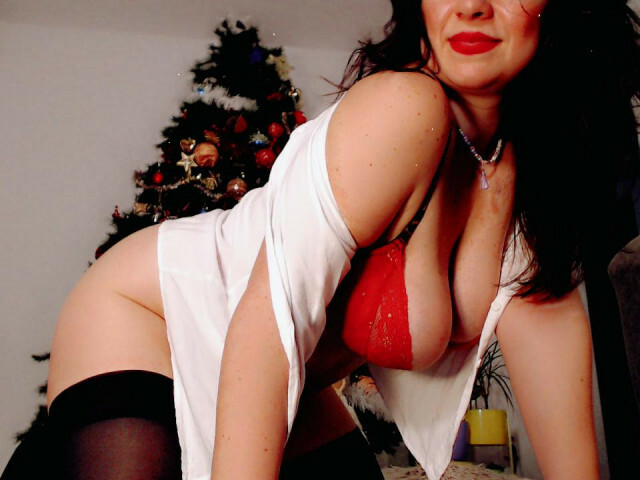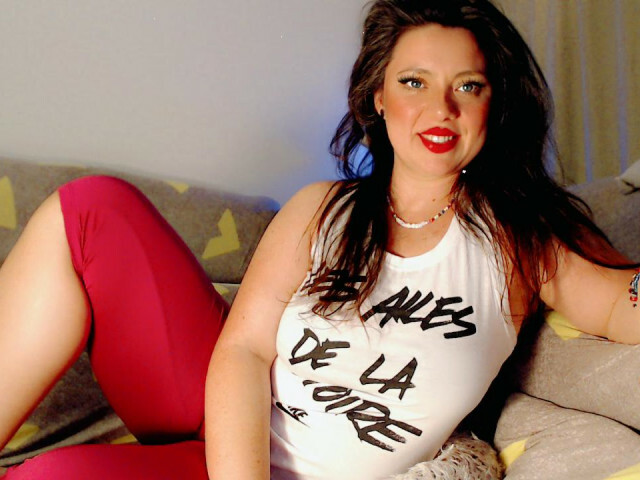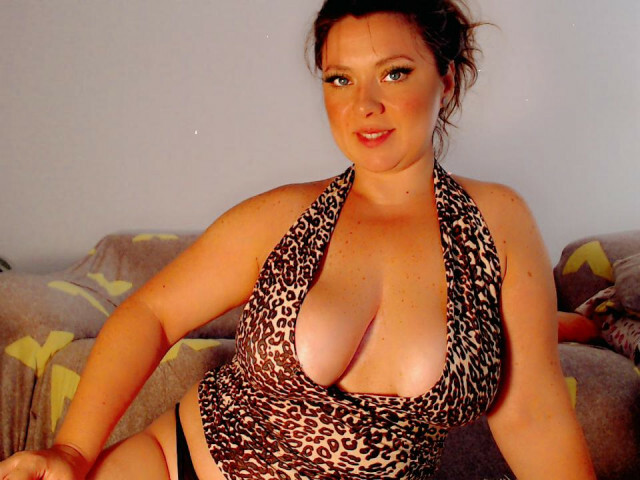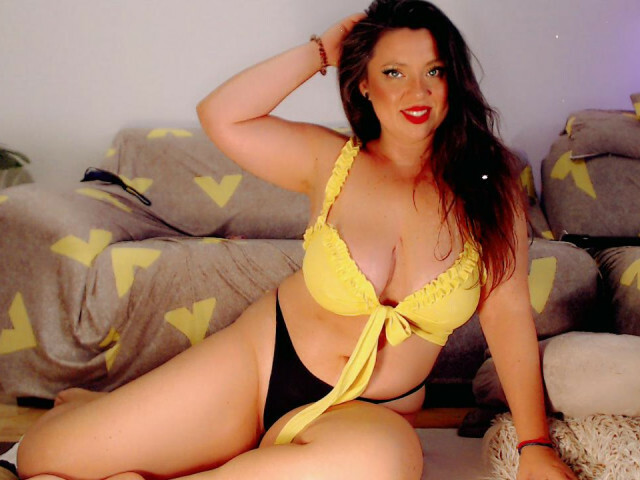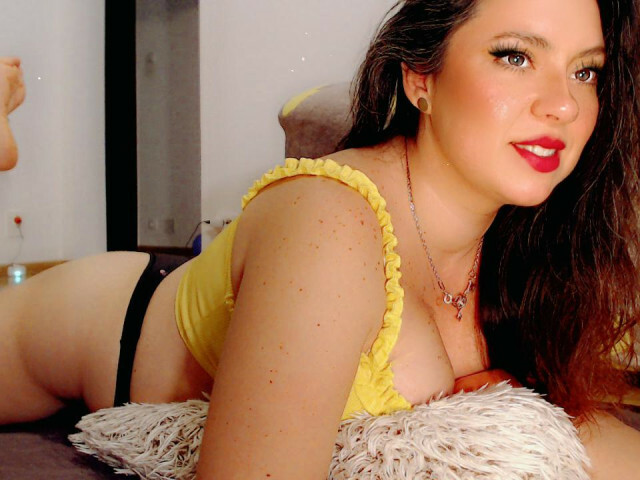 Sex: Female
Age: 34
Cup: D
Hair: brunette
Origin: European
Sexuality: Bisexual
Languages:
Description
Kile unachoweza kutarajia kutoka kwa onyesho langu: Wakati mzuri zaidi .. hakuna kitu ambacho kitakupa uraibu na utataka utake zaidi na zaidi na urudi tena. Uzoefu ambao hautasahau.ninapenda kutawala wanaume, kudhibiti na kuwanyanyasa, sawa na ninapenda kucheza na vitu vyangu vya kuchezea na kuwa na kilele nzuri .. napenda pia kutumia kamba yangu, dldos yangu ya saizi zote, suti yangu ya paka, bomba la panty, nyloni, nyavu za samaki .. pantie ya kitani.. Shughuli za hiari : Utumwa na nidhamu, Dominatrix, Ngozi, Latex na mpira, Miguu, miguu na viatu, Lingerie na soksi, Misumari, Uchezaji wa Chuchu, Mavazi, Toys, Kutoboa na tatoo, Kuigiza, Sadomasochism (S&M), Watumwa, Kuchapa, Kunyonya, Punyeto, Tamaa ya moja kwa moja, Kicheko-Kicheko, Kazi za kupiga, Matiti / chuchu mateso, Jogoo na mateso ya mpira, Kola, Mavazi ya Msalaba, Dildos, Nidhamu, Utawala, Ufeministi, kucha, Samaki wa samaki, Gags, Mikono, visigino, Udhalilishaji, Ucheshi, Kupiga magoti, Lace, Lipstick, Lycra / spandex, Make up, Masochism, Massages, Master / mtumwa, Bibi / mtumwa, Nylons, Orgasm Den ial, Panties, Kunyimwa kwa hisia, Soksi, Kamba, Uwasilishaji, Kuchekesha
Turn-ons
watu wa kuongea wa kuchekesha. michezo ya kuigiza, kuongea naughty, uingia akilini mwangu, wanaume watiifu, kinky ppl .. mawasiliano mazuri na kemia
Turn-offs
sipendi ujinga. sipendi wakati hujasema BYE ... sipendi wakati unaniita BB, BBY, BABE .. sote tuna majina, na ni rahisi ikiwa utauliza tu.
Usually Online
Saa 9 asubuhi hadi saa 4 jioni
Description
Hello , my name is Ella ( not BB, BBY, BABUY, BOOBS)). I want to bring the chat and the fun in the same place. We have very wet (AND I MEAN WET) times in here, but the biggest appeal of my show is due to the connections we create.We get to know each other here. If all you're looking for is a quick 30 seconds wank, kindly ask for it , and see what you want to see, or GTFO! There's plenty of other rooms on this website. What you can expect from my show:Great quality time..no quantity.something that will get u addicted and will want u to want more and more and come back again.an experience u will not forget.i love to dominate men, control and abuse them, same as i love playing with my toys and have a good climax.. i also love using my strapon , my dldos of all sizes, my cat suit, panty hose, nylons, fishnets..latex panties..*************************************Optional Activities:Bondage & discipline, Dominatrix, Leather, Latex & rubber, Legs, feet & shoes, Lingerie & stockings, Nails, Nipple play, Outfits, Toys, Piercings & tattoos, Role playing, Sadomasochism (S&M), Slaves, Spanking, Sucking, Masturbation, Live orgasm, Strip-tease, Blow jobs, Breast/nipple torture, Cock and ball torture, Collars, Cross-dressing, Dildos, Discipline, Domination, Feminization, Fingernails, Fishnets, Gags, Hands, Heels, Humiliation, Humor, Kneeling, Lace, Lipstick, Lycra/spandex, Make up, Masochism, Massages, Master/slave, Mistress/slave, Nylons, Orgasm Denial, Panties, Sensory Deprivation, Socks, Strap-ons, Submission, Teasing
Turn-ons
talkative funny people. role plays, talking naughty, u getting into my mind , obedient men, kinky ppl .. nice comunication and chemistry
Turn-offs
i dont like rudeness. i dont like when you dont say BYE...i dont like when you call me BB, BBY, BABE.. we all have names, and its easy if you just ask .
Usually Online
9am-4pm dutch time. sometimes at night too, after 22;00 pm. if you need me, send me a msg in inbox, and we can arrange a date. i always reply msges
Description
Yini ongayilindela embukisweni wami: Isikhathi esihle sekhwalithi..akukho ubuningi.okunye okuzokwenza ube umlutha futhi uzofuna ufune okungaphezulu futhi ubuye futhi.isipiliyoni ongeke usikhohlwe.ngithanda ukuphatha amadoda, ukulawula futhi ngiyabahlukumeza, njengoba ngithanda ukudlala ngamathoyizi ami futhi ngibe novuthondaba oluhle .. ngithanda nokusebenzisa ibhande lami, ama-dldos ami osayizi bonke, isudi yami yekati, ipayipi lepayipi, ama-nyloni, amanethi ezinhlanzi .. : Ubugqila nokuziphatha, iDominatrix, Isikhumba, iLatex nenjoloba, Imilenze, izinyawo nezicathulo, Izindwangu zokugqoka nezitokisi, Izipikili, Ingono play, Izingubo zokugqoka, Amathoyizi, Ukubhoboza namathambo, Ukudlala indima, ISadomasochism (S & M), Izigqila, Ukushaya, Ukuncela, Ukushaya indlwabu, ukushaywa indlwabu, Ukuhlanjululwa, Ukushaywa ngamabele, Ukuhlushwa amabele / ingono, Ukuhlukunyezwa ngeqhude kanye nebhola, Iziphika, Ukugqokiswa Kwesiphambano, Ama-Dildos, Ukuyala, Ukubusa Kwabesifazane, Izinzipho Zenzipho, Izinethi Zenhlanzi, AmaGags, Izandla, Izithende, Ukuthotshiswa, Amahlaya, Ukuguqa, i-Lace, i-Lipstick, i-Lycra / i-spandex, i-Make up, i-Masochism, i-Massage, i-Master / isigqila, inkosikazi / isigqila, i-Nylons, i-Orgasm Den ial, ama-panties, ukuncishwa kwemizwa, amasokisi, amabhande, ukuhanjiswa, ukugconwa
Turn-ons
abantu abahlekisayo abakhulumayo. ukulingisa, ukukhuluma kabi, ukungena emqondweni wami, amadoda alalelayo, i-kinky ppl .. ukuhlangana okuhle namakhemikhali
Turn-offs
angikuthandi ukuba luhlaza. angithandi uma ungasho ukuthi BYE ... angithandi uma ungibiza ngo-BB, BBY, BABE .. sonke sinamagama, futhi kulula uma ubuza nje
Usually Online
9am-4pm dutch time