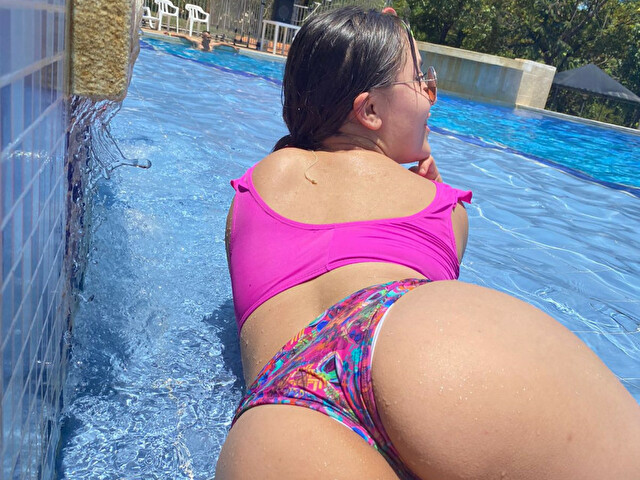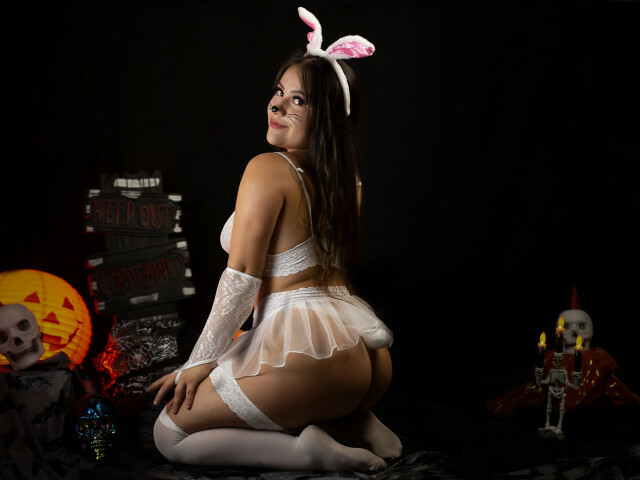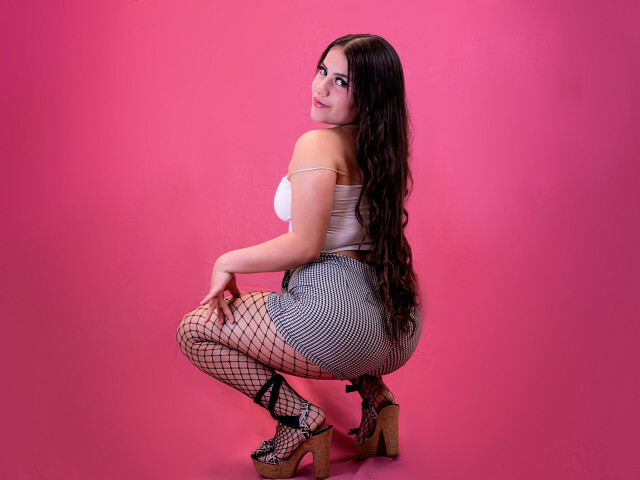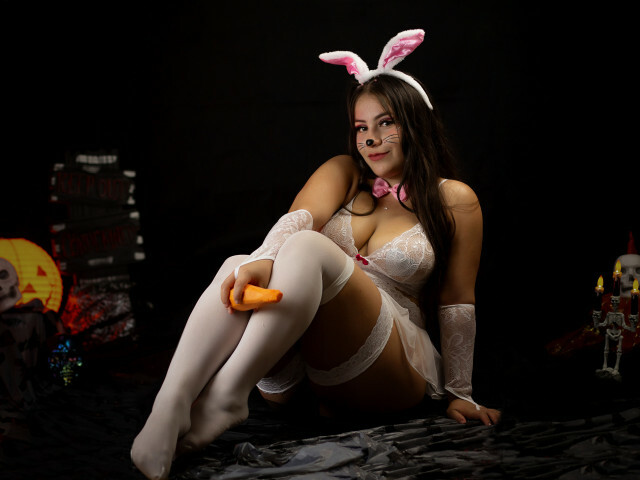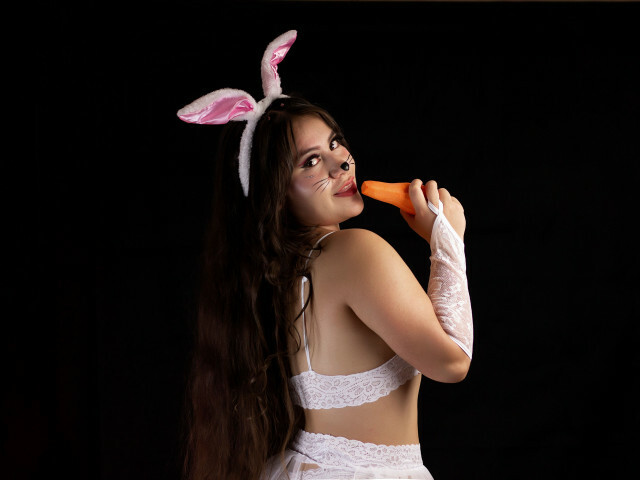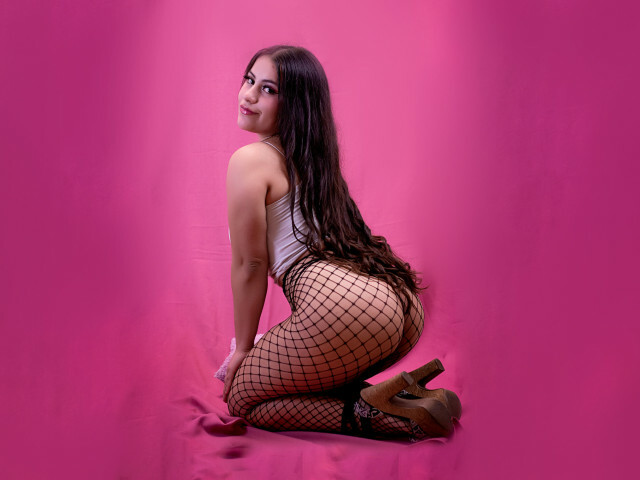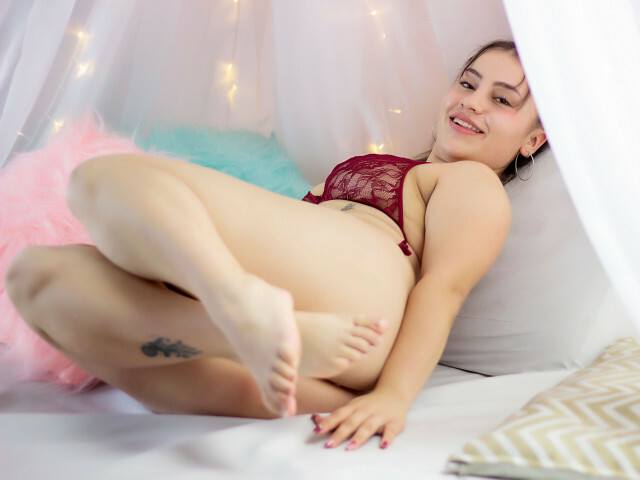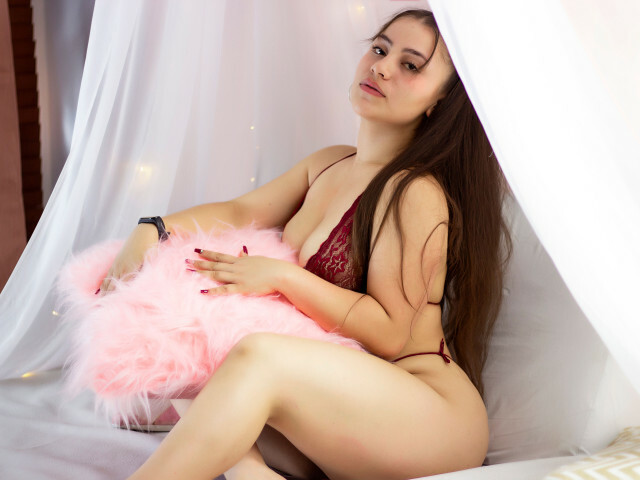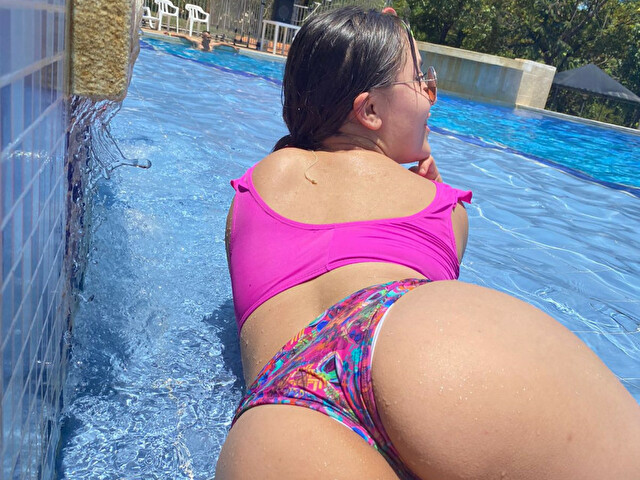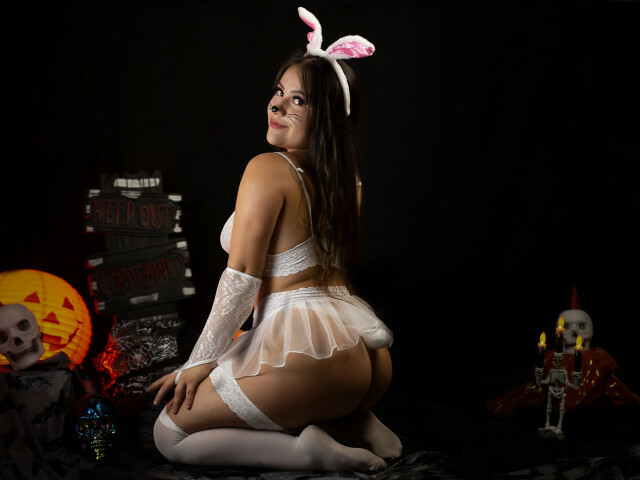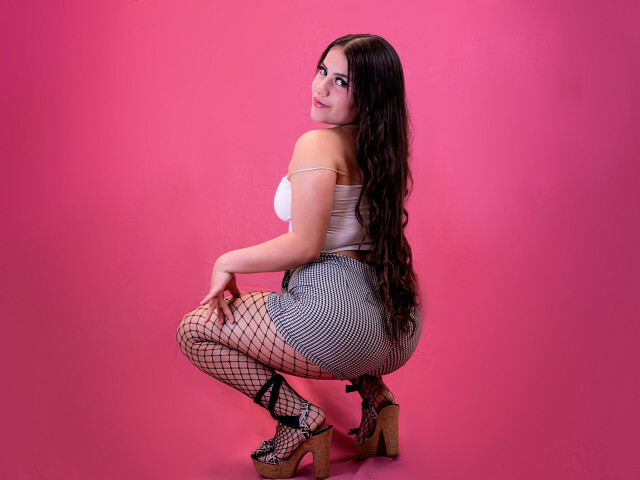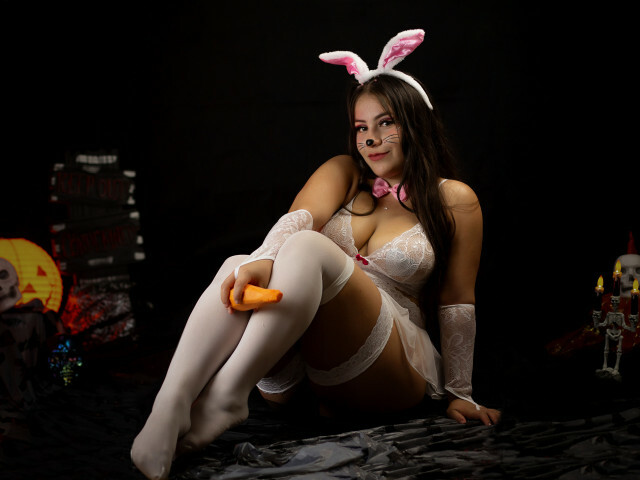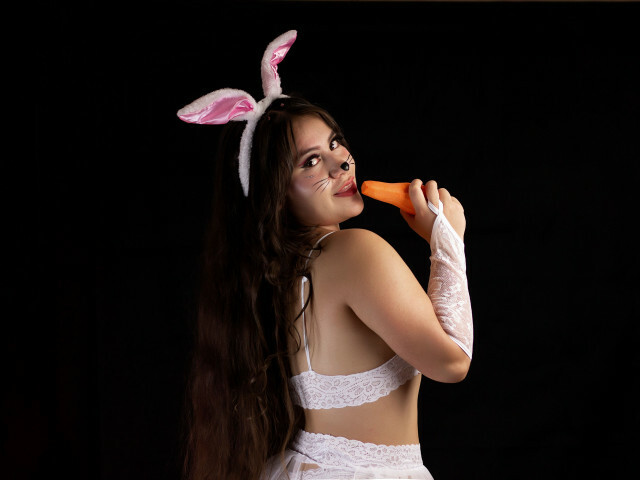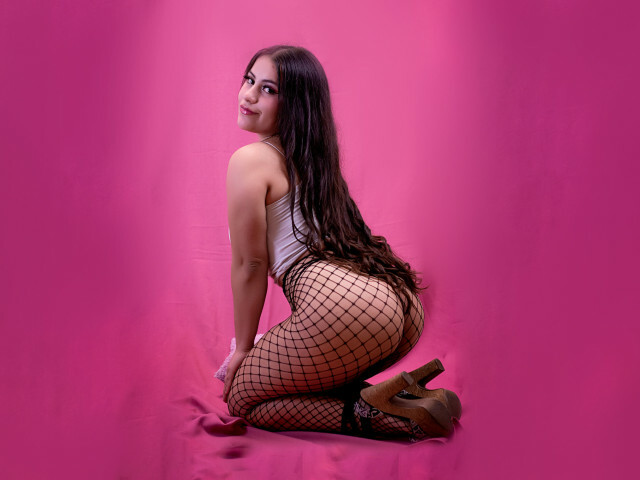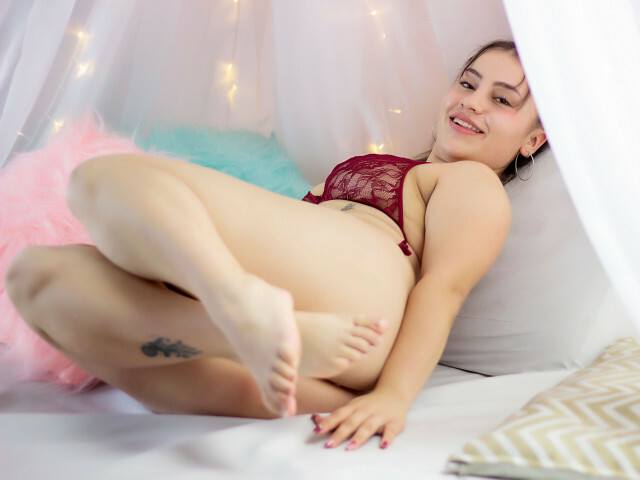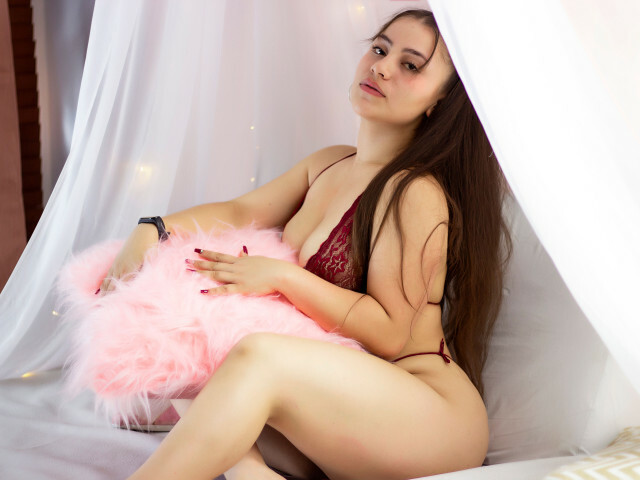 ChikyLorens

HD

Free
Sex: Female
Age: 18
Cup: B
Hair: brunette
Origin: Latin
Sexuality: Bisexual
Languages:
Description
In my world you can find sensuality, sweetness, eroticism and endless qualities that we can discover together, this only if you are brave and daring.
Turn-ons
The Things That Flow Naturally until I get to explore my most naughty and exciting side.
Turn-offs
I am turned off by rude and disrespectful men and dirty show requirements
Usually Online
I am from 8:00 a.m. to 4:30 p.m. to 4:30 p.m. Colombian time (-5 GMT)
Description
Nel mio mondo puoi trovare sensualità, dolcezza, erotismo e infinite qualità che possiamo scoprire insieme, questo solo se sei coraggioso e audace.
Turn-ons
Le cose che scorrono naturalmente finché non riesco a esplorare il mio lato più cattivo ed eccitante.
Turn-offs
Sono disgustato dagli uomini maleducati e irrispettosi e dalle esigenze di spettacoli sporchi
Usually Online
Sono dalle 8:30 alle 16:30 ora colombiana (-5 GMT)
Description
Dans mon monde, vous pouvez trouver de la sensualité, de la douceur, de l'érotisme et des qualités infinies que nous pouvons découvrir ensemble, uniquement si vous êtes courageux et audacieux.
Turn-ons
Les choses qui coulent naturellement jusqu'à ce que je puisse explorer mon côté le plus méchant et le plus excitant.
Turn-offs
Je suis rebuté par les hommes grossiers et irrespectueux et par les exigences sales du spectacle.
Usually Online
Je suis de 8h30 à 16h30 heure colombienne (-5 GMT)
Description
En mi mundo podrás encontrar sensualidad,dulzura,erotismo y un sin fin de cualidades que podemos descubrir juntos, esto solo si eres valiente y atrevido.
Turn-ons
Las Cosas Que Fluyen de Forma Natural hasta llegar a explorar mi lado más travieso y excitante.
Turn-offs
Me desaniman los hombres maleducados e irrespetuosos y los requerimientos de shows sucios
Usually Online
Estaré de 15:00 a 24:00
Description
In mijn wereld vind je sensualiteit, zoetheid, erotiek en eindeloze kwaliteiten die we samen kunnen ontdekken, dit alleen als je moedig en gedurfd bent.
Turn-ons
De dingen die op natuurlijke wijze stromen totdat ik mijn meest ondeugende en opwindende kant mag ontdekken.
Turn-offs
Ik word uitgeschakeld door onbeschofte en respectloze mannen en vuile showvereisten
Usually Online
Ik ben van 8.30 uur tot 16.30 uur Colombiaanse tijd (-5 GMT)