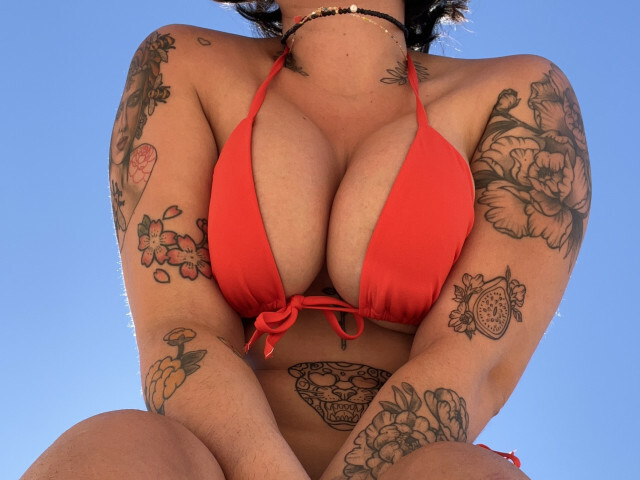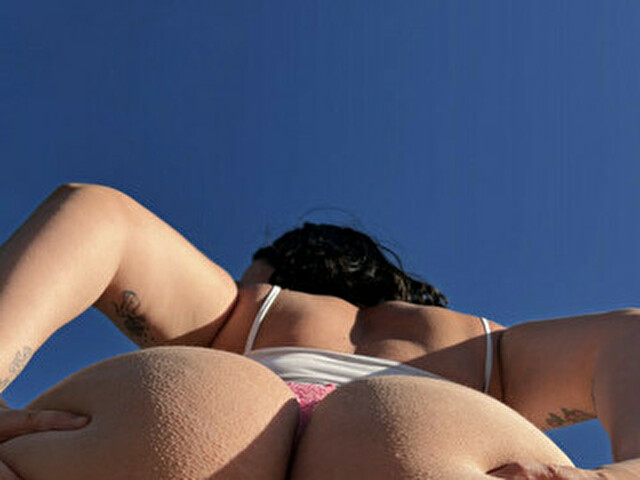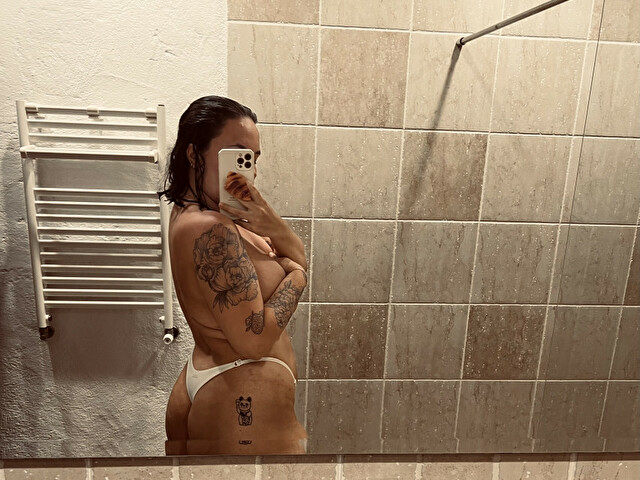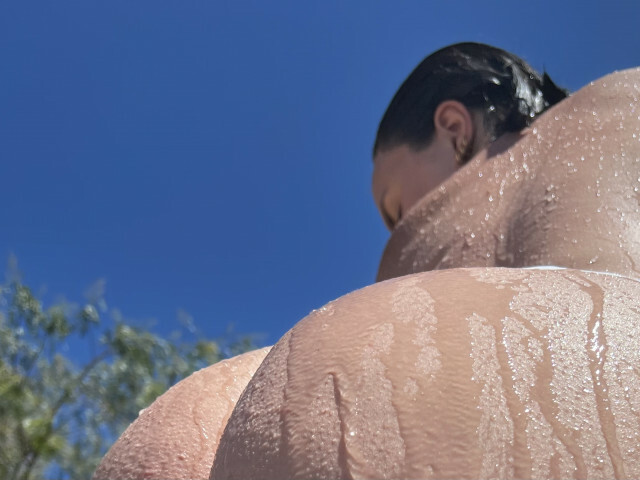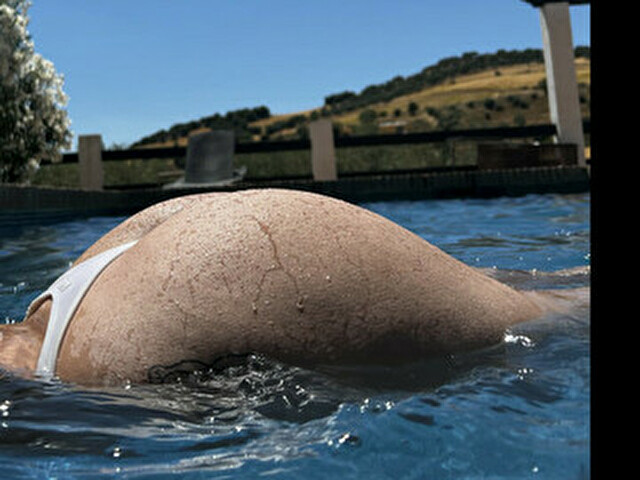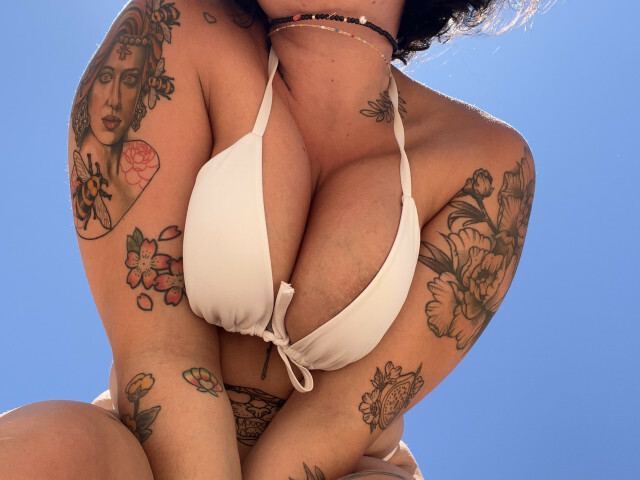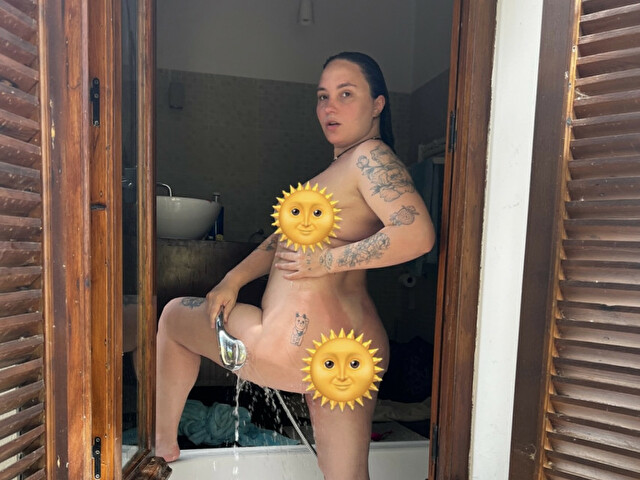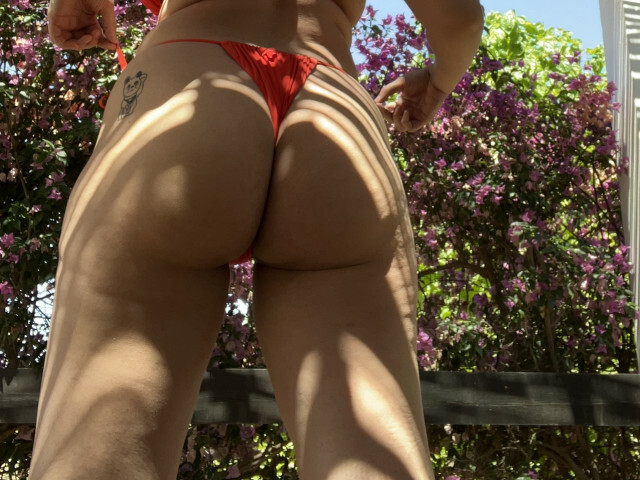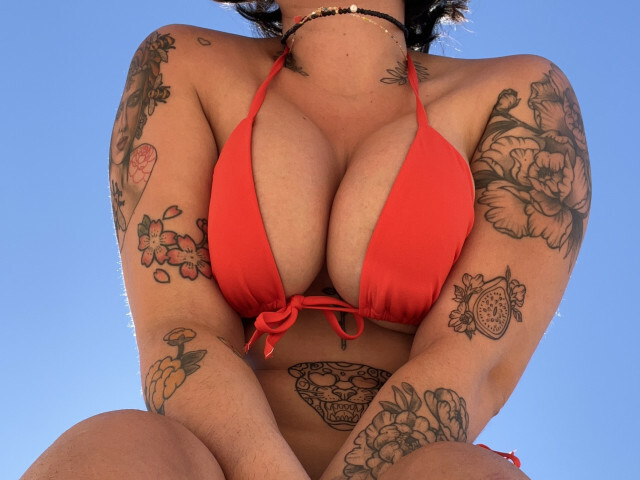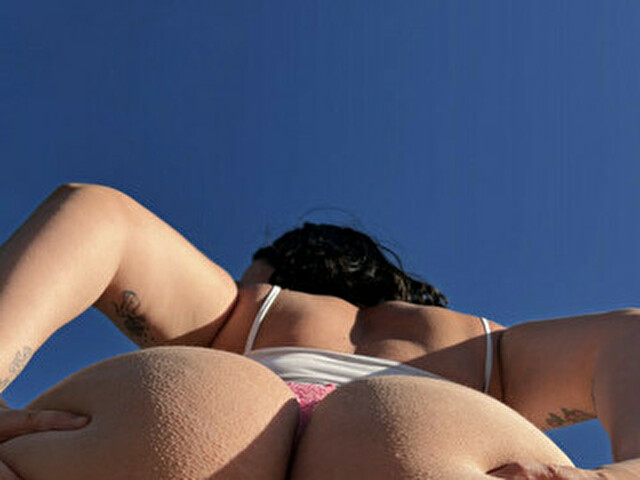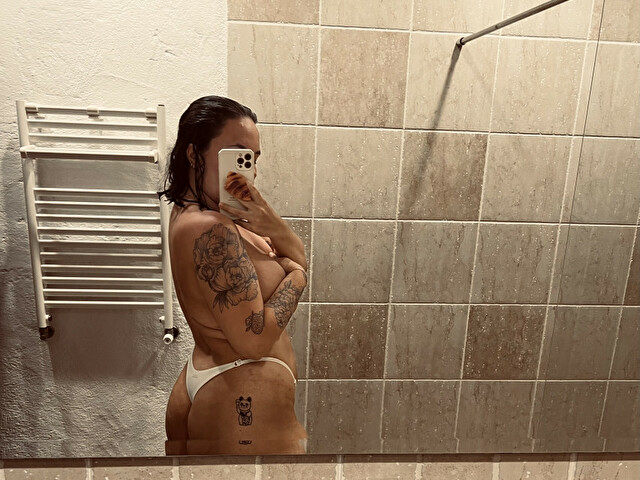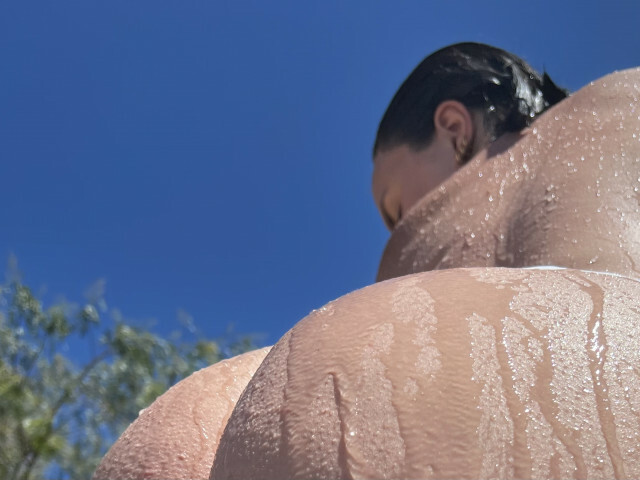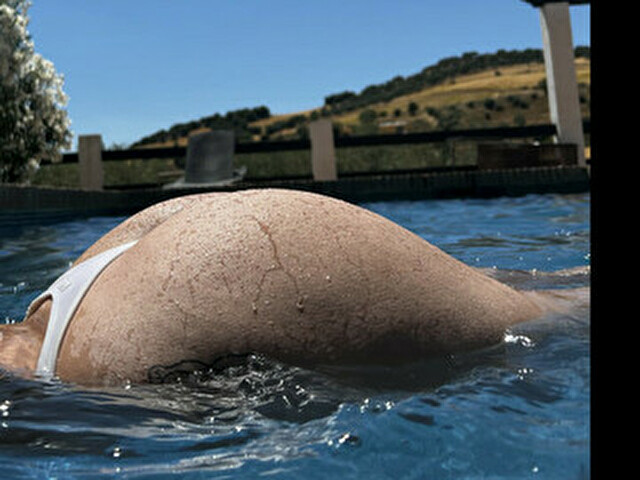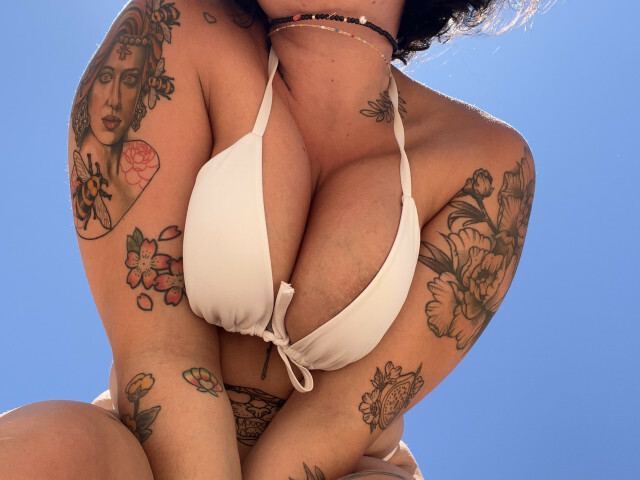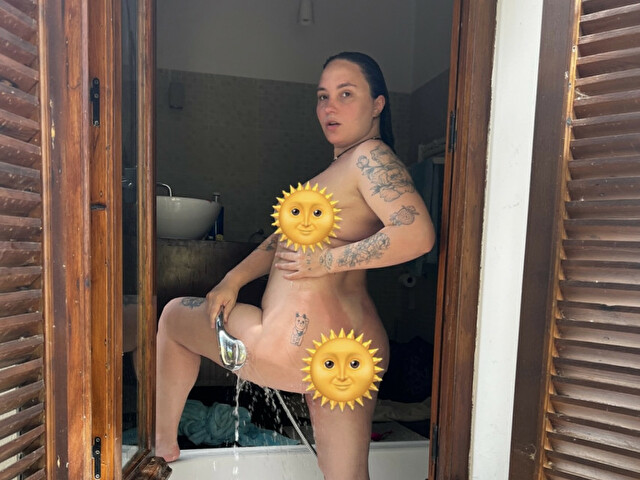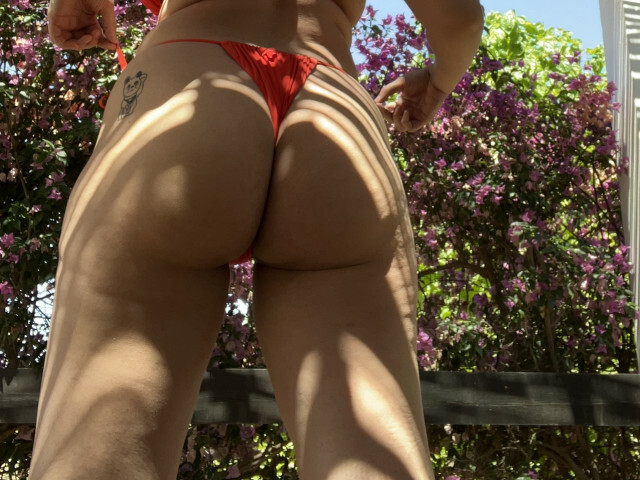 Camille

HD

Free
Sex: Female
Age: 27
Cup: E
Hair: brunette
Origin: European
Sexuality: Bisexual
Languages:
Description
Hi! You may have discovered I am a dynamic girl, smiling and fulfilled.. Rather chameleon I change my style according to my moods and idem for sex.. Some would say that I am docile other diabolical.. How do you see me?
Turn-ons
I love desire, discovering oneself around naughty games. I like to talk about my universe and my experiences, my exhibitions and I also like to listen so do not hesitate to come and make me discover yours.. You just want to talk? Don't hesitate..
Turn-offs
It is better to appreciate each other before having sex so be nice and I will be docile.. ;)
Usually Online
Whenever I want to have fun and I am in a naughty mood so very often.. See you very soon! KISS
Description
Salut! Tu l'as peut être découvert je suis une fille dynamique, souriante et épanouie.. Plutôt caméléon je change de style selon mes humeurs et idem pour le sexe.. Certains dirons que je suis docile d'autre diabolique.. et toi tu me voit comment?
Turn-ons
J'aime le désir, se découvrir autour de jeux coquins. J'aime parler de mon univers et de mes expériences, de mes exhibes et j'aime aussi écouter alors hésite pas a venir me faire découvrir le tiens.. Tu veux juste parler? Hésite pas..
Turn-offs
Il vaut mieux s'apprécier avant de coquiner donc soit sympa et je serais docile.. ;)
Usually Online
Dès que j'ai envie de m'amuser et que je suis d'humeur coquine donc très souvent.. A très vite! KISS
Description
¡Hola! Es posible que hayas descubierto que soy una chica dinámica, sonriente y floreciente. Más bien camaleón, cambio mi estilo de acuerdo con mi estado de ánimo y lo mismo para el sexo. Algunos dicen que soy dócil, otro diabólico ... y tú, como me ves?
Turn-ons
¡ Aquel qué me hace feliz justo ver a un hombre excitar como un loco mirándome, lo que su sexo hincha y lo que me salta arriba, me encanta satisfacer todo los desea del mismo hombre más loco!
Turn-offs
Todavía es mejor apreciar antes de ser travieso, así que sé educado y yo sería dócil.. ;)
Usually Online
Tan pronto como quiero divertirme y estoy de mal humor muy a menudo ... ¡Nos vemos pronto! BESO
Description
Dag! Je hebt misschien ontdekt dat ik een dynamisch, glimlachend en voldaan meisje ben.. Eerder een kameleon, ik verander mijn stijl volgens mijn stemmingen en hetzelfde voor seks.. Sommigen zouden zeggen dat ik volgzaam ben, anderen duivels.. en zie je hoe?
Turn-ons
Ik hou van het verlangen om stoute spelletjes te ontdekken. Ik praat graag over mijn wereld en mijn ervaringen, mijn strut jouw dingen en ik luister ook graag, dus aarzel niet om te komen en laat me de jouwe ontdekken.. Wil je gewoon praten?
Turn-offs
onbeschoftheid
Usually Online
als ik het warm heb